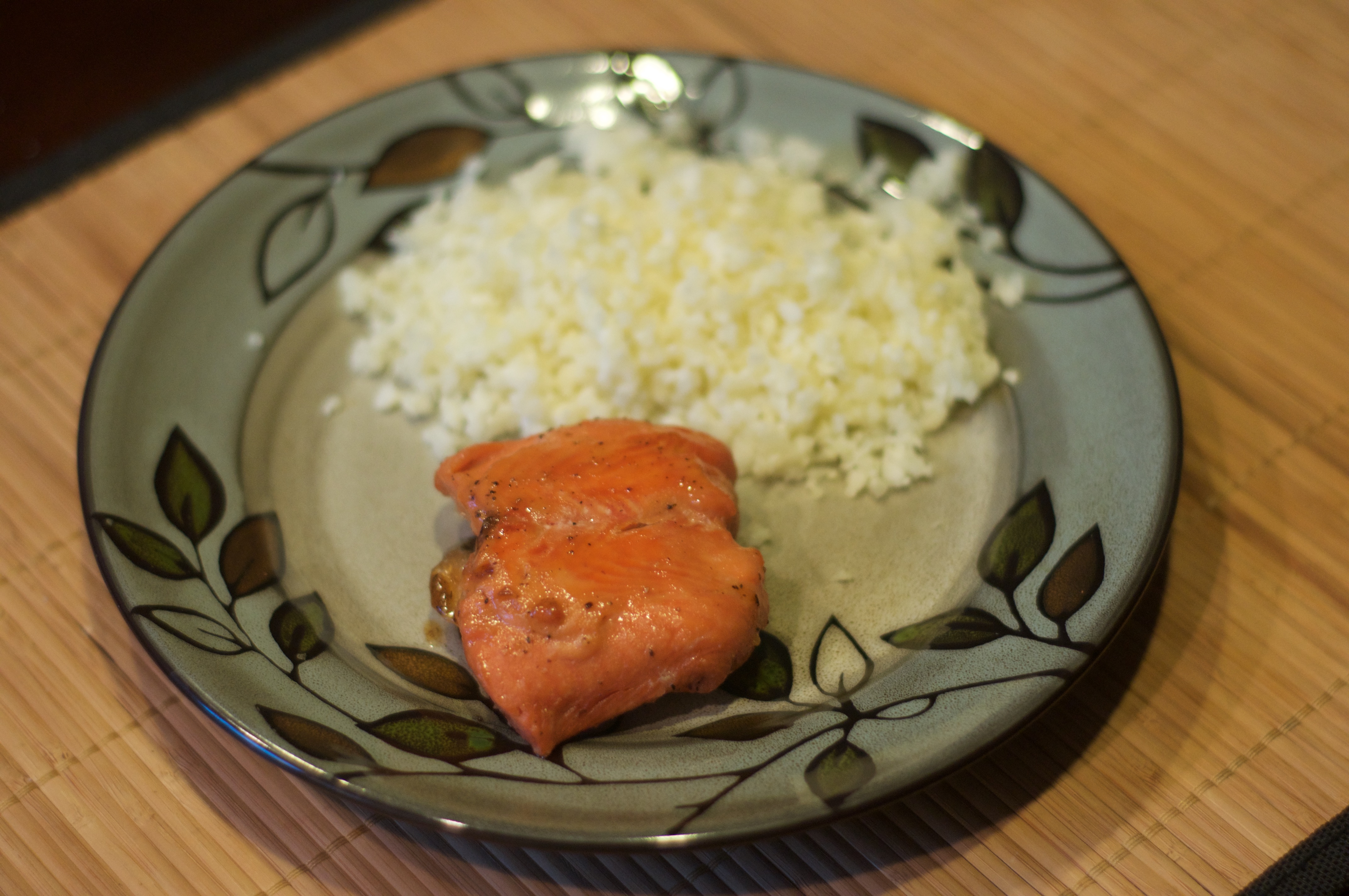 Ca Kho To (Braised Fish)
My grandmother used to make "Ca Kho", or braised fish when I was younger.  She made it for herself, but she offered some to us if we wanted some.  It is a dish with a very strong flavor, and is not for the faint of heart.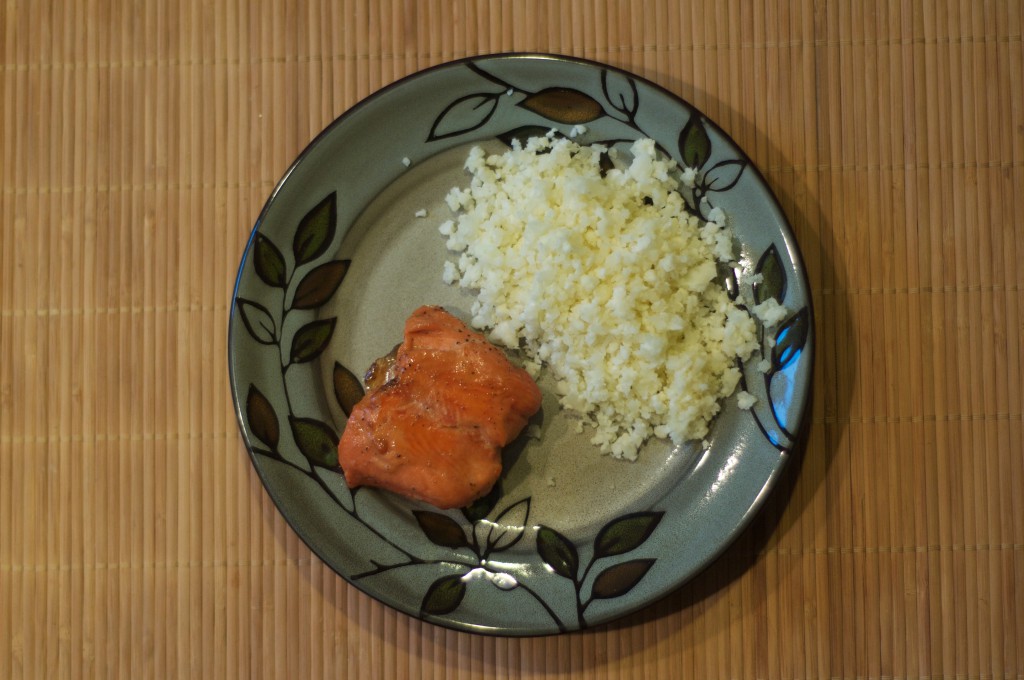 I believe that this dish is normally made with salmon steaks, or perhaps that is just what my grandmother always used.  I used salmon fillets since they were on sale and I couldn't find salmon steaks at the grocery store.  Granted, I didn't try that hard to find salmon steaks.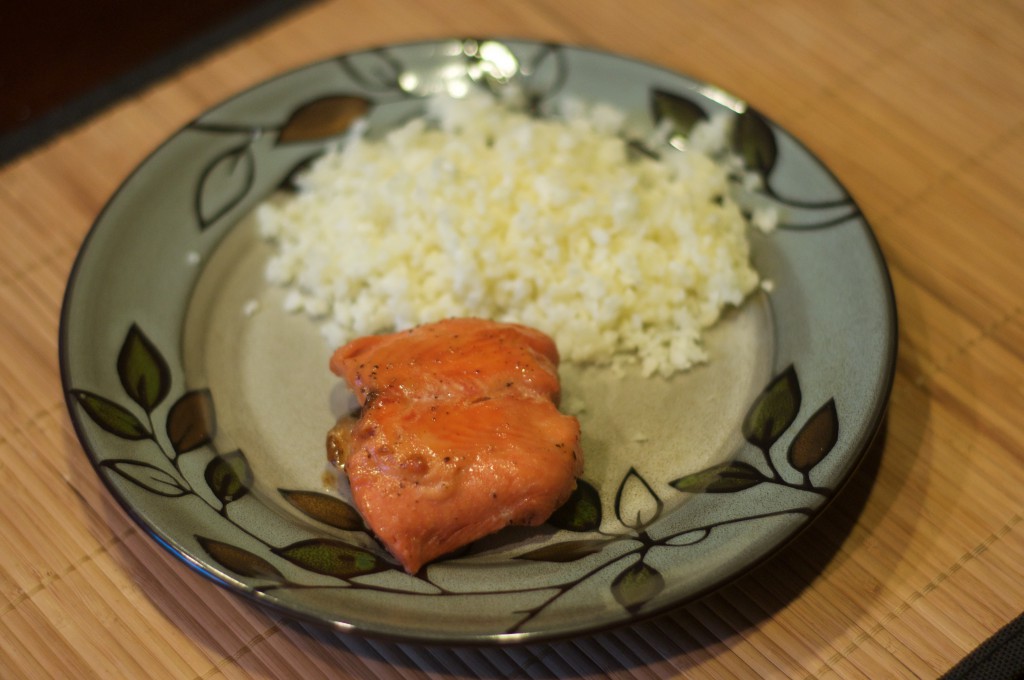 This dish also has a very strong smell as it is cooking (and while you are eating it).  You will want to turn on the vent fan in your kitchen (if you have one), or cook this outside.
This dish is also rather peppery.  Reduce the amount of pepper if you are not a big fan of black pepper.

Ca Kho To (Braised Fish)
Ingredients
1 tablespoon olive oil
1 tablespoon diced onion
1 tablespoon minced garlic
¼ cup fish sauce
2 tablespoons white sugar
1 tablespoon brown sugar
⅓ cup water
½ teaspoon black pepper
1¼ pounds salmon steaks or salmon fillets, 1 inch thick
Instructions
Heat the oil in a large skillet over medium high heat. Add the onion and garlic and sauté until fragrant, about 30 seconds.
Add the fish sauce, white sugar, brown sugar, water and pepper, and bring to a boil. Cook until the sugar has dissolved and the sauce has thickened, about 2-3 minutes.
Add the salmon to the skillet, in a single layer. Allow space between each piece of salmon. Cover and simmer the salmon in the sauce for 10 minutes. Flip the salmon and cook for another 5 minutes.
Transfer the salmon to a bowl and spoon some of the sauce over each piece of salmon. Serve hot with your favorite side, such as rice.
Adapted from Quick & Easy Vietnamese