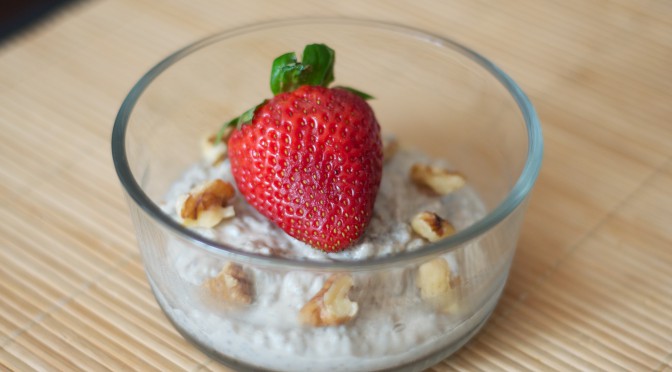 Banana Vanilla Bean N' Oatmeal
A versatile dish that can be eaten for breakfast or served as a dessert.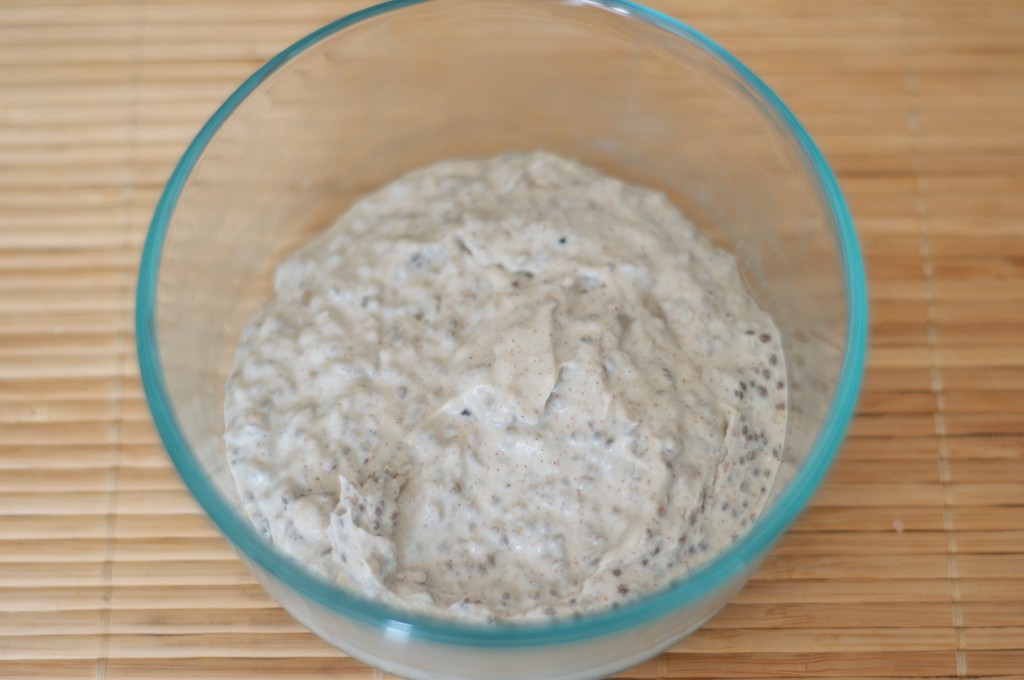 I wanted to make a dessert for mom's birthday.  I wanted to make something that was at least slightly healthy.  I didn't want to make a cake, or cupcakes, but I also wanted to make something that she would like.
I asked a friend for ideas for desserts that do not contain sugar.  She had lent me The 21 Day Sugar Detox a while ago, but I didn't find many recipes that I wanted to make.  I didn't have the ingredients called for by most of the recipes in the book.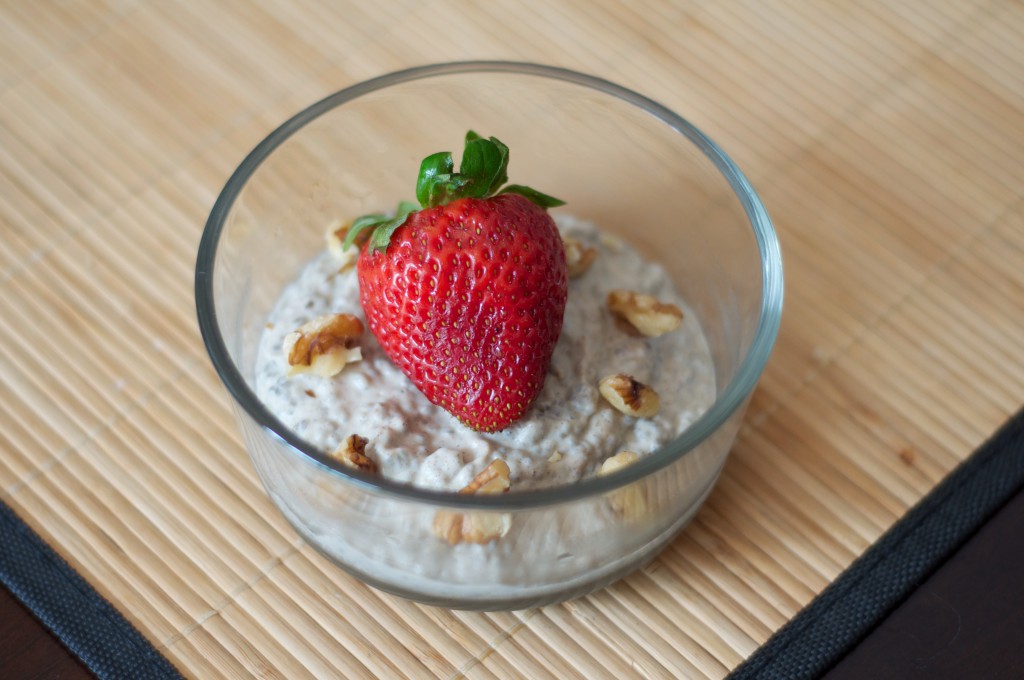 However, when I heard that there was a dessert that is sweetened using bananas, I knew that I had to try it.  I don't like using artificial sweeteners.  I also don't think that the new "natural sweeteners" such as agave, stevia etc have been around long enough for us to really know their side effects.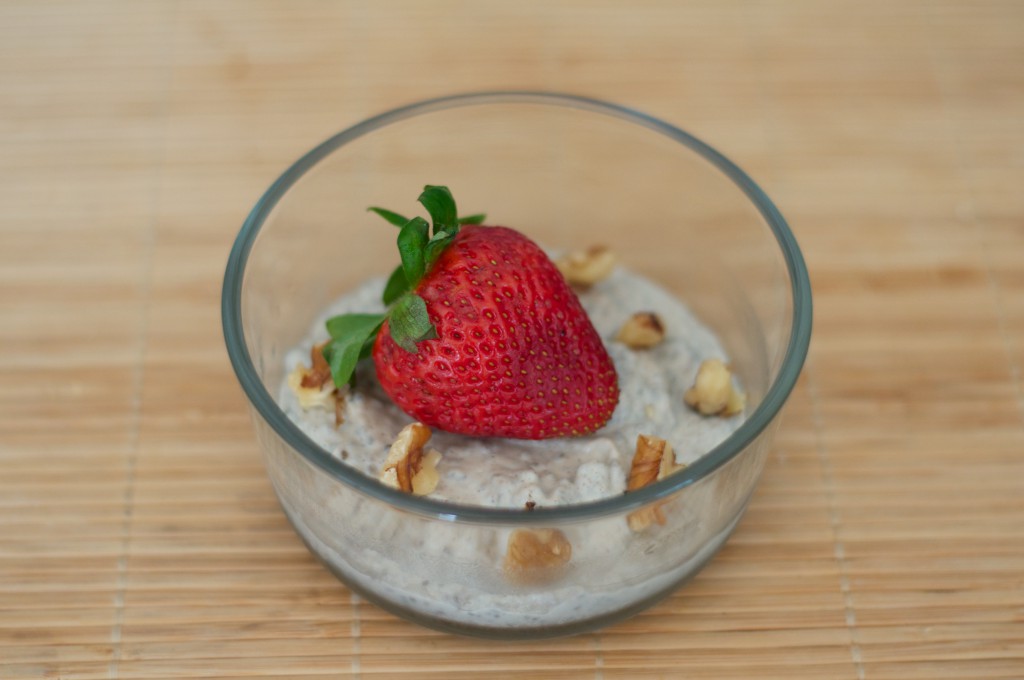 This dish was actually quite tasty for a healthy dessert.  This dish can be eaten for breakfast, instead of oatmeal.  On the other hand, it also tastes a little like pudding, so it could also be considered a dessert.
It contains a bit of coconut milk, which is quite fatty.  However, pudding or any other dessert has quite a few calories anyway.  This dessert is actually quite healthy in comparison.
Banana Vanilla Bean N' Oatmeal
A healthy treat that is sweetened with bananas instead of sugar.
Ingredients
2 eggs
1 teaspoon vanilla extract
1 (14.5 ounce) can of coconut milk
½ cup water
1 banana, quartered
1 teaspoon ground cinnamon
pinch of sea salt
¼ cup chia seeds
Chopped nuts, strawberries or other fruit (Optional) for garnish
Instructions
In a small bowl, beat the eggs and place the bowl next to the stove.
In a small saucepan, heat the vanilla extra, coconut milk and water over medium heat for about 8 minutes, stirring often.
Slowly pour a ladleful of the hot coconut milk mixture into the eggs and whisk rapidly to combine. Pour the coconut milk-egg mixture back into the saucepan and whisk to combine. Continue to cook for another 5 to 10 minutes, stirring occasionally until the back of a spoon remains coated when dipped into the mixture.
Pour the mixture into a blender, add the banana, cinnamon, and salt and blend until smooth, about 1 minute. Add the chia seeds and stir into the mixture with a rubber spatula.
Pour the mixture into 4 small bowls and refrigerate overnight.
Garnish with nuts, strawberries or other fruit, if desired and serve.
Adapted from Balanced Bites