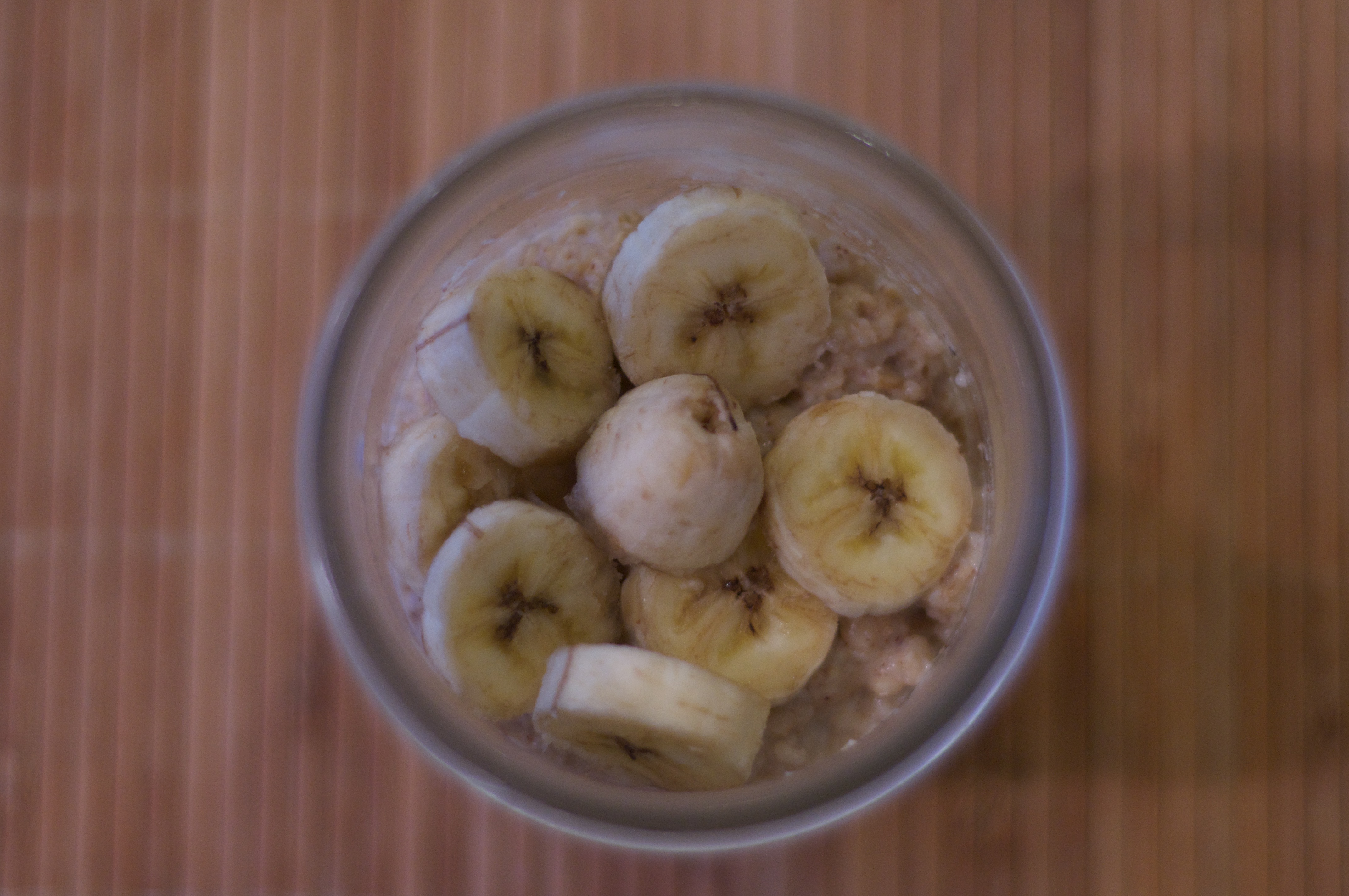 Almond Butter Banana Oatmeal
Mike has been trying to eat healthier recently.  As a result, he has decided that he wants to eat breakfast every day (this is highly recommended).  My main concern is that breakfast foods tend to be sugary and high in calories.  How is is that breakfast is the most important meal of the day, and yet so many "breakfast foods" are so unhealthy?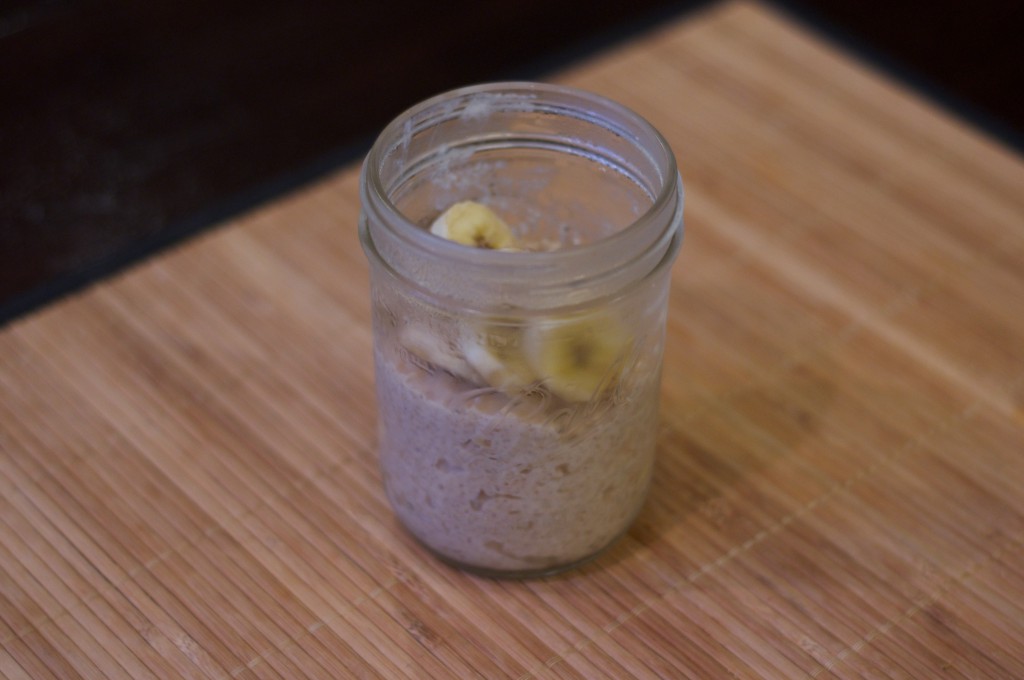 Mike doesn't really want to eat a bowl of cereal for breakfast every morning because, admittedly, most cereals that taste good are usually full of sugar, especially the ones that say they are high in essential vitamins and minerals.  I believe that they probably did add all of those vitamins and minerals to the cereal.  However, in order for the cereal to be tasty, they add sugar and other unhealthy ingredients.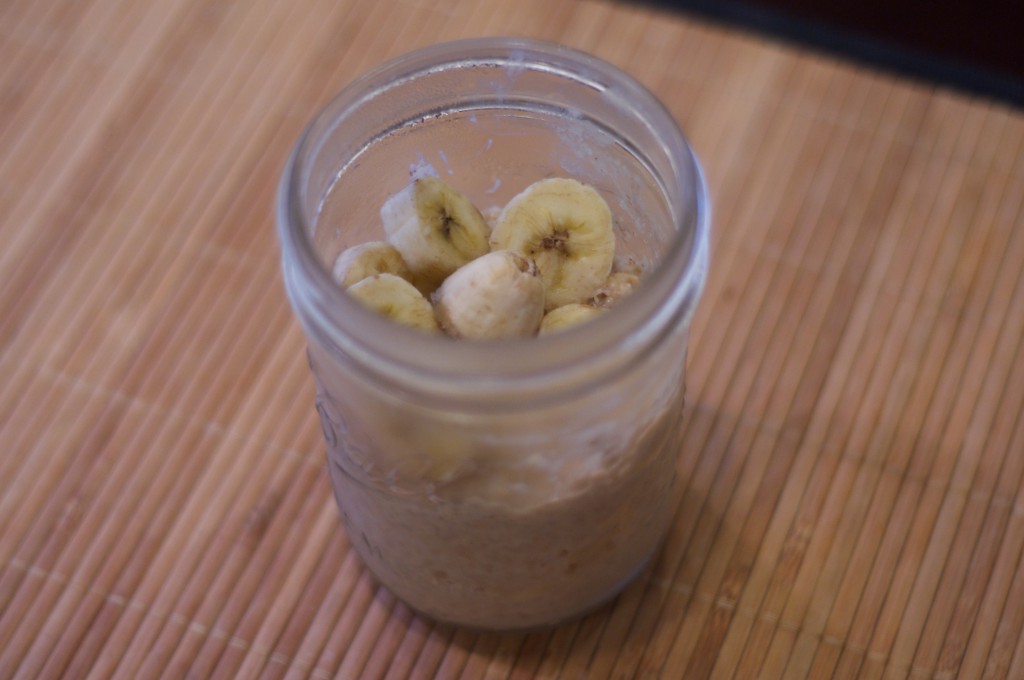 Mike has decided that he will have oatmeal for breakfast.  However, adding a large quantity of brown sugar to make oatmeal edible would defeat the purpose of trying to have a "healthy" breakfast.  Hence we use banana as a natural sweetener.

Almond Butter Banana Oatmeal
Ingredients
1 cup milk
⅓ cup steel cut oats (I used Coach's oats)*
1 large banana, sliced
1 tablespoon almond butter
½ teaspoon vanilla extract
Instructions
In a small pot (which has a lid), bring the milk to a boil over medium-high heat. Stir in oats and cook for 5 minutes, until most of the liquid has dissipated. Cover the pot and allow the oatmeal to cool for a minute.
Stir in half the banana slices, almond butter and vanilla extract. Top with the remaining banana slices. Serve
Notes
* If not using Coach's Oats, use ½ cup of rolled oats instead.
Adapted from Taste of Home