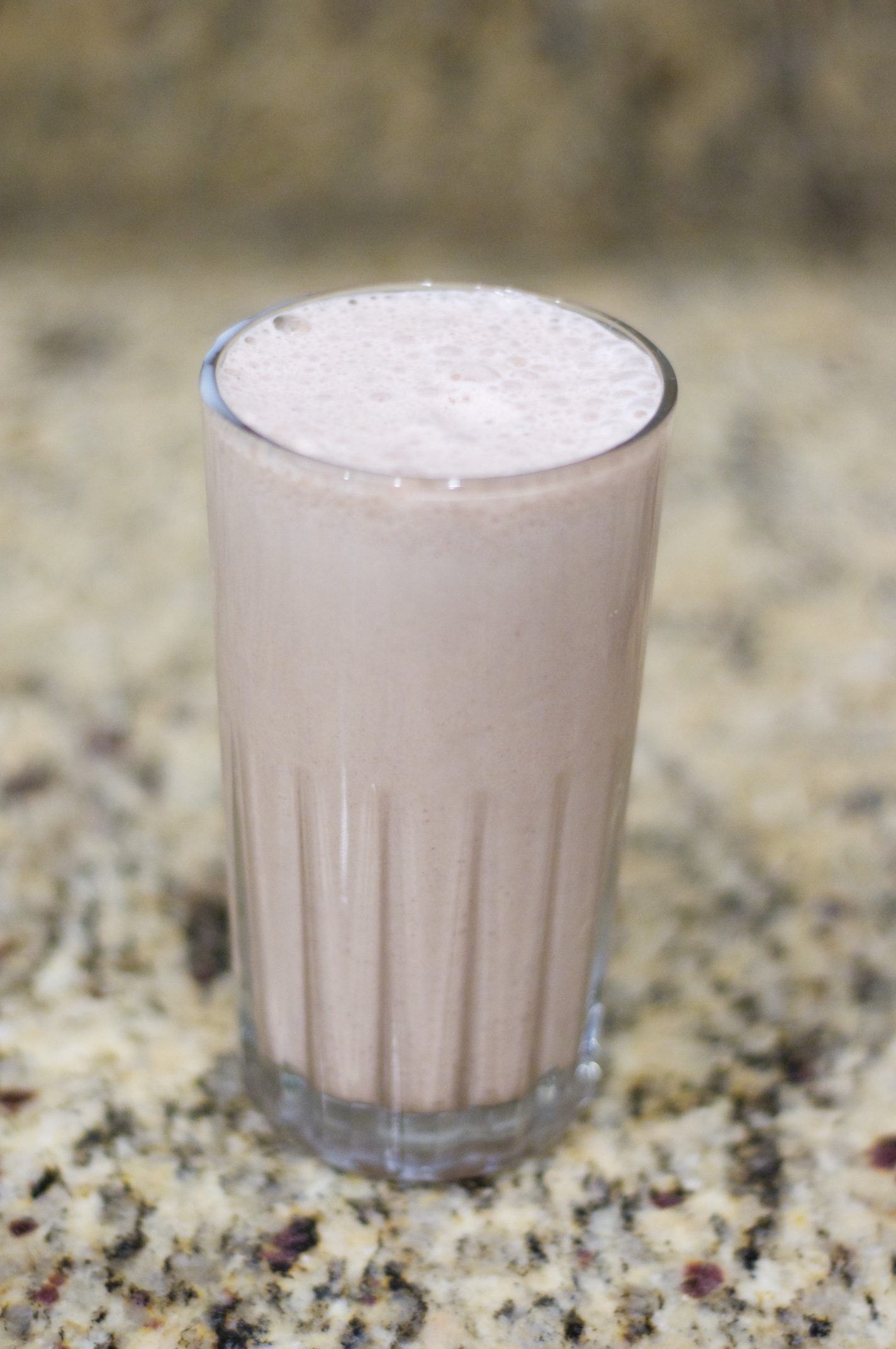 Homemade Chocolate Milk
An absolutely delicious combination of the sweet chocolate flavor combined with the smoothness of milk. How could you not want a fresh glass of homemade chocolate milk?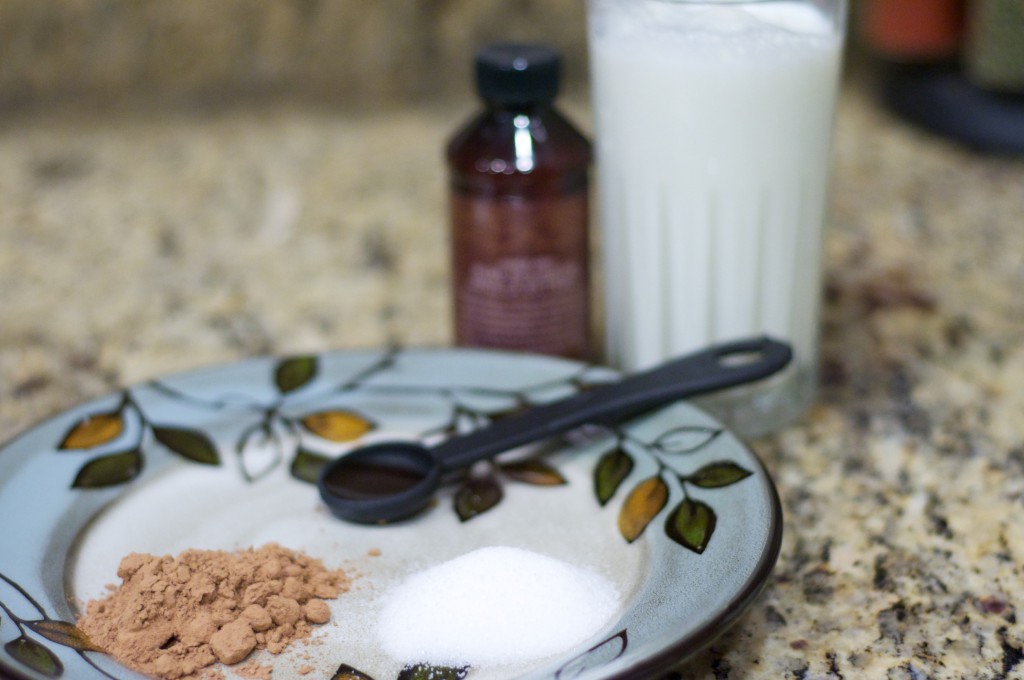 Growing up, one of my favorite drinks has always been chocolate milk. I used to drink it with virtually any meal of the day. Well the other day I ran out of my chocolate milk mix. Recently, we made macaroons for Kim's mom and that recipe called for unsweetened cocoa powder, so just happened to have some of that sitting around the house. So, I figured, what the heck, let's just make it from the cocoa powder?
We ran out of Nesquik chocolate milk powder one night, and I really wanted a glass of chocolate milk.  I considered going to the grocery store to pick up some more, but I was rather tired.  I decided to try to make my own chocolate milk at home, using just a few simple ingredients which I already had at home anyway.
We have unsweetened cocoa powder, so adding sugar is a necessary task. I tried to stir it by hand, but found that it was a pointless cause, so I summoned the help of our Vitamix. The resulting drink, was just smooth and relaxing.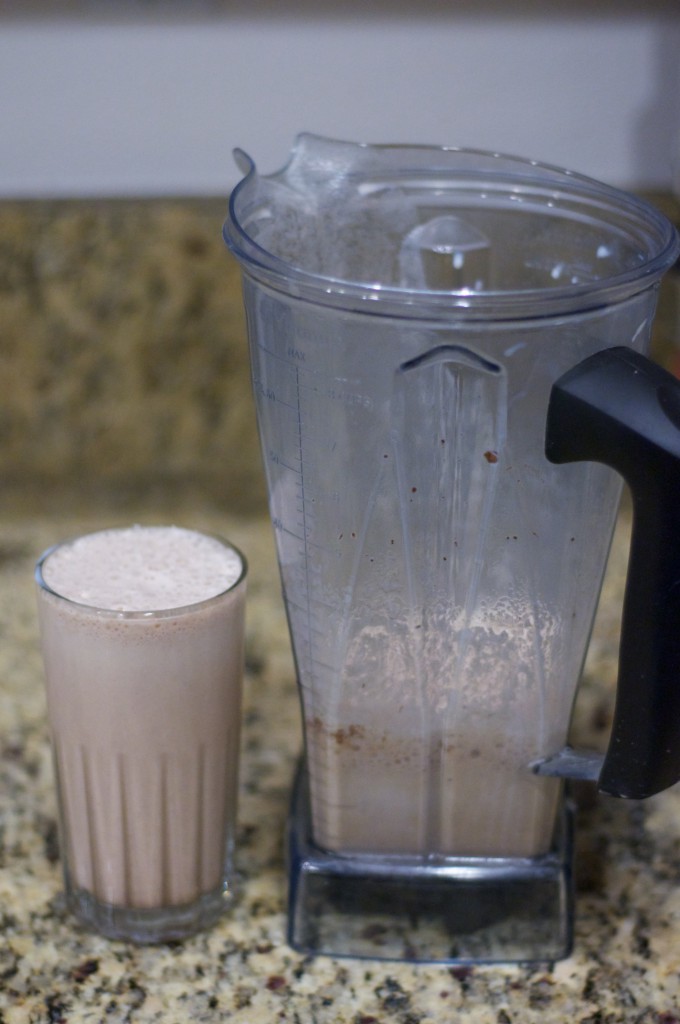 Homemade Chocolate Milk
Ingredients
2 Cups of Milk
1 Tablespoon of Unsweetened Cocoa Powder
1 Tablespoon of Sugar
½ Teaspoon of Vanilla Extract
Instructions
Pour all of the ingredients into a blender (we use a Vitamix).
Mix on low speed (Vitamix variable speed 3) for 30 seconds.
Pour into your cup and enjoy!
Adapted from I am Baker