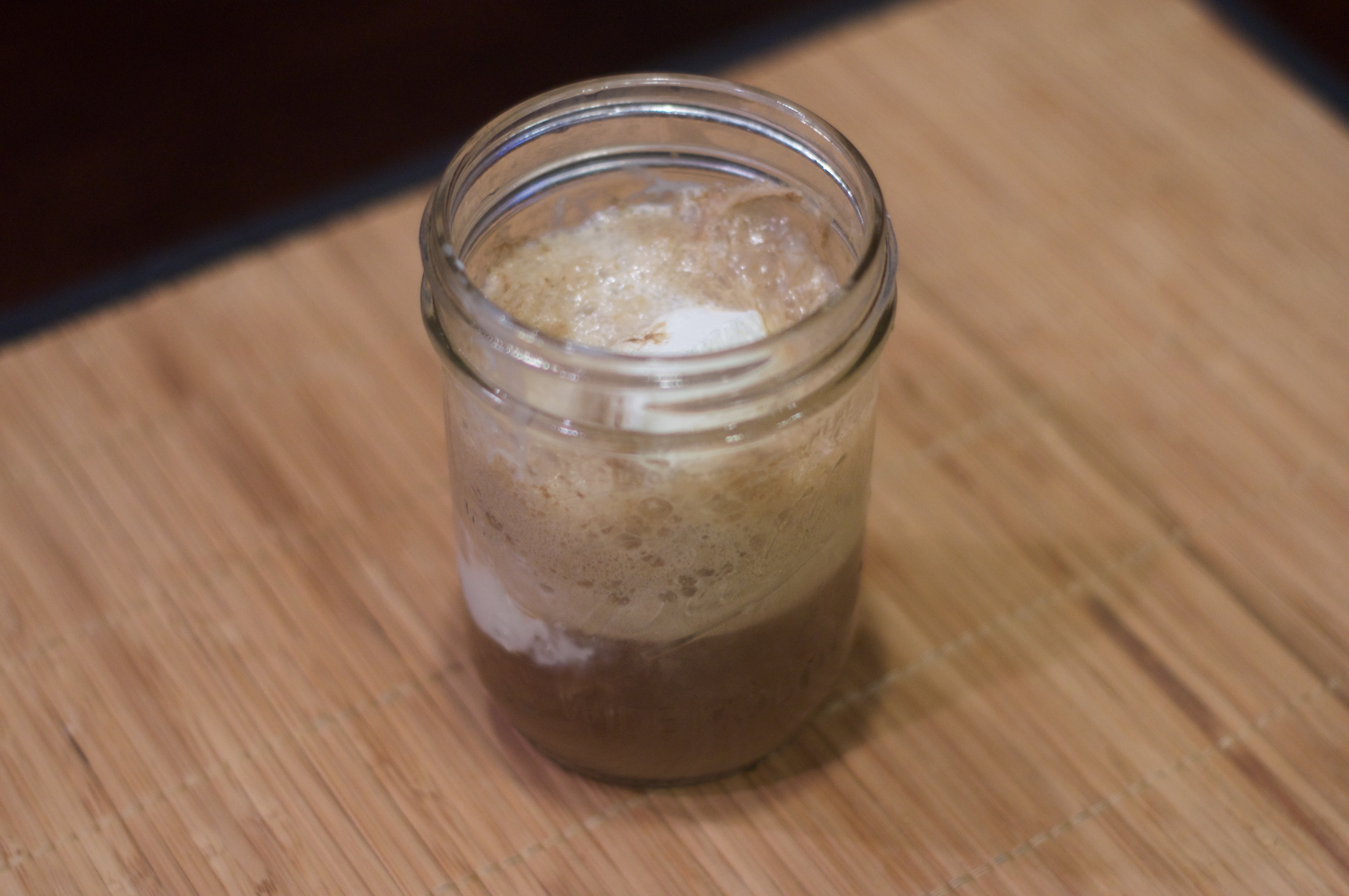 Coke Float
We were at a nearby park on July 4th.  They had some booths there, with items for sale, as well as games for kids.  We thought we were going to walk around briefly, when we ran into Debbie and Becky's mother.  We of course had to stop and say hi to her.  After chatting with her for about 10 minutes (she's a very nice lady), we felt obligated to buy a root beer float from her.  This was in no way her fault.  She didn't even ask us if we were interested in buying a float.  We just felt a little bad because we were taking up her time, time which could have been spent selling root beer floats to other customers (though there were multiple people selling drinks at the booth).  Additionally, all proceeds were going to a worthwhile charity, it was pretty hot that day and we were pretty thirsty.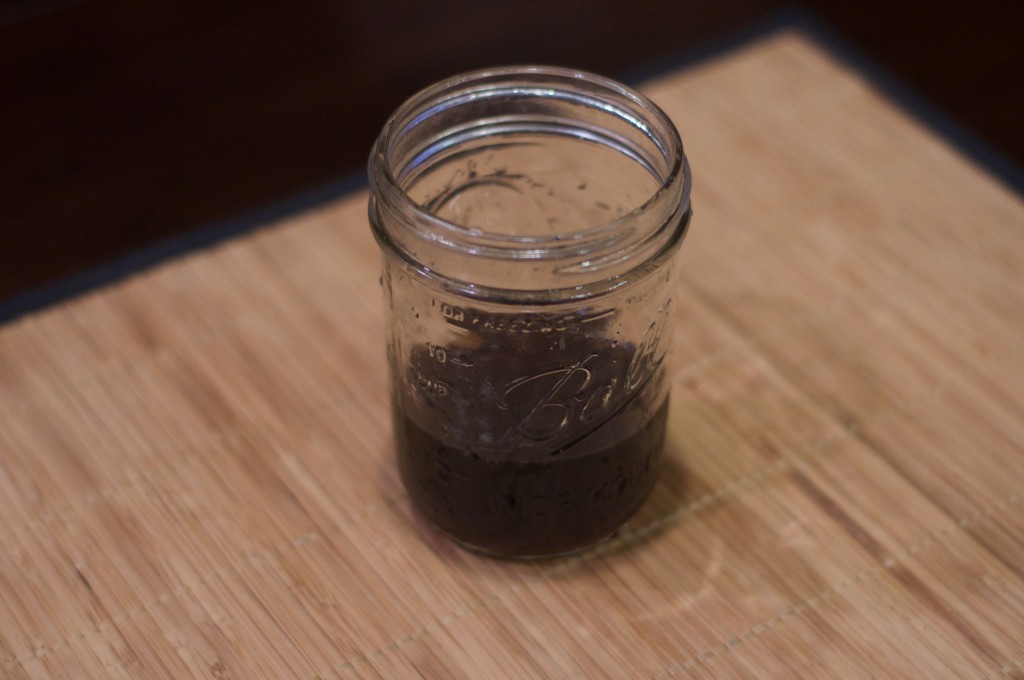 What was interesting, is that she filled the cup about half way with root beer.  She then added two scoops of vanilla ice cream and then, after the foaming had stopped, filled the rest of the cup with root beer.  This creates a root beer float that contains enough root beer, without overflowing the cup.  It was a novel method for us, and we just knew we wanted to try at home.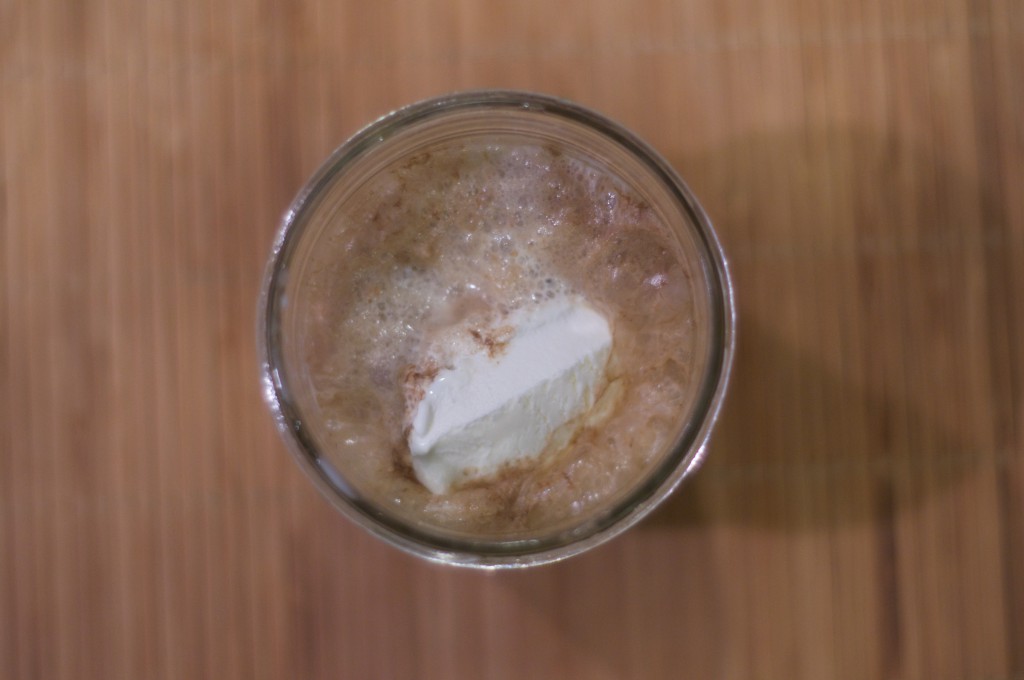 I don't really like root beer, so we used Coke instead.  We did use vanilla ice cream, to give it a creamy, but not overpowering flavor.

Coke Float
Ingredients
¾ cup of Coke, divided use
2 scoops vanilla ice cream
Instructions
Add half a cup of Coke to a tall glass. Carefully place vanilla ice cream on top of the Coke. Once the foaming has stopped, add remaining ¼ cup of Coke (or however much will fit in the glass).
Serve cold.