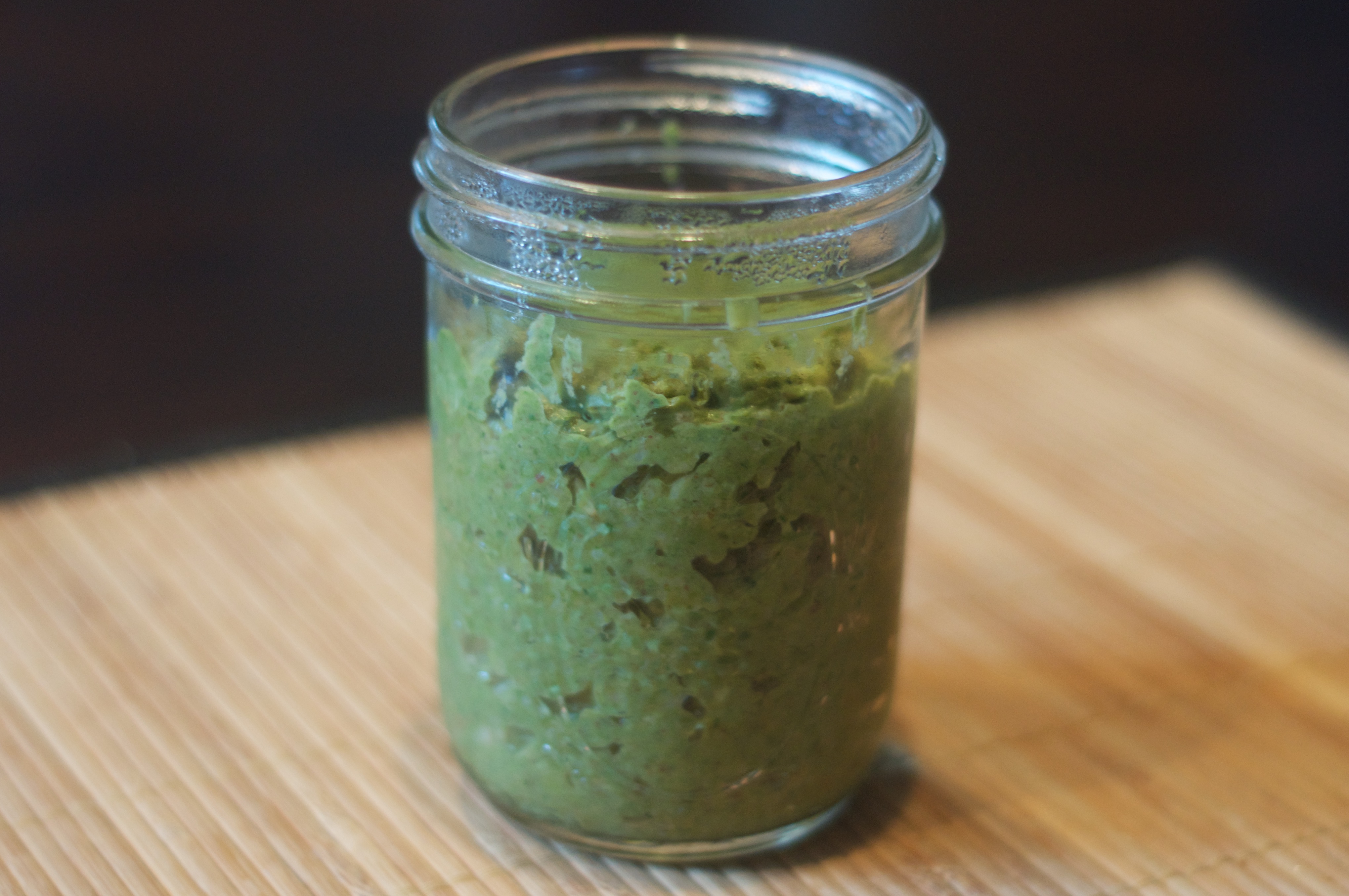 Shamrock Oatmeal
I decided to make a green oatmeal today, in honor of St. Patrick's day.  No, I did not have to use any food coloring to make the oatmeal that color.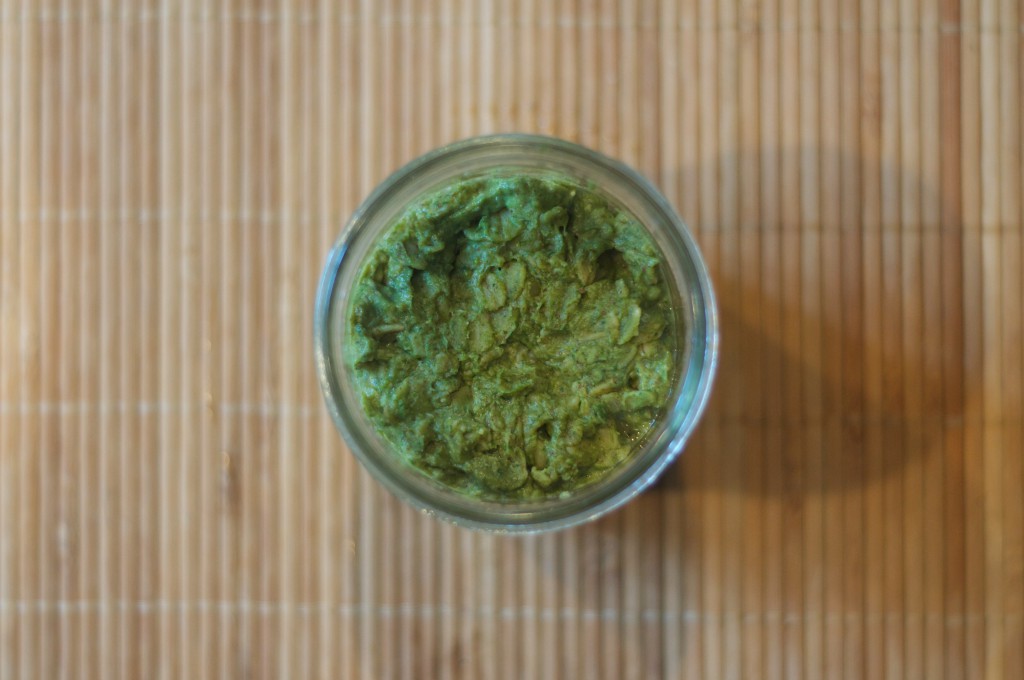 Sure, this oatmeal is not the most appetizing looking oatmeal out there.  You could try to make it look a little more appetizing by putting toppings on it.  However, what really matters here is taste.
I can't honestly say that this dish is delicious.  It's oatmeal.  It's hard to make oatmeal taste amazing.  That being said, this oatmeal is still pretty good, for oatmeal.  Would I want to eat this for every meal?  No.  Would I want to eat this oatmeal at all?  Honestly, no.  But that is because I don't like mint, or bananas.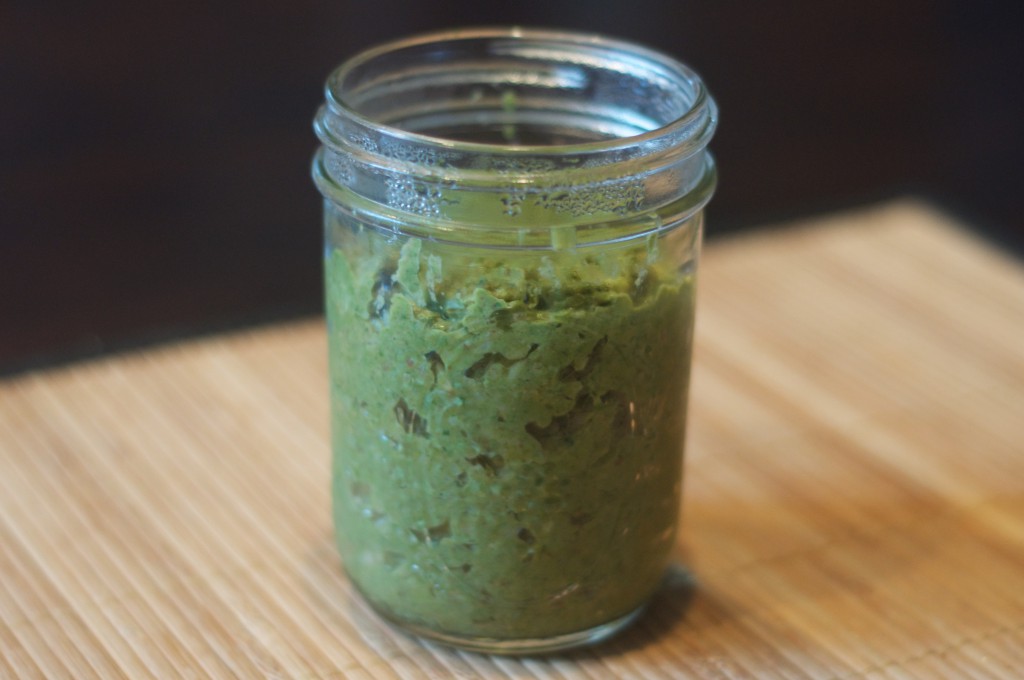 On the other hand, Mike likes both bananas and mint and thought this oatmeal was pretty good.  Another nice aspect of this oatmeal is that it contains a secret ingredient, spinach.  Yes, spinach is what gives the oatmeal it's green color.

Shamrock Oatmeal
Ingredients
1 ripe banana
½ cup water
½ cup baby spinach
½ cup milk
½ cup rolled oats
¼ teaspoon peppermint extract
Instructions
Puree banana, water and baby spinach in a strong blender.
Heat milk in a small pot over medium high heat. Add banana puree mixture of the milk. Once the milk mixture has come to a boil, add rolled oats. Reduce heat to medium. Cook for 5 minutes or until most of the liquid has been absorbed.
Remove from heat. Stir in peppermint extract. Cover the pot and let it sit for 1 minute.
Serve hot, or refrigerate and serve cold.
Adapted from The Oatmeal Artist