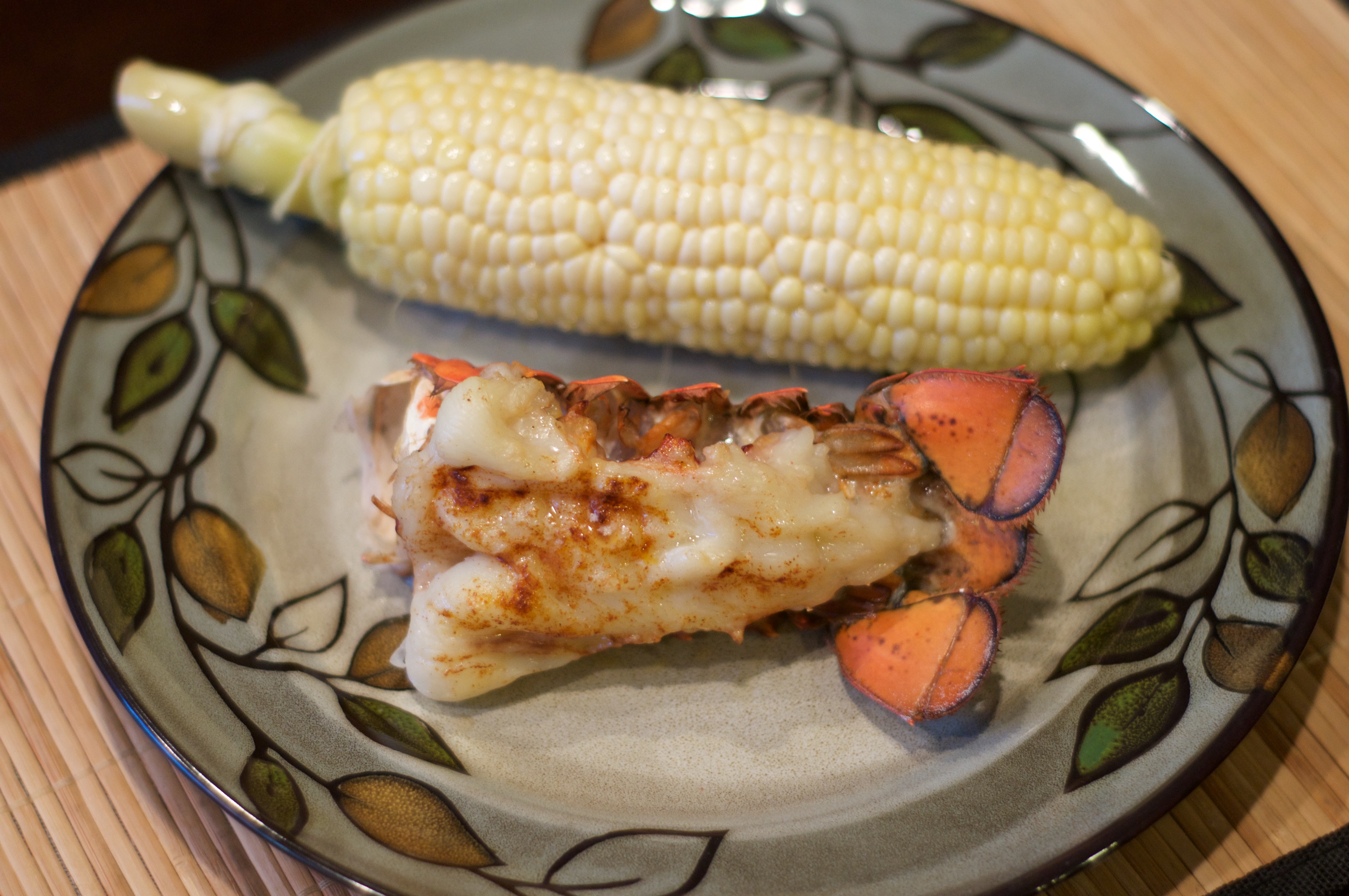 Traeger Grilled Lobster
Lobster tails are periodically on sale at the grocery store.  It's not as often as I would like, but it is often enough.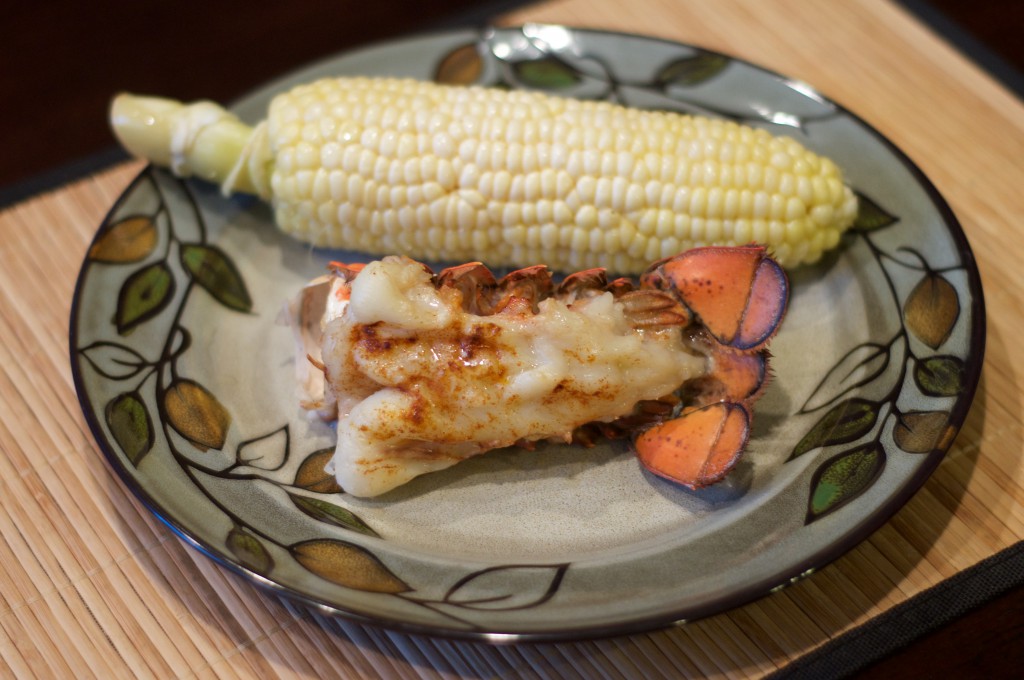 At first I was afraid to buy lobster tails at the grocery store.  I wasn't sure how to cook them.  Just because the lobster tails were on sale at the grocery store didn't mean they were cheap.  They were just cheaper than normal (and definitely cheaper than buying them at a restaurant.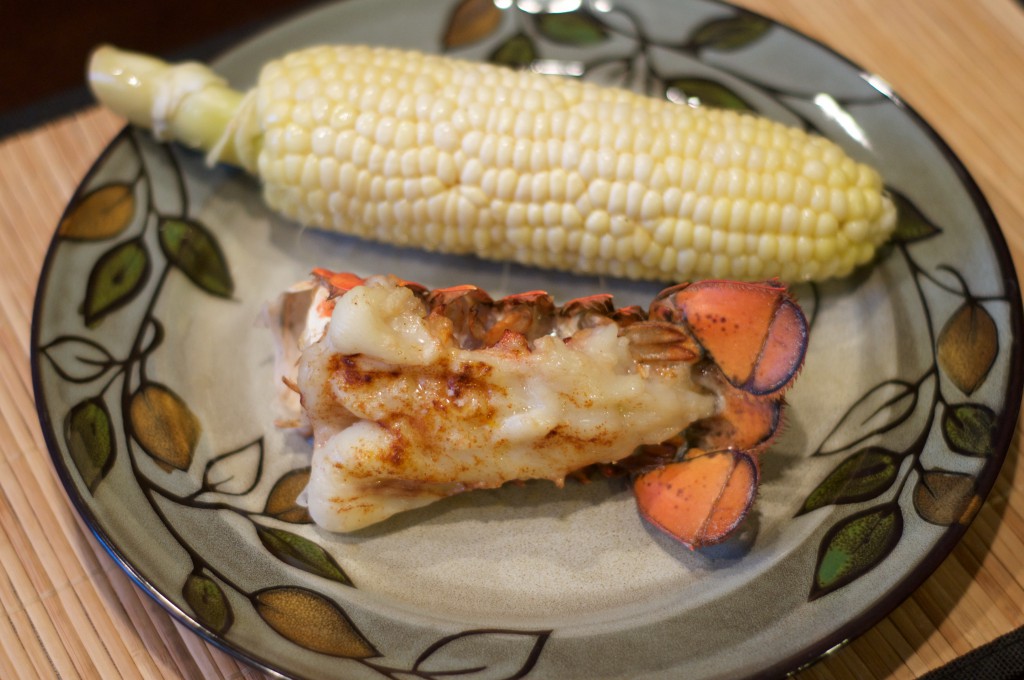 I decided to buy some from the grocery store and let Mike try to grill them.  I'm glad I did because they were delicious!  This simple recipe can be made using the Traeger or using a regular grill.

Traeger Grilled Lobster
Ingredients
4 (4 ounce each) lobster tails
½ cup butter
2 tablespoons lemon juice
1 teaspoon paprika
¼ teaspoon garlic salt
¼ teaspoon Old Bay seasoning
¼ teaspoon ground black pepper
2 teaspoons dried parsley
Instructions
Use sharp kitchen shears to cut the bottom of the lobster tail, starting from the top down to the tail. Use your fingers to gently lift most of the lobster meat out of the shell, and lay it on top of the shell. Leave a small amount of lobster meat attached to the tail. Set aside.
In a small pot, melt the butter over medium low heat. Once butter has melted, slowly and in lemon juice, paprika, garlic salt and Old Bay. Stir to combine. Remove from pot from heat. Pour about 1 tablespoon of butter sauce over each lobster tail, reserving remaining butter sauce.
Meanwhile, heat the Traeger to 400 F, per standard instructions or heat a regular grill to medium heat.
Grill lobster tails until the meat is white and opaque, about 25 minutes.
Serve hot with the reserved butter sauce.
Adapted from Traeger