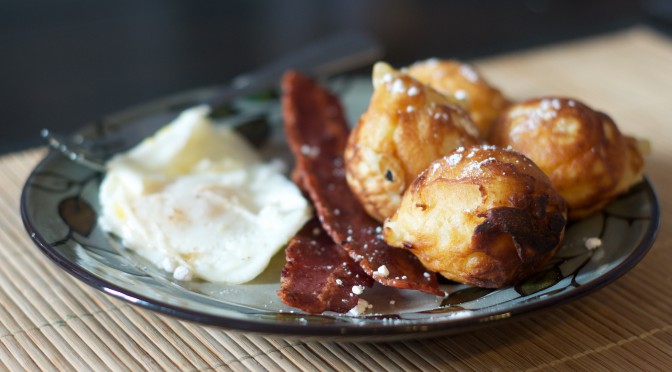 Aebleskiver
One of my favorite breakfast foods as a kid was the Aebleskiver. I did not always know what an Aebleskiver was and I still struggle to spell it, but when I was young, my family went on vacation to this cute town close to the California coast called Solvang. It is a small town with a large Dutch influence and theme going on. This is where I discovered the Aebleskiver. I have loved them ever since then!
Well, I had my father down to visit and so I decided to make something special for breakfast. We obviously had eggs and bacon already just sitting around, so what the heck, why not make the good ole' Dutch breakfast entree of Aebleskivers? We normally used Bisquick to make them, but we don't have any on hand at the moment, not to mention the fact that Bisquick is surprisingly not good for you, so I decided to make it from scratch.
And heck, my wife would say that I am part Danish (even though I am not), so my opinion should count a little more than the average Joe's! 😉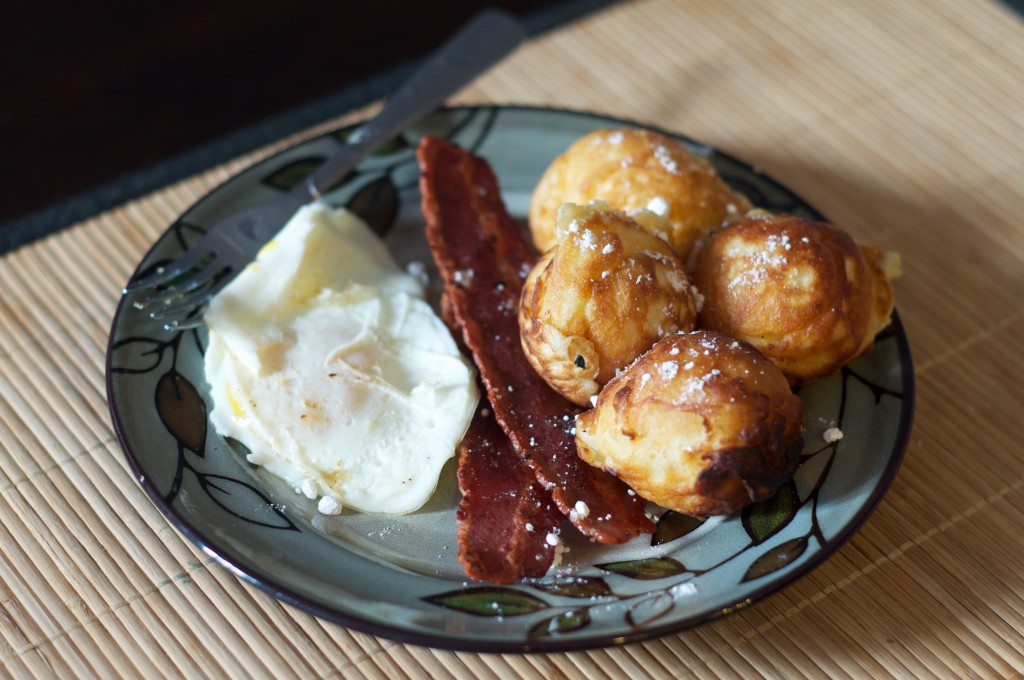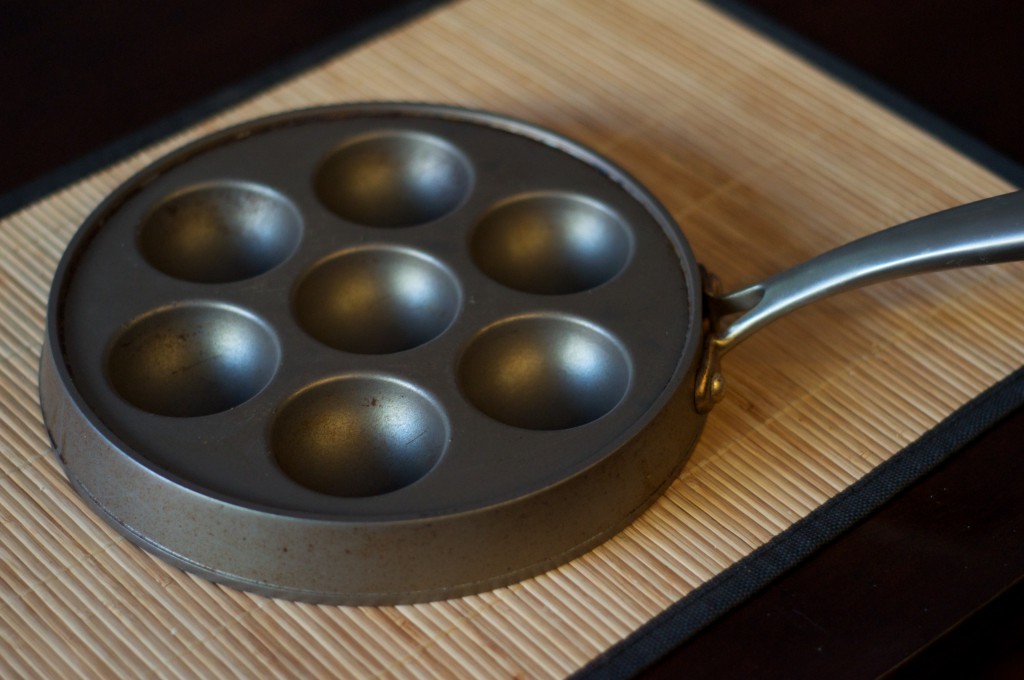 Aebleskivers
A delicious Danish breakfast item.
Ingredients
2 egg whites
2 cups all-purpose flour
2 teaspoons baking powder
1 tablespoon white sugar
½ teaspoon baking soda
½ teaspoon salt
2 egg yolks
4 tablespoons butter, melter
2 cups buttermilk
½ cup vegetable oil for frying
Instructions
Beat the egg whites using an electric mixer until they hold a stiff peak.
Combine the flour, baking powder, sugar, baking soda, salt, baking soda, egg yolks, melted butter and buttermilk in a bowl and beat until smooth.
Heat a half tablespoon of oil into each cup of the aebleskiver pan over medium-high heat until hot.
Fill each cup with batter until they are about ¾ full.
As soon as a shell forms over the top of the aebelskiver, about 30 seconds, use a thin skewer to rotate each aebleskiver. Continue to cook the aebelskivers, rotating every 30 seconds until they are golden on all sides, and the center is cooked.
Repeat with the remaining batter.
Server immediately with powdered sugar, jam or syrup.
Adapted from  allrecipes