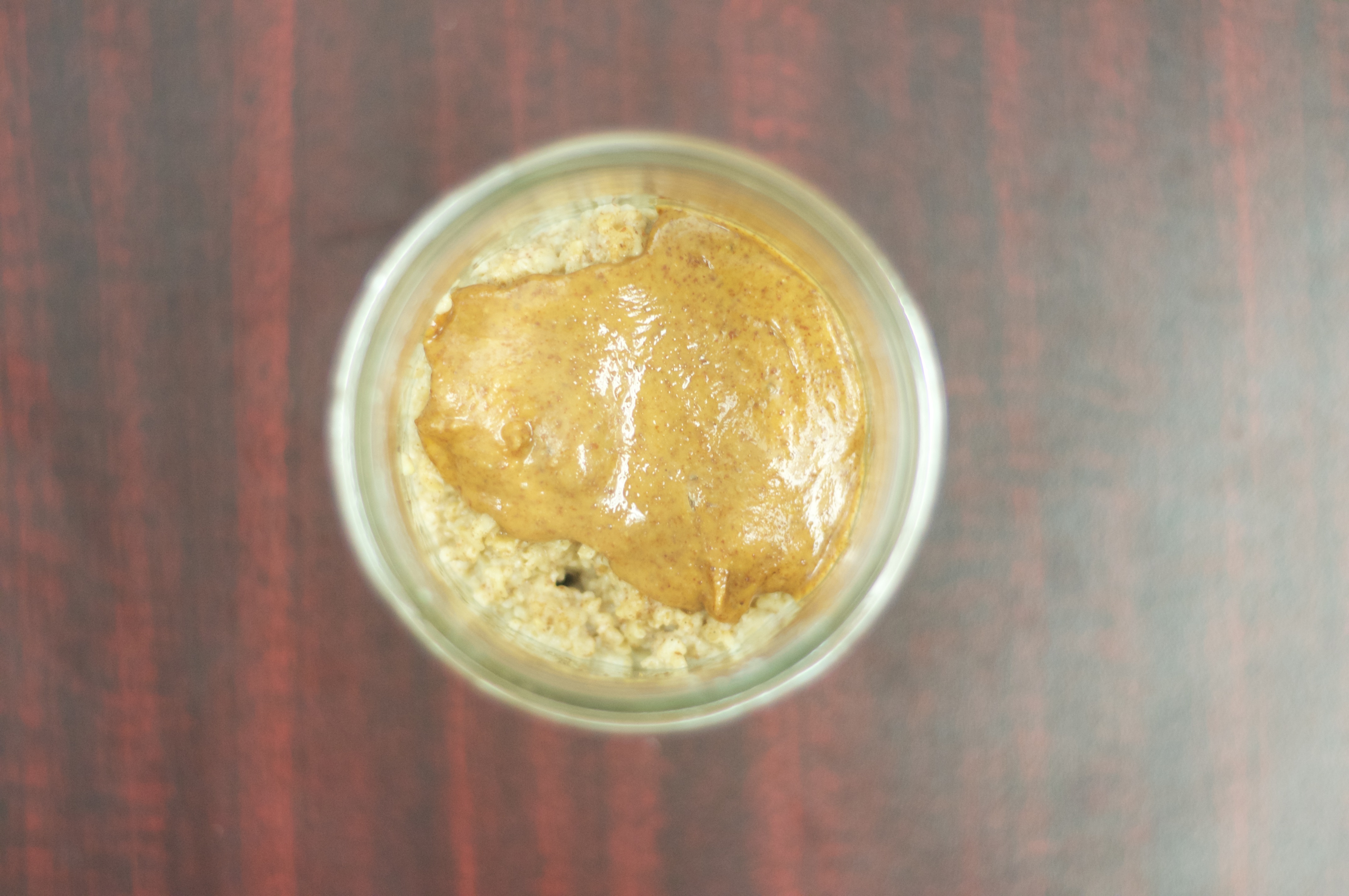 Almond Butter Oatmeal
Some days I am just really tired after making dinner and don't really feel like making oatmeal for Mike for breakfast.  It may seem pretty easy to make oatmeal (OK, it's not really that hard), but it's actually harder than you think.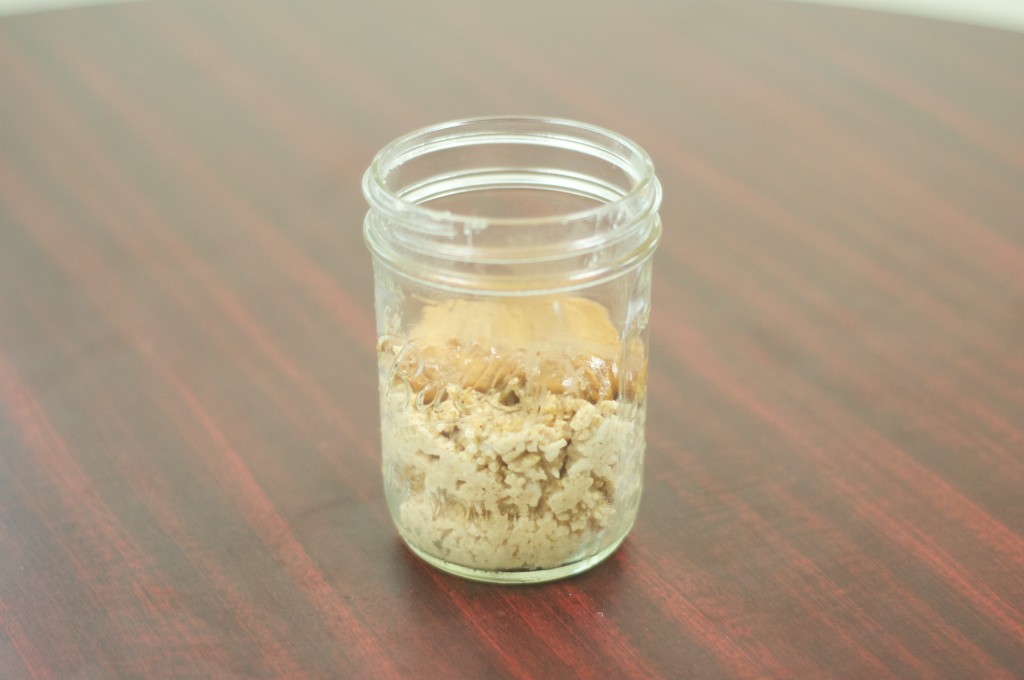 OK, fine, it's not that hard to make the oatmeal itself.  However, it is hard to come up with new ideas for what to use in the oatmeal itself.  It's not as bad on those days when I have fruit in the house that is going to go bad (OK, it is hard in that case too, but for a different reason).  I just have to use that fruit in the oatmeal.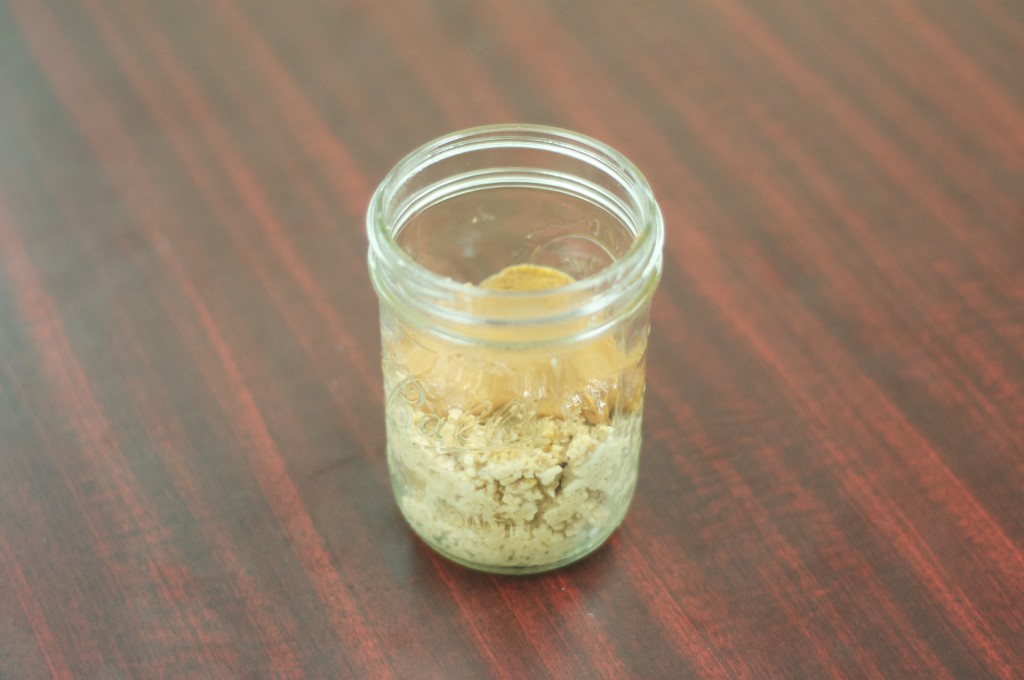 On days when I just really don't want to think, I like to make a "simple" oatmeal, using ingredients that I already have in the house.  I just make "plain" oatmeal and top it with almond butter.  Easy.

Almond Butter Oatmeal
Ingredients
1 cup milk
½ cup rolled oats
3 tablespoons almond butter, divided use
½ teaspoon vanilla extract
¼ teaspoon cinnamon
Instructions
In a small pot, bring milk to a boil. Add oatmeal and reduce heat to medium. Cook until most of the liquid has been absorbed, about 5 minutes.
Add two tablespoons of the almond butter, vanilla extract and cinnamon. Stir to combine.
Serve oatmeal topped with remaining tablespoon of almond butter.
Adapted from The Oatmeal Artist