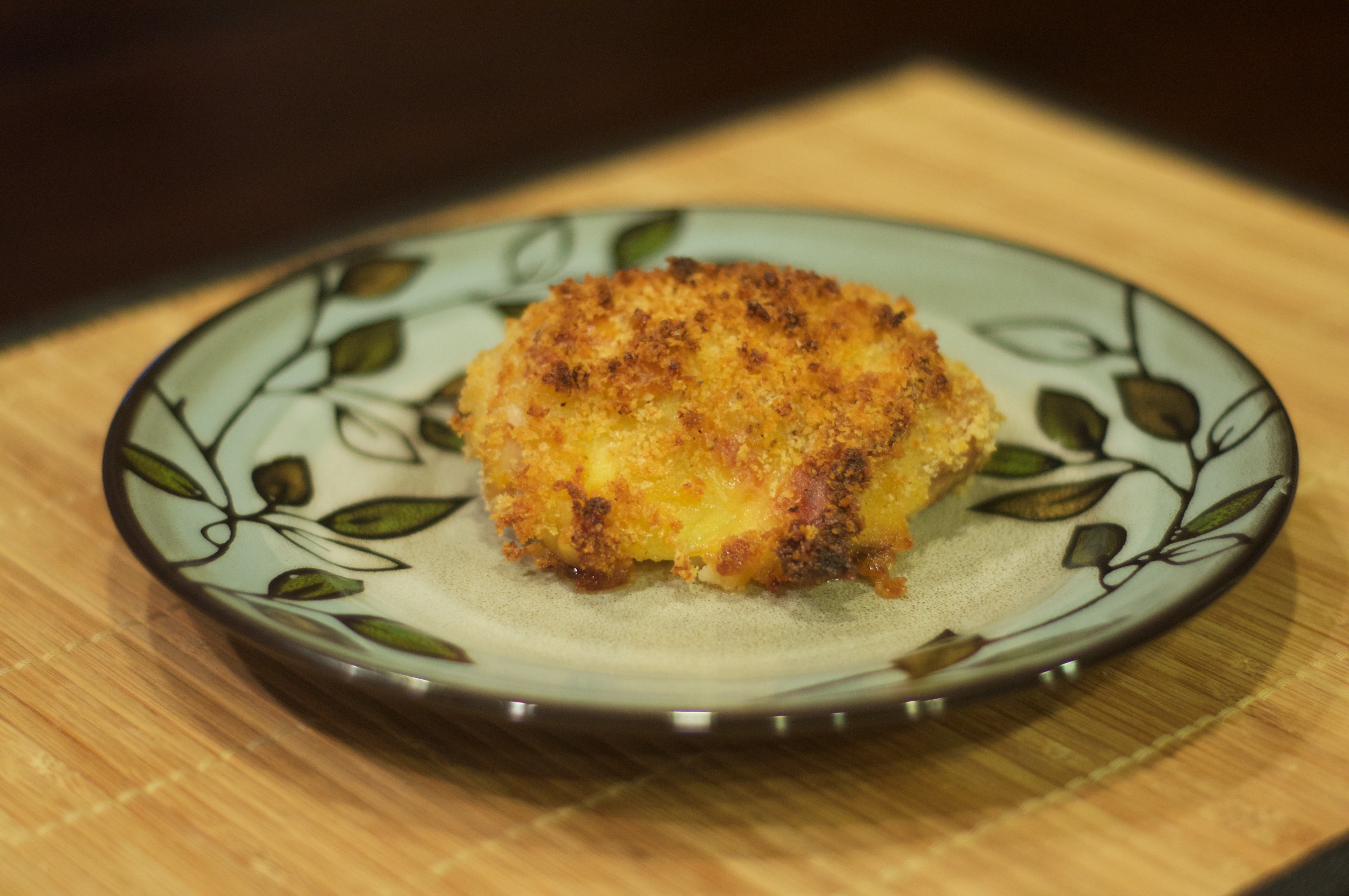 Oven Fried Chicken
I love chicken.  That should be pretty obvious by the sheer number of chicken recipes that are on this blog.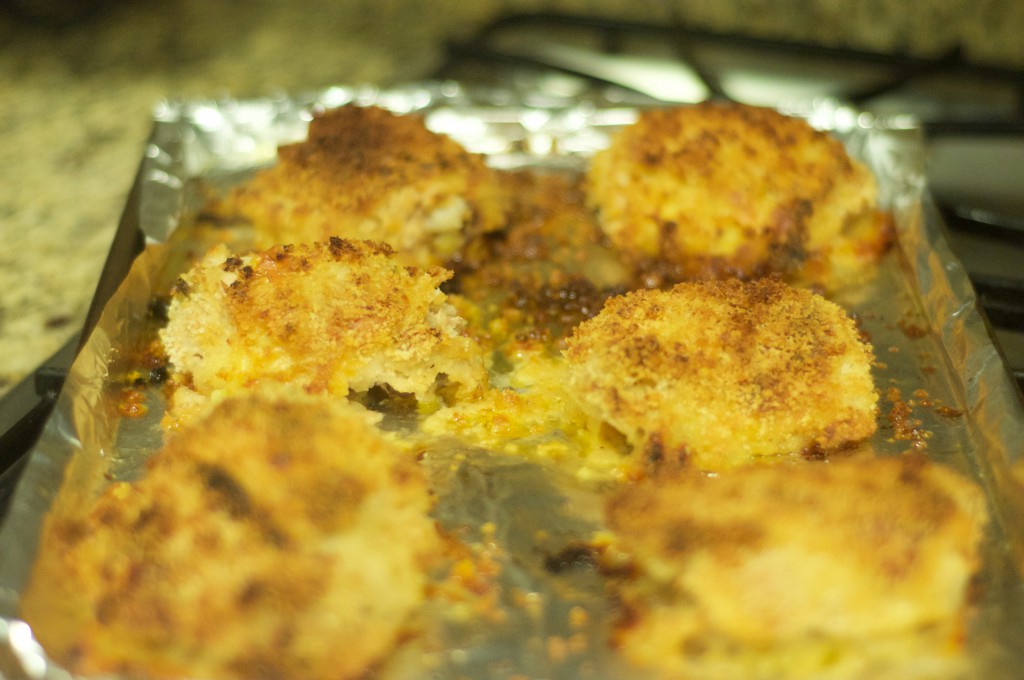 I also love making chicken by baking it in the oven.  It comes out so tender and juicy.  I love to coat chicken in panko breadcrumbs, and bake it, so that there a delicious crunchy crust on the outside.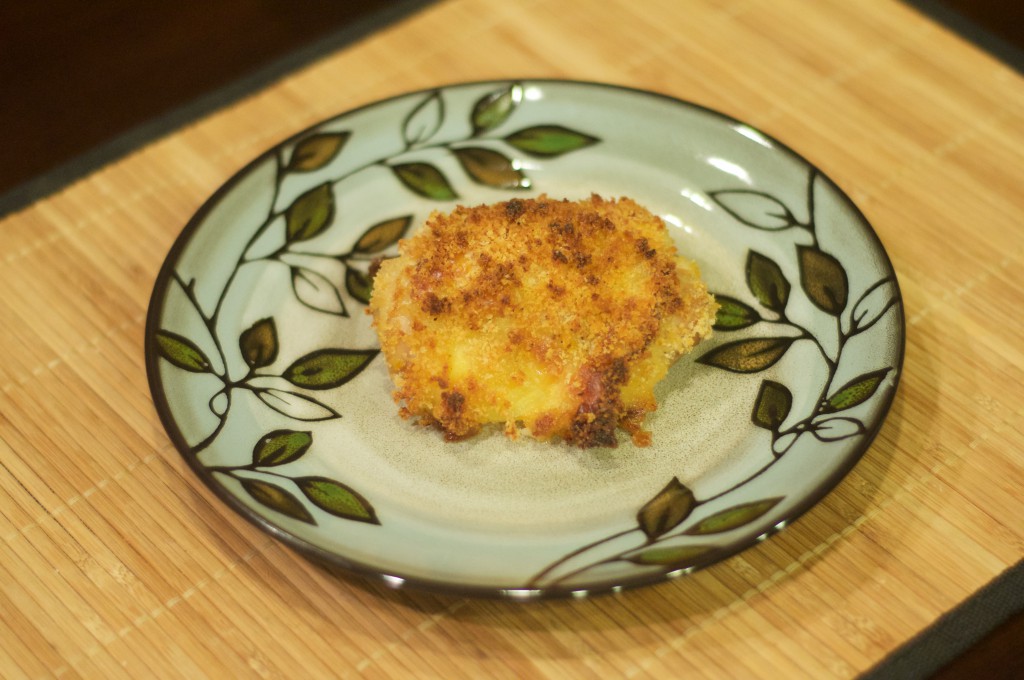 That being said, I don't want to eat the same chicken all the time.  I like to use different flavors when making this oven fried chicken.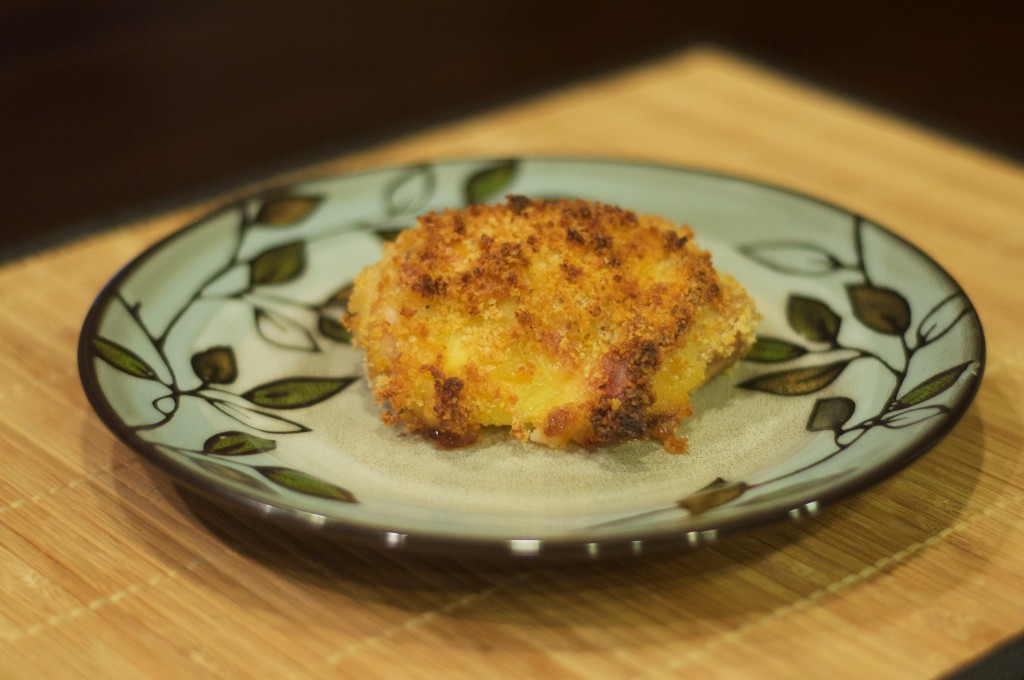 True, oven fried chicken will probably never taste as good as deep fried chicken, but it's so much healthier and easier to make.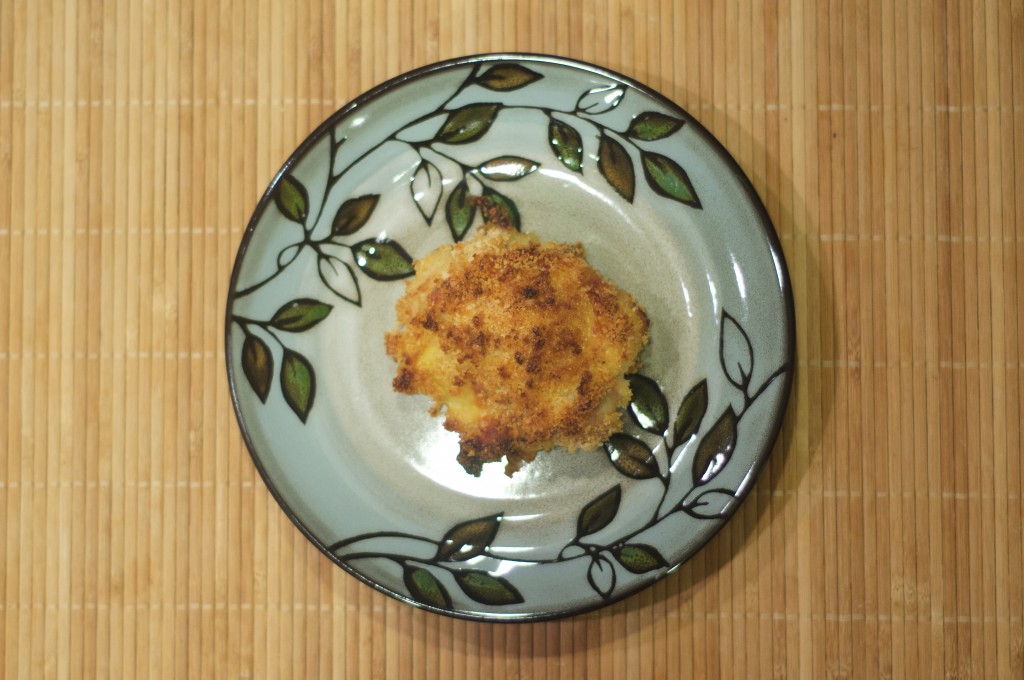 Cleanup will also be much easier, since you don't have to clean up oil splatter from your stove.

Oven Fried Chicken
Ingredients
6 bone in, skin on, chicken thighs
Salt and pepper, to taste
2 eggs
¼ cup milk
2 cups Panko breadcrumbs
1 teaspoon smoked paprika
¼ cup olive oil
1 cup flour
Instructions
Preheat oven to 375 F. Line a baking sheet with aluminum foil. Set aside.
Lightly season the chicken with salt and pepper, to taste.
Place flour in a shallow plate. Whisk together the eggs and milk in another shallow plate. Combine the Panko, paprika and oil in another shallow plate. Mix until well combined.
Dredge one piece of chicken in flour, shaking off excess flour. Then dip the chicken in the egg mixture. Finally dredge the chicken in the Panko mixture, pressing to coat. Place chicken on the prepared baking sheet. Repeat with the rest of the chicken.
Bake chicken for 45-60 minutes, or until they have reached an internal temperature of 165 F.
Serve hot
Adapted from Damn Delicious