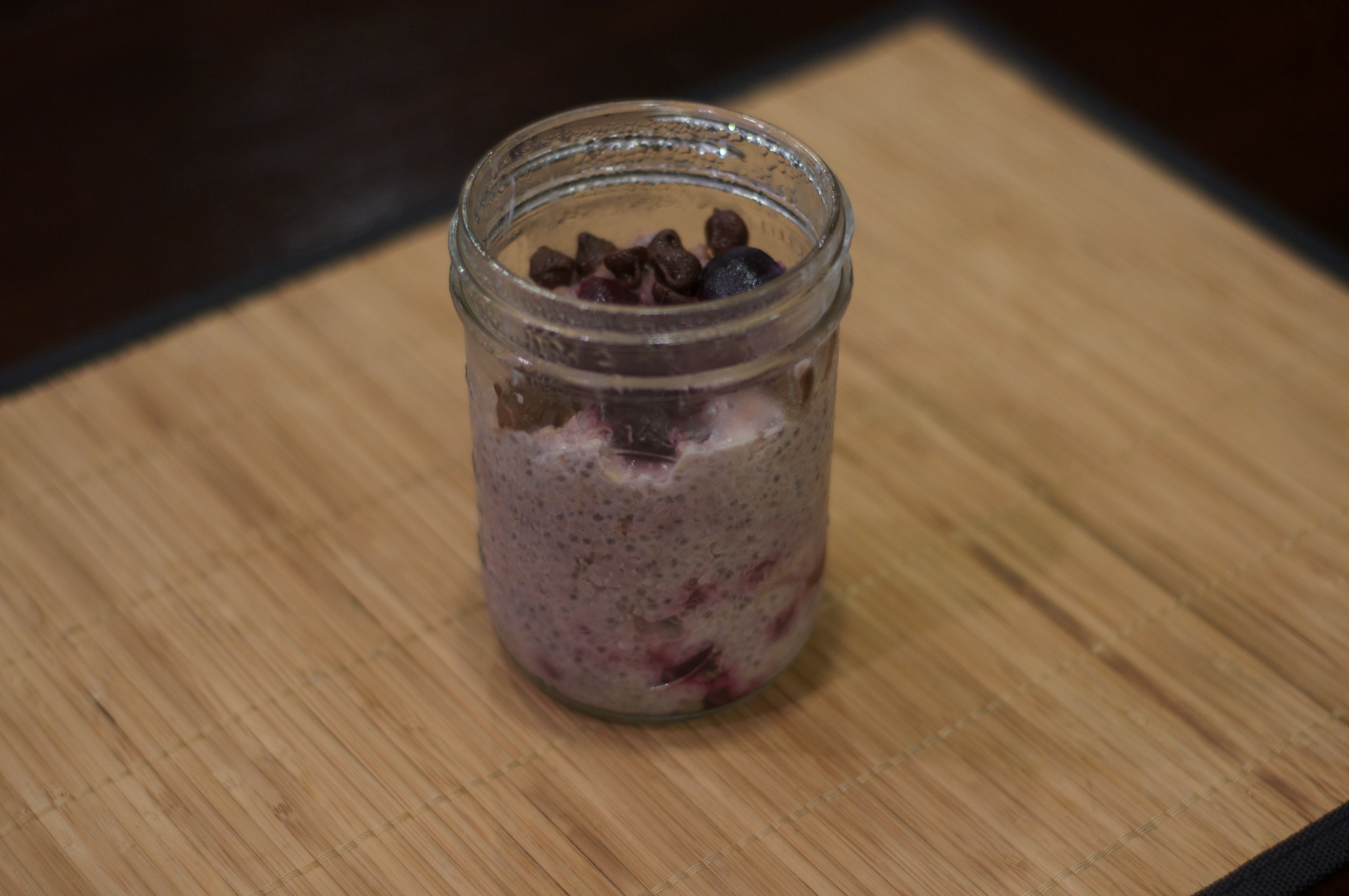 Cherry Garcia Oatmeal
Mike, like many  others, made a New Years resolution to eat healthier.  This can sometimes be much harder than it seems.  Often food which is healthy simply does not taste very appetizing.  Oatmeal is one of those dishes which are often eaten for breakfast, but is also known for being rather bland.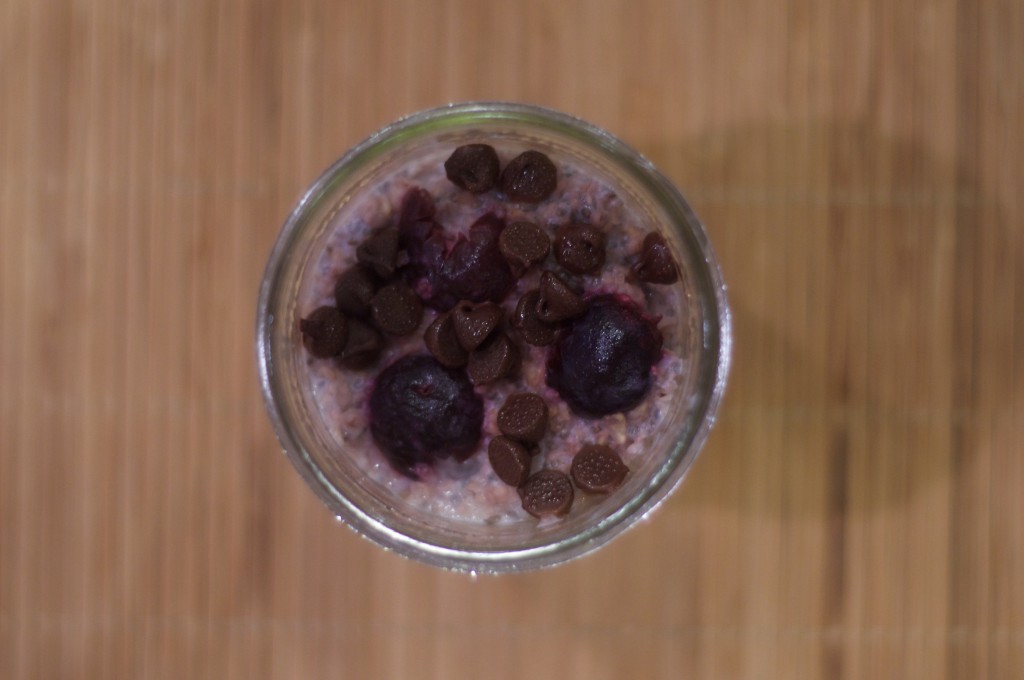 I'm not sure who first came up with the idea of combining cherries and chocolate.  Was it Ben and Jerry?  Whoever first made a black forest cake?  I don't know, but whoever it was, thank you.  This is an amazing combination.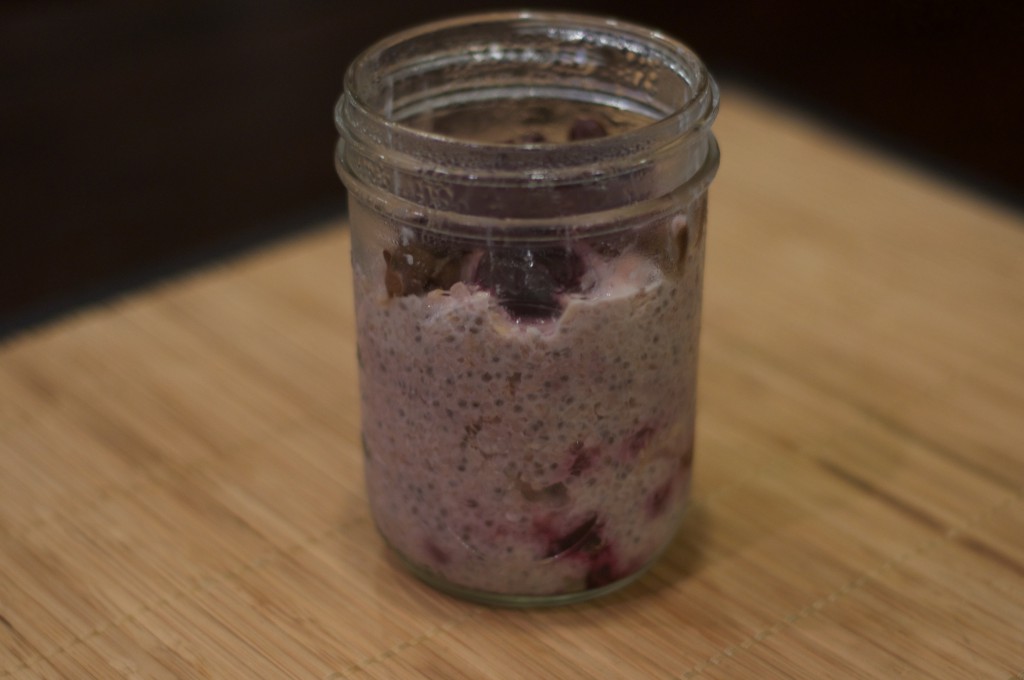 This oatmeal recipe, though not the most healthy of oatmeal recipes, is still much healthier than some other breakfast options.  It is sweetened with cherries and a small amount of semi sweet chocolate chips.  

Cherry Garcia Oatmeal
Ingredients
1 cup milk
½ cup rolled oats
10 cherries, frozen or fresh
½ teaspoon vanilla extract
1 tablespoon semi sweet chocolate chips
Instructions
In a small pot, bring milk to a boil. Meanwhile, prepare the cherries. If using frozen cherries, leave them out to defrost. If using fresh cherries, clean them and remove the pits.
Once the milk is boiling, add the oatmeal. Halve cherries and add to the oatmeal mixture. Stir to combine.
Cook until most of the liquid has been absorbed, about 5 minutes. Stir in vanilla extract.
Top with chocolate chips and serve warm.
Adapted from The Oatmeal Artist