Cheddar and Gruyere Farfalle and Cheese
Mike LOVES mac and cheese.  Although I like mac and cheese, I don't love it.  Don't get me wrong, I enjoy eating mac and cheese.  I just don't crave it.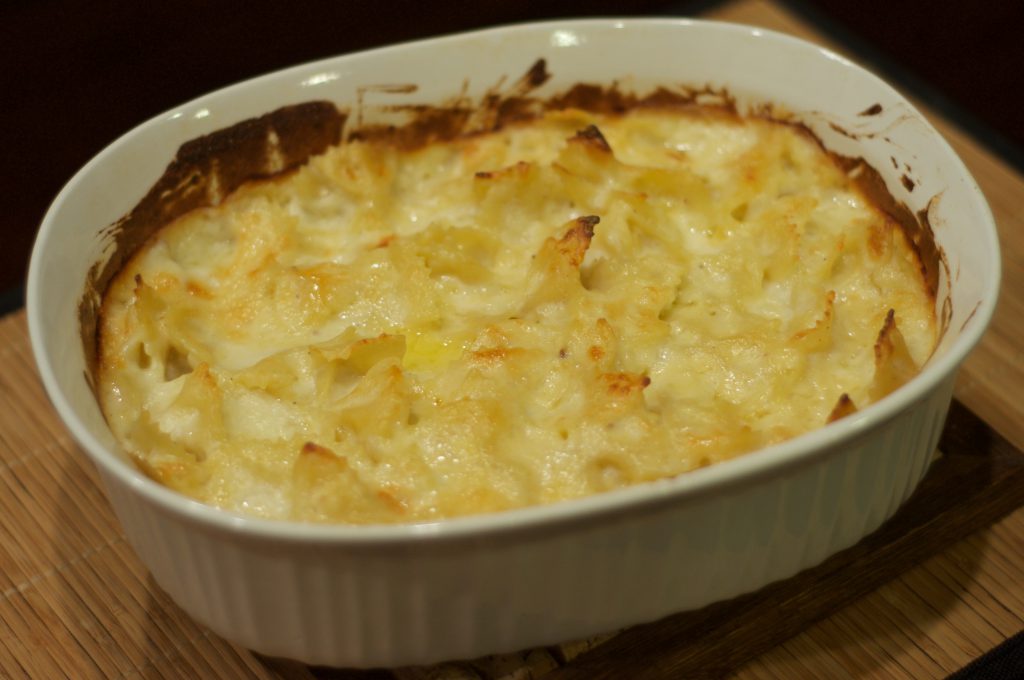 I used to love the mac and cheese in the blue box.  The "fun shapes" were the best boxes.  It wasn't that I cared that much about the shapes.  The boxes with the fun shapes were about 5.5 oz.  The (traditional) boxes with macaroni had 7 oz.  As a result, the fun shapes box had more "cheese sauce" for to coat the smaller amount of pasta.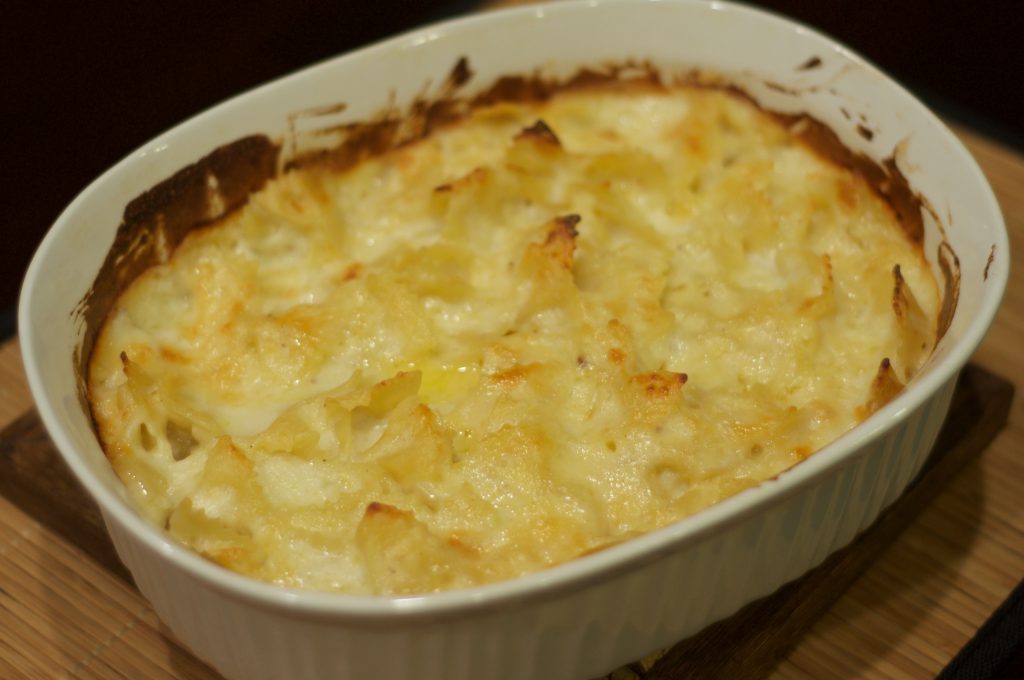 My coworker received a quite a few blocks of cheese from a friend.  He gave me some Cheddar and Gruyere Melange from Trader Joes since he couldn't finish all the cheese he had been given.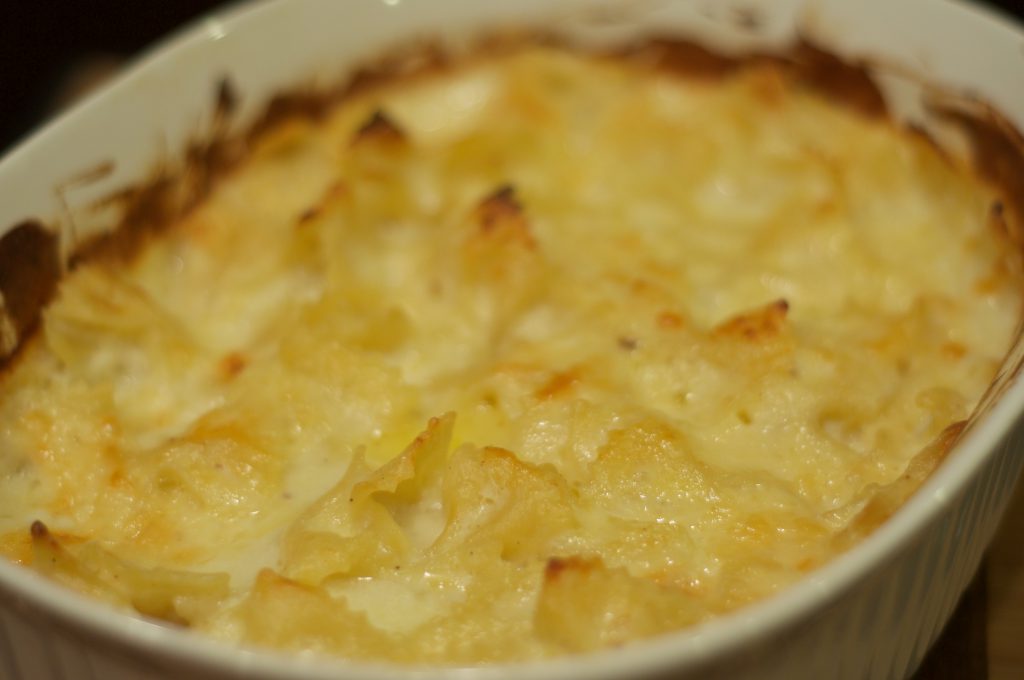 I was trying to figure out what to make with it, and decided that mac and cheese is pretty simple.  I normally make mac and cheese with cheddar, but I had seen recipes which included gruyere as well.
I'm not a big fan of macaroni, so I don't have any at home.  I prefer the taste of farfalle (bow tie) pasta instead.  Of course you could make this recipe with macaroni instead.  I'm sure it will still be delicious.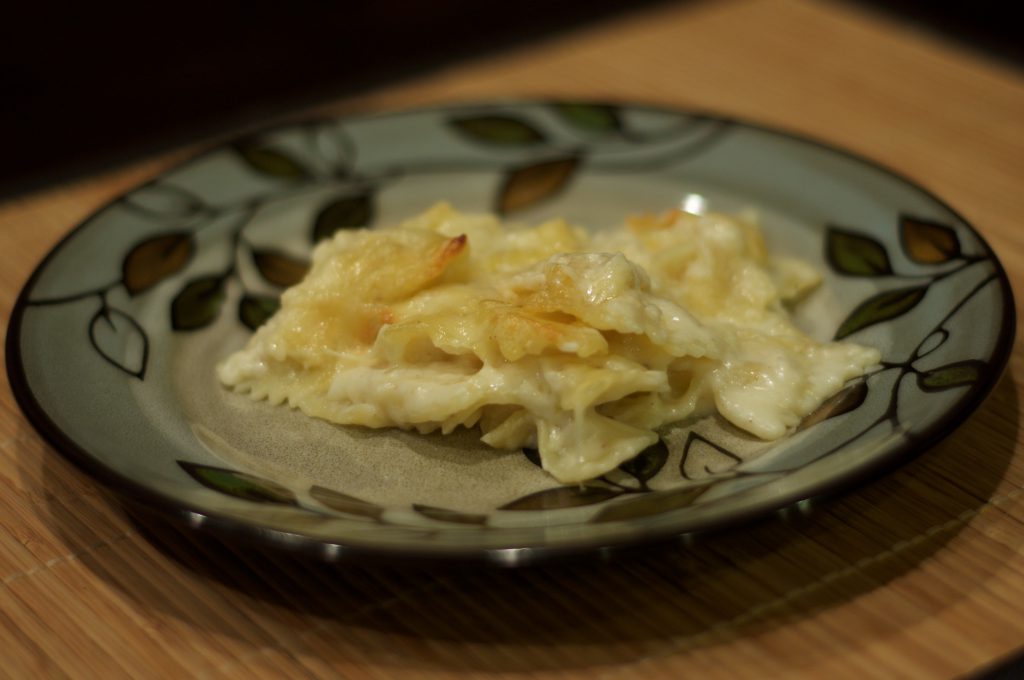 This dish is not for people who are on a diet.  It's a pretty rich dish.  I suggest including a small portion as part of your meal.  I really couldn't eat a large portion of this dish, since it was so rich.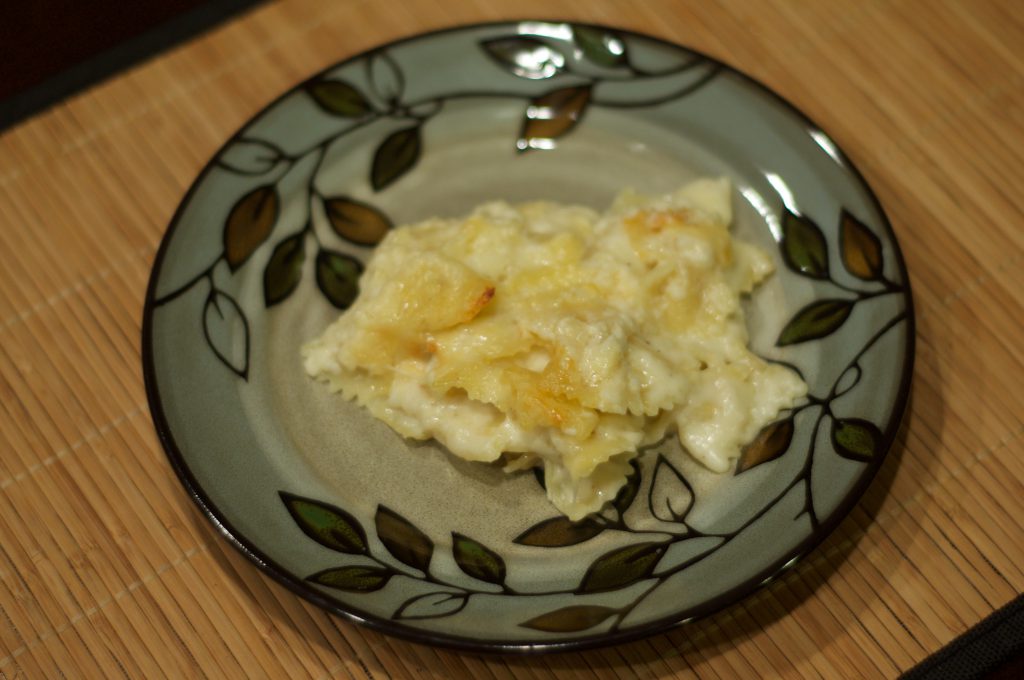 Even though this dish is pretty rich, it's the BEST mac and cheese that I have ever had.

Cheddar and Gruyere Farfalle and Cheese
Ingredients
½ pound farfalle pasta
2½ cups milk
3 tablespoons butter
¼ cup flour
1 teaspoon salt
½ teaspoon grated nutmeg
¼ teaspoon ground black pepper
4 cups grated Cheddar and Gruyere (I used the one from Trader Joes), divided use
Instructions
Heat oven to 375 degrees F.
In a large pot, cook the pasta for 3 less minutes than the directions on the box. Drain pasta and rinse in cold water. Drain well. The pasta will be undercooked since it will finish cooking in the oven.
Meanwhile, heat milk in a small pot over medium heat. Melt butter in a small pot over medium heat. Slowly add flour to the melted butter, stirring constantly, until flour is well combined with the butter. Once milk is warm but has not started to boil, slowly add milk to the flour mixture, stirring constantly.
Remove the milk mixture from heat. Add salt, nutmeg and black pepper. Stir to combine. Slowly stir in 2⅔ cup of cheese, one handful at a time, stirring so that the cheese melts into the milk mixture.
Transfer drained pasta to a casserole dish. Slowly pour in cheese mixture and stir so that the pasta is well coated in the cheese mixture. Sprinkle the remaining 1⅓ cup of cheese over the pasta mixture.
Place in the oven and bake for 30 minutes. Remove dish from oven and place the dish on a wire rack for 5 minutes to cool.
Serve hot.
Adapted from Food Hunters Guide to Cuisine