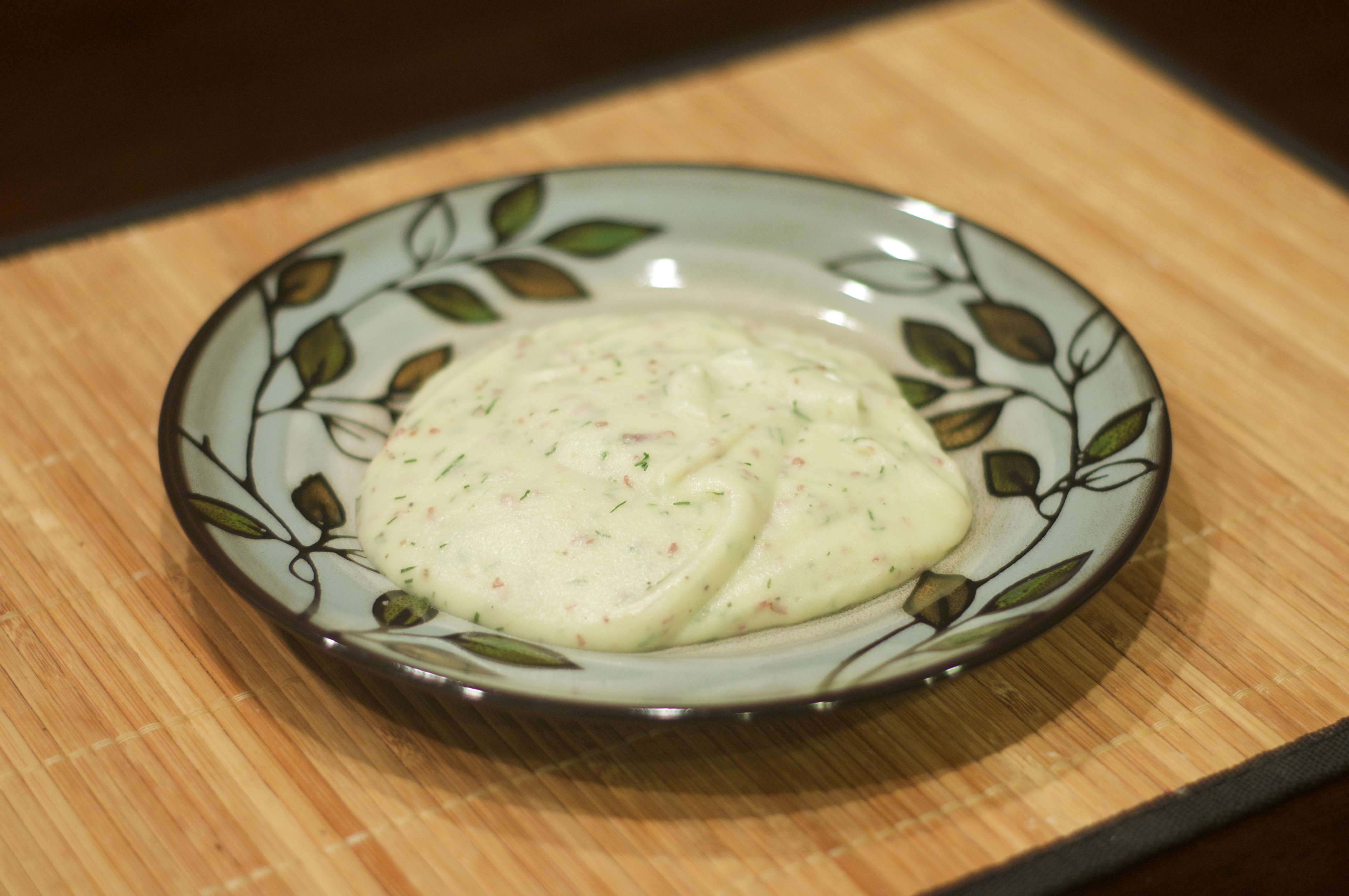 Garlic Ranch Mashed Potatoes
My coworker has a son who is a very picky eater.  He also is involved in a lot of sports.  As a result, he is very skinny.  She is trying to find dishes that will help him gain weight.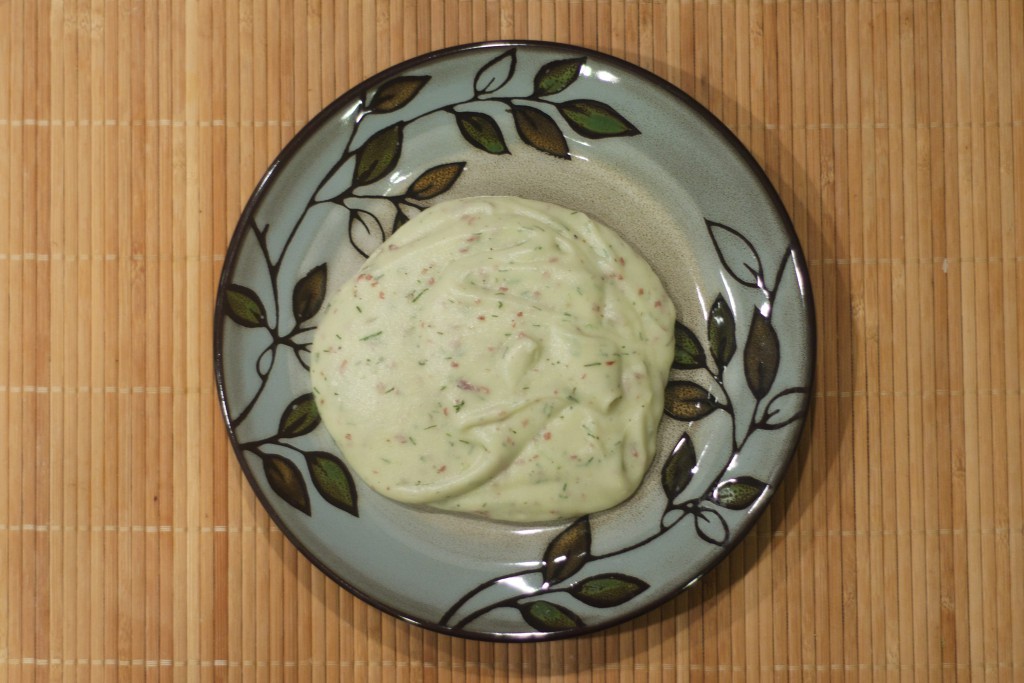 In general, she wants to feed him healthy foods.  But she also wants him to be able to eat all the calories that he has burned off by playing all those sports since he is still a growing boy.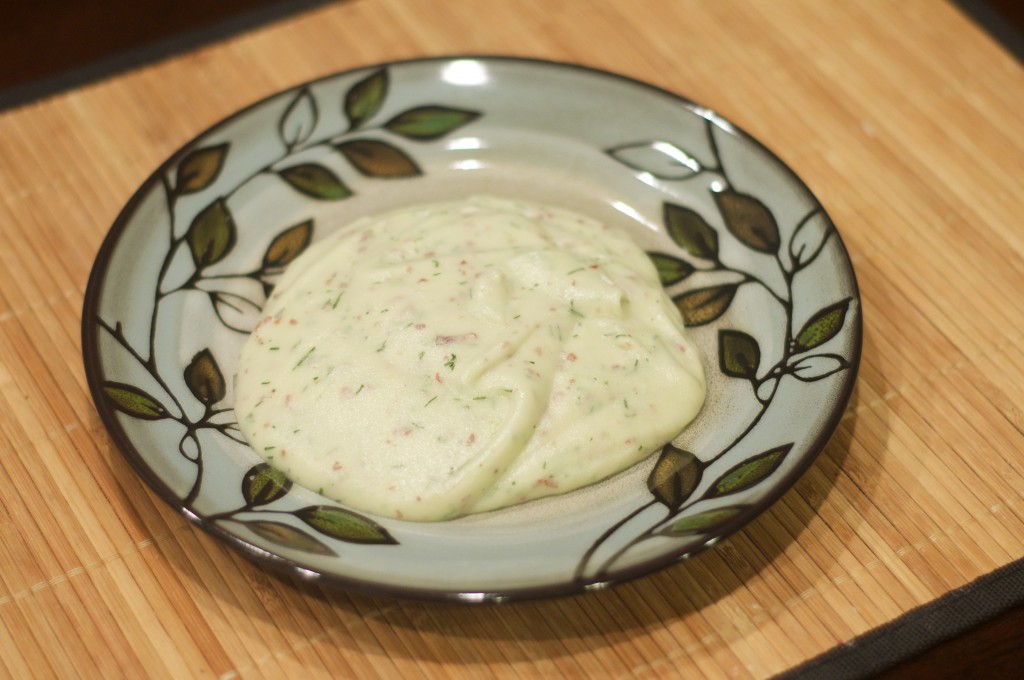 I suggested that she try to give him mashed potatoes.  She asked me if I thought they had a lot of calories.  I told her if her mashed potatoes were "healthy", she probably wasn't putting in enough butter and whole milk!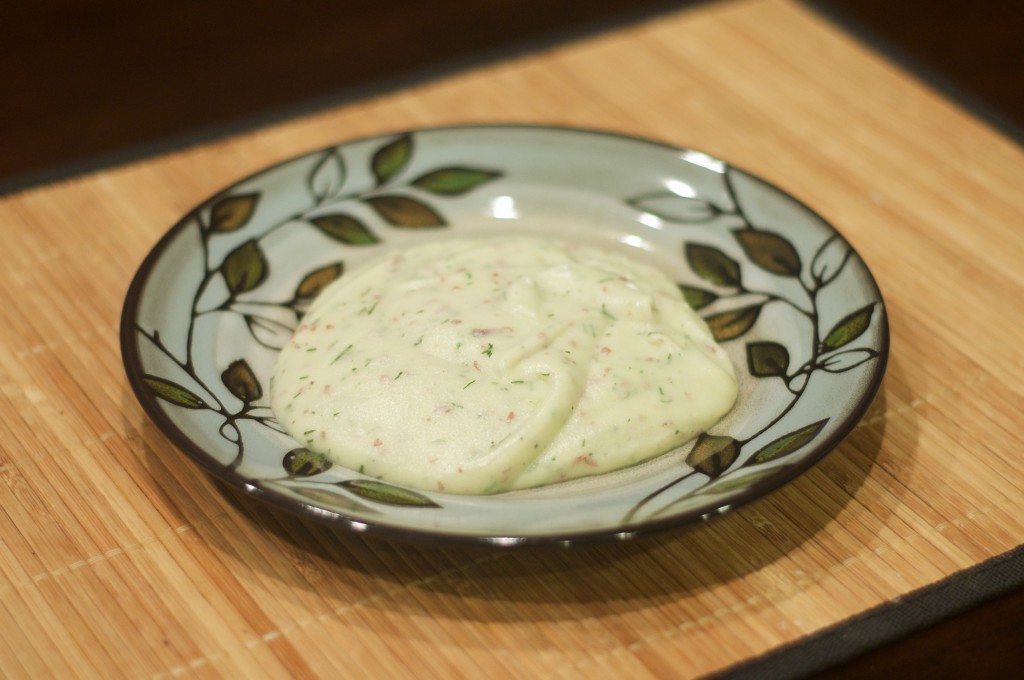 I actually used 2% milk in this recipe since that is all I had.  Even without whole milk, these potatoes are still amazing!  Note that these potatoes have a different consistency than typical mashed potatoes.  They are more like pureed potatoes, but they are still full of flavor.

Garlic Ranch Mashed Potatoes
Ingredients
2 pounds red potatoes
4 garlic cloves, peeled
1 teaspoon dried parsley
½ teaspoon garlic powder
½ teaspoon onion powder
½ teaspoon salt, plus more, to taste
¼ teaspoon dried dill
¼ teaspoon ground black pepper, plus more, to taste
⅓ cup milk
2 tablespoons butter
Instructions
Place potatoes and garlic in a large Dutch oven. Add cold water to the Dutch oven until the potatoes are just covered in water. Heat the potatoes over high heat until the water comes to a boil. Cover the Dutch oven, reduce heat, and simmer until the potatoes are tender, about 12 minutes. Drain potatoes and garlic.
Place potatoes, garlic, parsley, garlic powder, onion powder, ½ teaspoon salt, ¼ teaspoon dill, ¼ teaspoon pepper, milk and butter in a strong blender. Blend until smooth. Taste potatoes and season with additional salt and pepper, if needed.
Serve hot.
Adapted from Damn Delicious and Damn Delicious