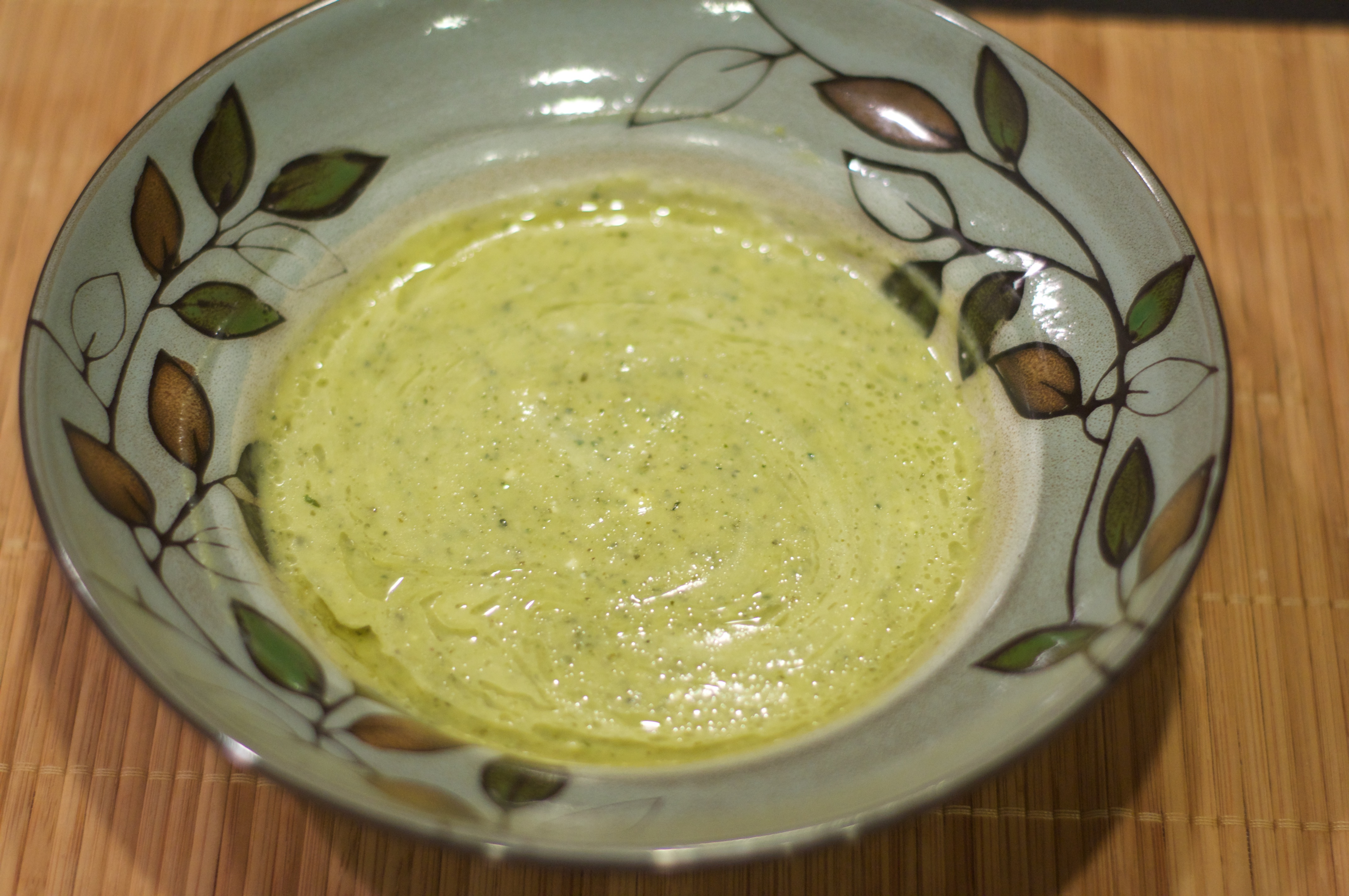 Zucchini Basil Soup
My mom loves to grow vegetables in her garden.  She has an amazing green thumb.  She gets plants (or branches) from friends, neighbors etc and will plant them in her garden.  She once even bought a vegetable from the farmer's market and was able to make it grow her garden.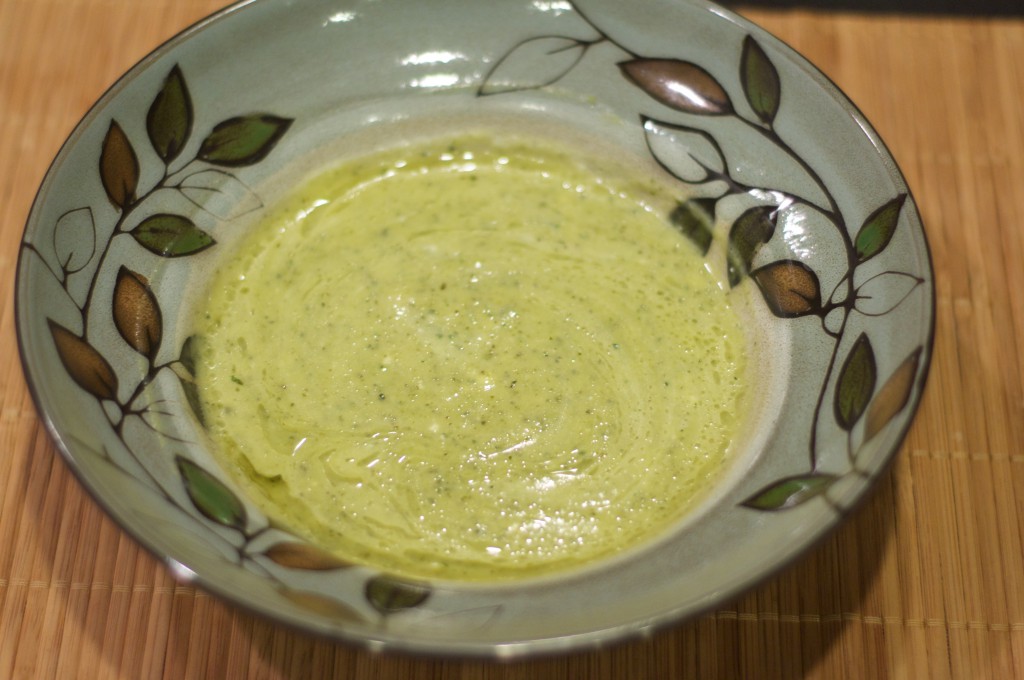 One vegetable that she loves to grow is zucchini.  I'm not sure if she just kind of likes zucchini, but they grow so many that you end up with a lot of them, even if you just have a few plants, or if she loves zucchini and therefore grows a lot of zucchini.  Either way, she usually has a bunch of organic, home grown zucchini.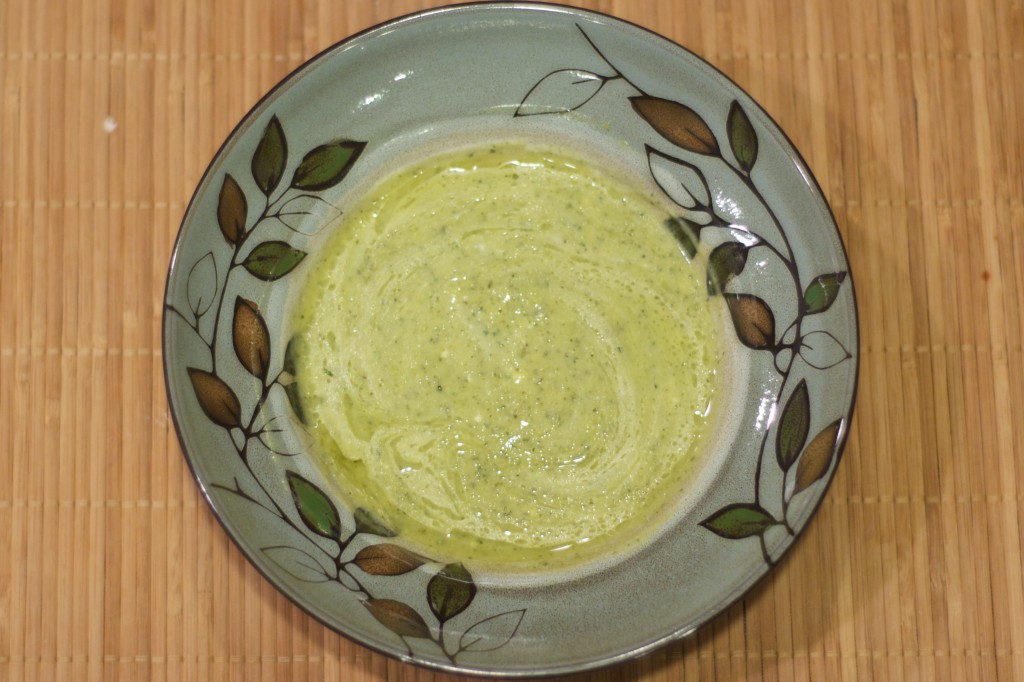 She also loves giving away vegetables to her friends and family.  As a result, I'm always looking for new ways to use up zucchini, such as this delicious soup.

Zucchini Basil Soup
Ingredients
2 tablespoons olive oil
½ small onion
3 garlic cloves, minced
1½ pounds zucchini, sliced ¾ inch thick
¼ teaspoon nutmeg
Salt and pepper, to taste
½ cup white wine
2 cups vegetable broth
½ cup chopped fresh basil leaves, loosely packed
¼ cup grated Parmesan cheese
¼ cup plain Greek yogurt
Instructions
In a Dutch Oven, heat olive oil over medium heat. Add the onion and sauté over medium low heat, until translucent, about 8 to 10 minutes. Add garlic, and sauté until fragrant, about 30 seconds. Add the zucchini, 1 tablespoon salt and 1 teaspoon pepper. Sauté until zucchini is tender, about 10 minutes.
Add the wine, vegetable broth and basil. Raise to high heat and bring to a boil. Reduce heat and simmer for 30 minutes. Place zucchini mixture into a strong blender (I used a Vitamix) and puree until smooth, Transfer the puree back to the Dutch Oven and bring to a simmer. Remove from heat, and add Parmesan cheese and Greek yogurt. Stir to combine. Season with salt and pepper, to taste.
Serve hot.
Adapted from Make it Ahead: A Barefoot Contessa Cookbook