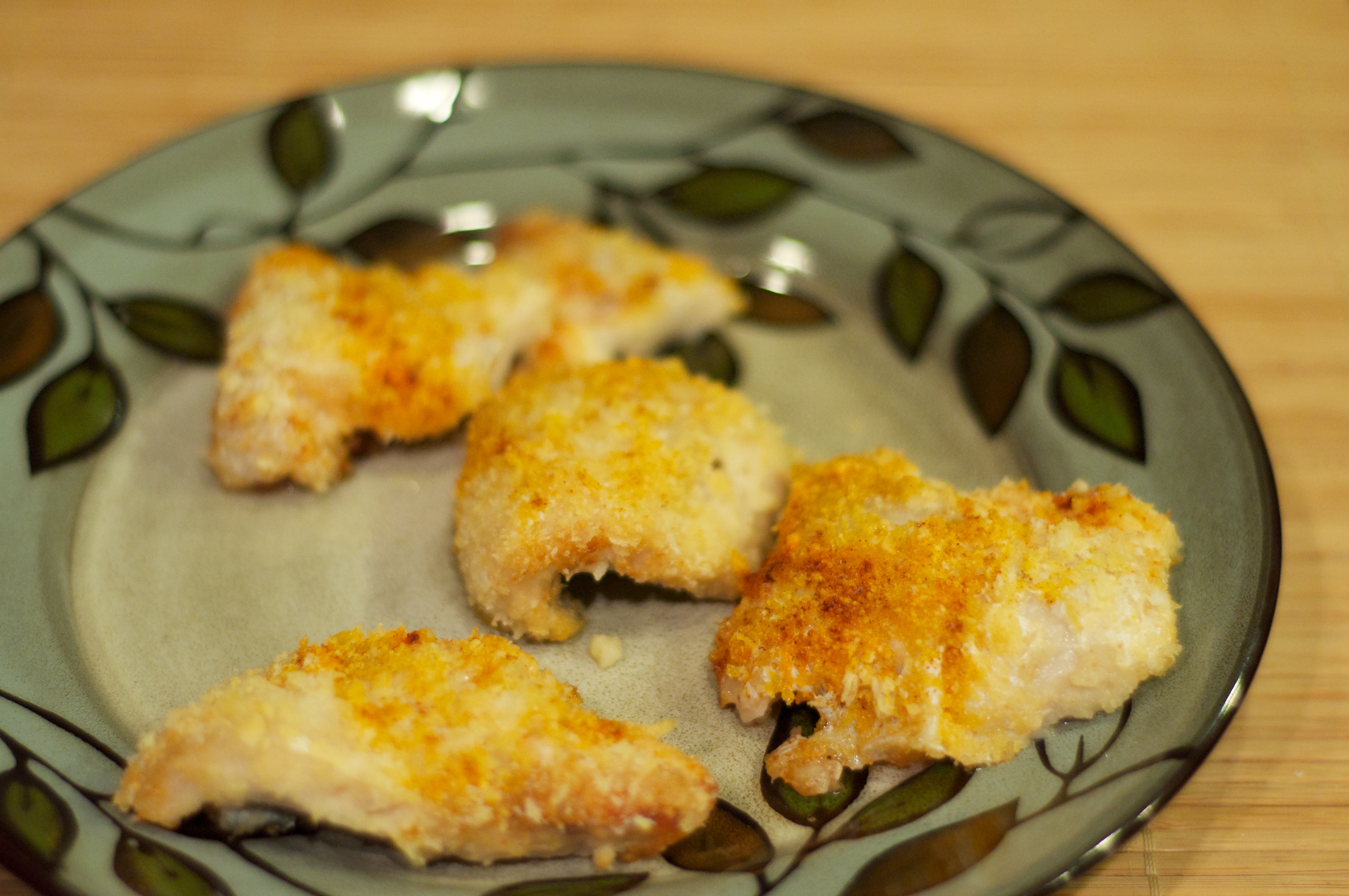 Crispy Baked Catfish Nuggets
As much as I loved catfish nuggets growing up, one thing I remember most about them is the amount of fat that would come out of them when my mom cooked them.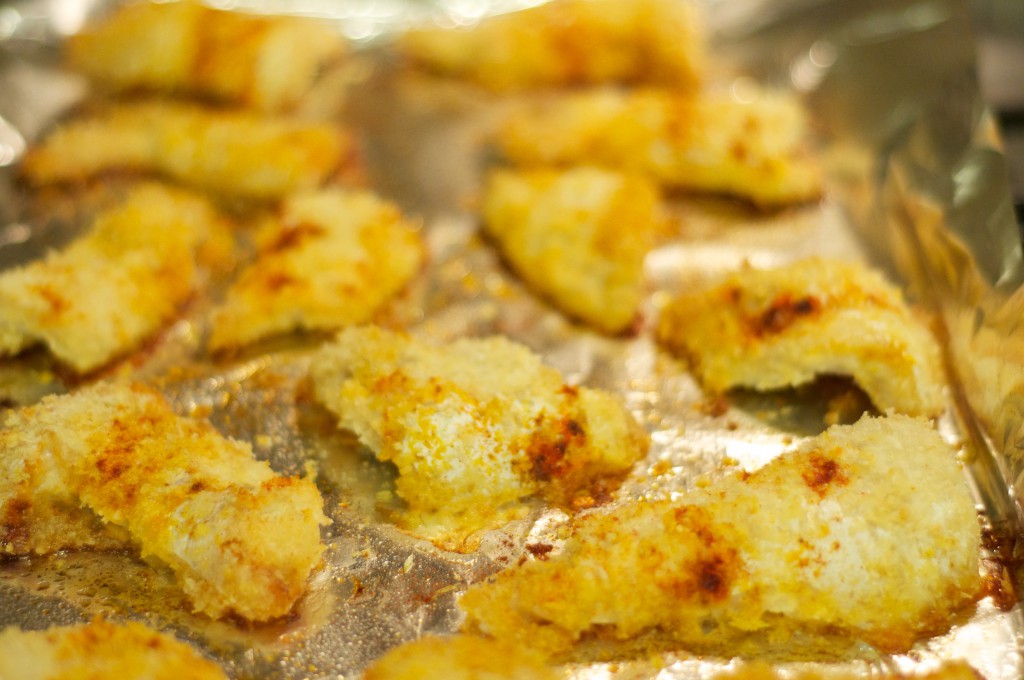 Another thing I distinctly remember is the strong smell.  I loved the smell of it, because I knew that it meant I was in for a delicious treat.  However I'm sure others may not be as thrilled about the smell.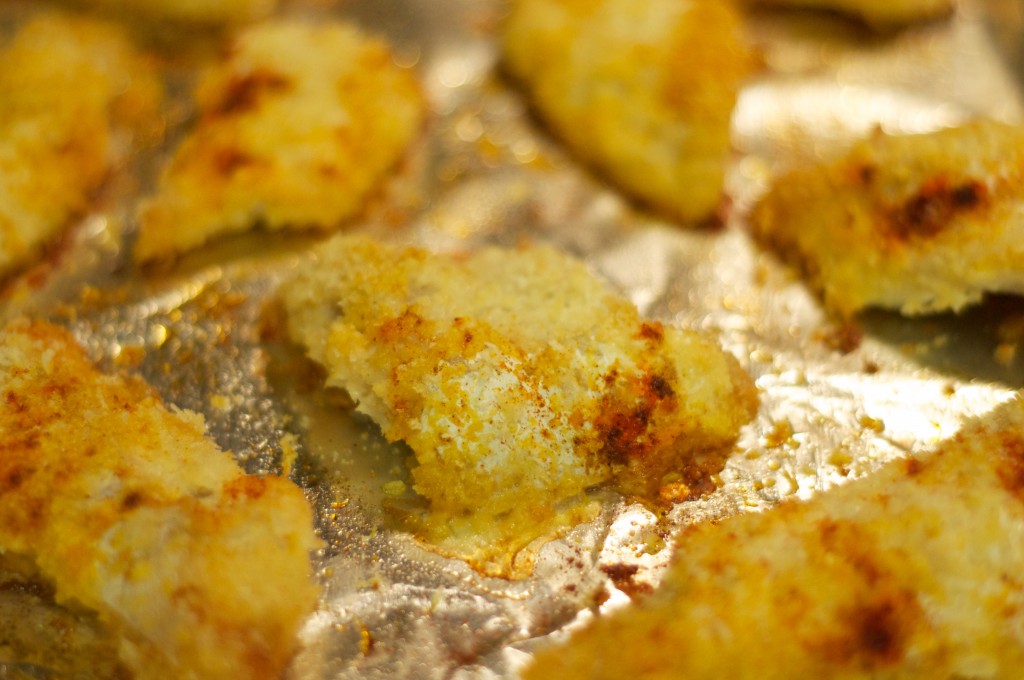 I'm not really sure which ingredients my mom used her in catfish dish.  I do remember that it had oyster sauce and 7-Up, because that was supposed to lessen the fish smell.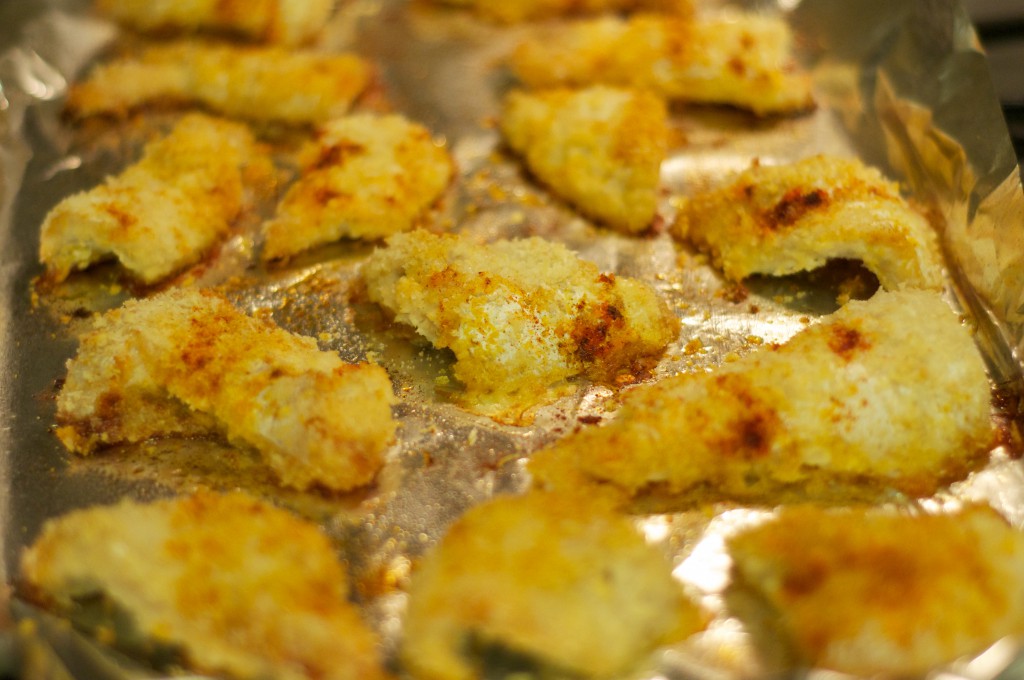 This dish is obviously completely different from the dish that my mom used to make for me when i was growing up.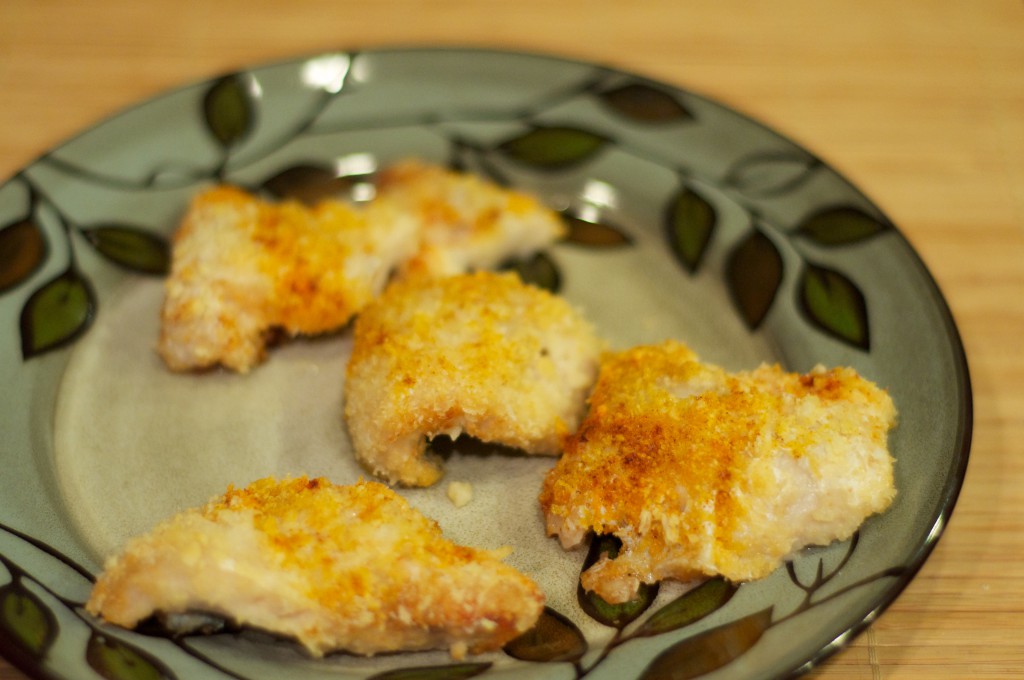 Even though these can be finger food, these are NOT fish sticks!  These are catfish nuggets baked to crispy perfection!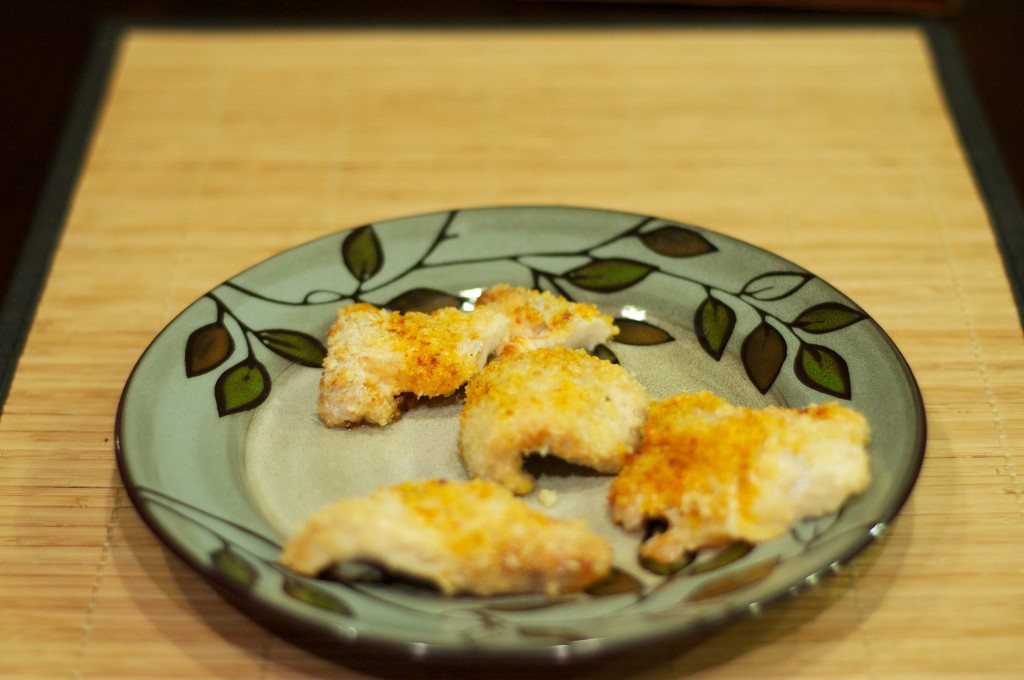 Try some tonight, or maybe just the next time catfish nuggets are on sale.

Crispy Baked Catfish Nuggets
Ingredients
Cooking spray
¼ cup grated Parmesan cheese
½ cup Panko breadcrumbs
¼ teaspoon garlic powder
⅓ cup lemon juice
2 tablespoons olive oil
1¼ pounds catfish nuggets
½ teaspoon paprika
Instructions
Place an oven rack on the bottom shelf of the oven. Preheat oven to 400 F. Line a baking sheet with aluminum foil. Spray prepared baking sheet with cooking spray.
In a small bowl, combine cheese, breadcrumbs, garlic powder. In another bowl, combine lemon juice and olive oil.
Working with one nugget at a time, dip the nugget in the lemon juice mixture. Next, dredge the nugget in the breadcrumb mixture. Place nugget on prepared baking sheet. Repeat with the remaining nuggets. Sprinkle the nuggets with paprika.
Bake for 12 minutes at 400 F. Then reduce heat to 350 F (do not open the oven). Bake for another 8 minutes, or until nuggets are golden brown and the fish flakes easily.
Serve hot.
Adapted from US Catfish