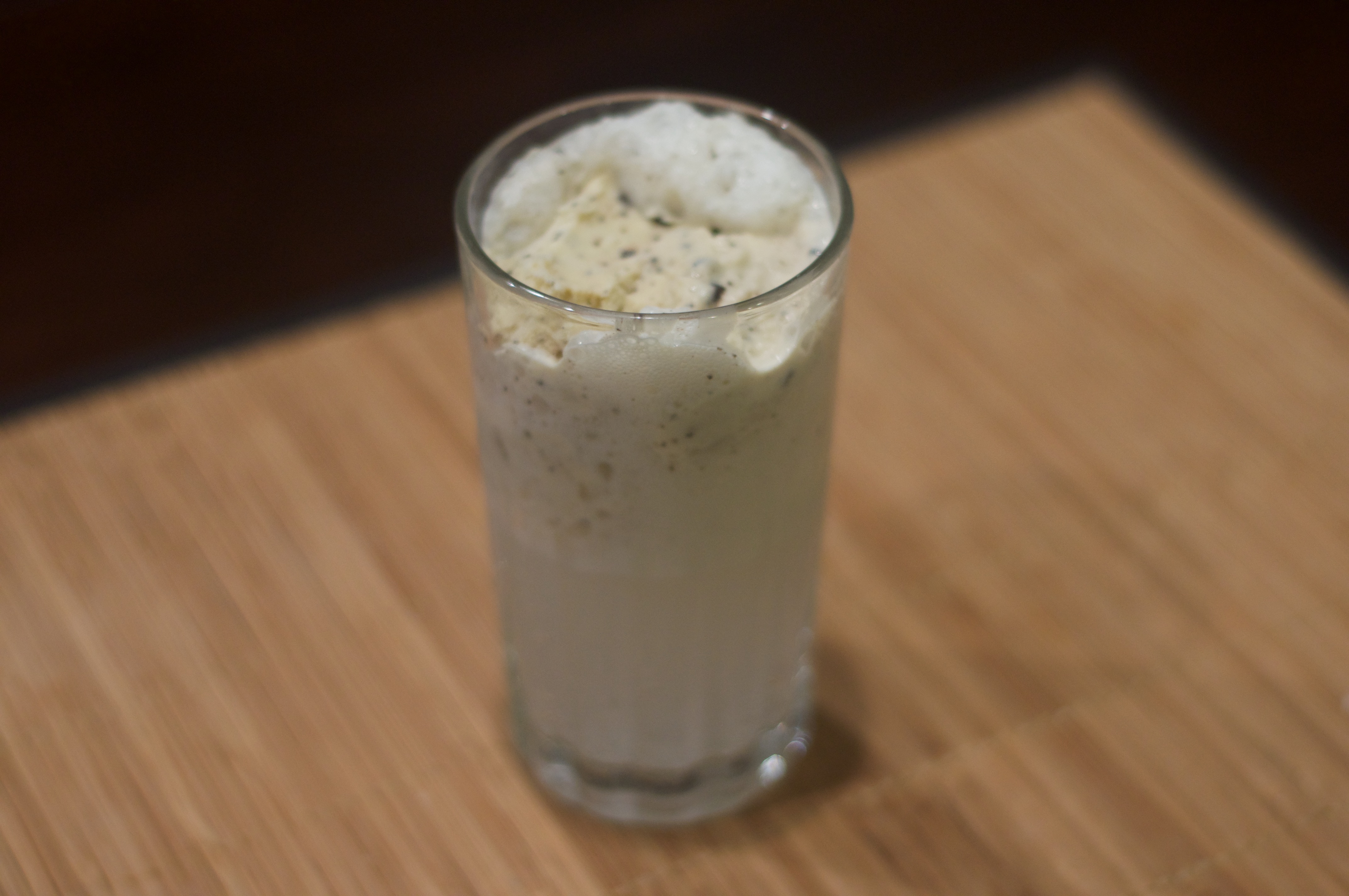 Sprite Float
Some may say that root beer floats are pretty easy to make.  I would have to agree with those people.  It isn't hard to make a root beer float.  An oversimplification of the process is to simply add vanilla ice cream to root beer.
But of course anyone who has made a root beer float knows that it's not that simple.  If you add too much soda or ice cream, the soda will overflow the cup, leaving a big mess and not enough dessert.  If you don't put enough soda in, then you're basically just eating ice cream with a small amount of soda on top of it.  Too much soda, and the carbonation reacts with the ice cream, overflowing the cup.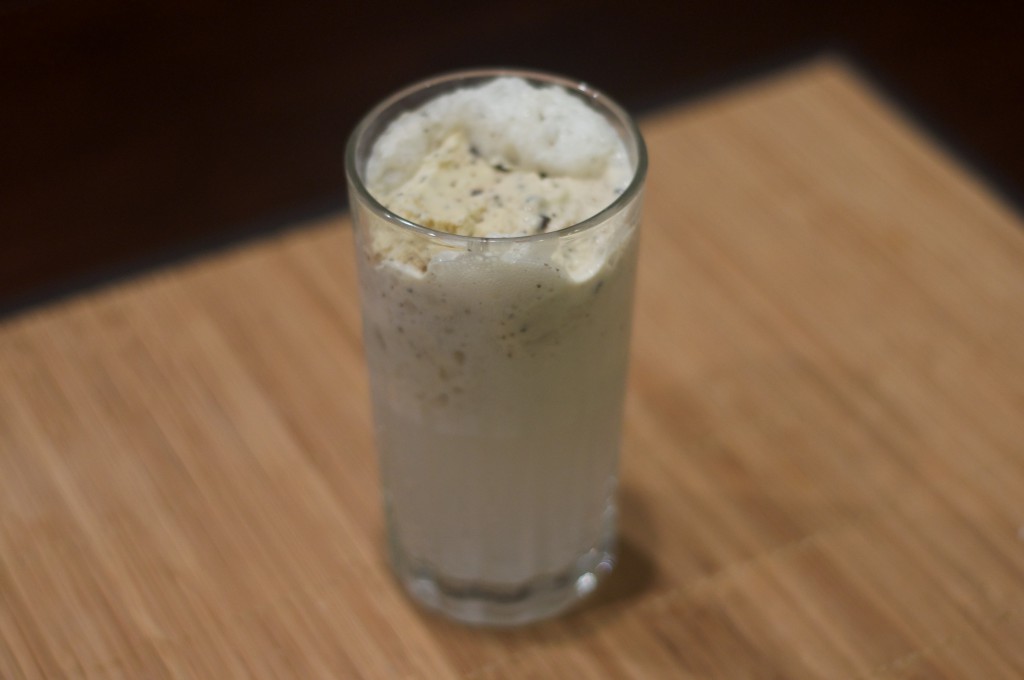 But what about other kinds of "floats"?  What other flavors of ice cream go well with which flavors of soda?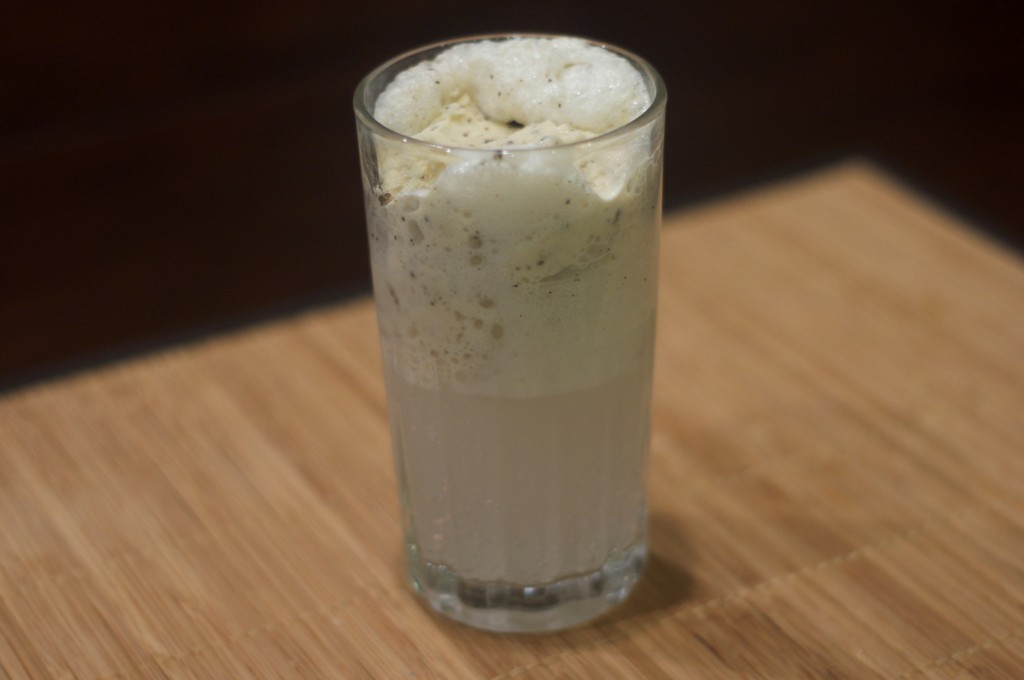 Apparently cookies and cream ice cream is delicious with Sprite!  Since Sprite is a pretty "light" soda, it requires an ice cream with a strong flavor.  Vanilla ice cream in Sprite tastes rather bland to me.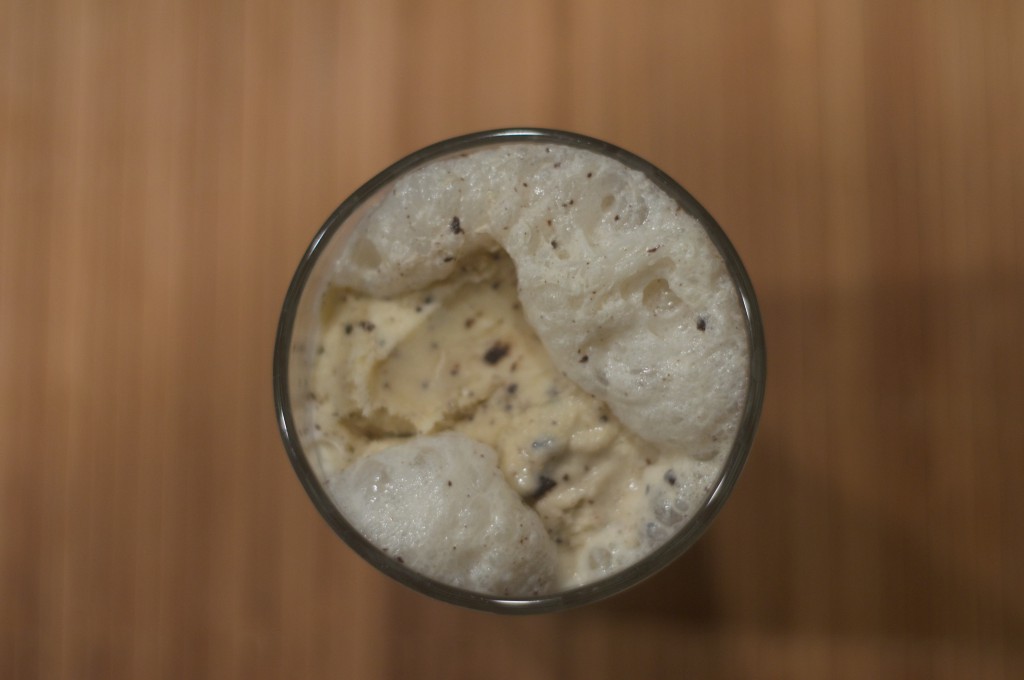 The Oreo cookies in the cookies and cream ice cream add another dimension to this float that just isn't present in vanilla ice cream.  Of course I am slightly biased, since I love cookies and cream ice cream.  I would probably enjoy cookies and cream ice cream in any soda, but it goes especially well with the light, refreshing and slightly citrusy flavor of Sprite.

Sprite Float
Ingredients
1 (12 ounce) can Sprite
4 scoops cookies and cream ice cream
Instructions
Pour 3 ounces of Sprite in a glass. Gently drop 2 scoops of cookies and cream ice cream in the glass. Slowly pour 3 more ounces of Sprite into the glass. Repeat with another glass.
Serve immediately.