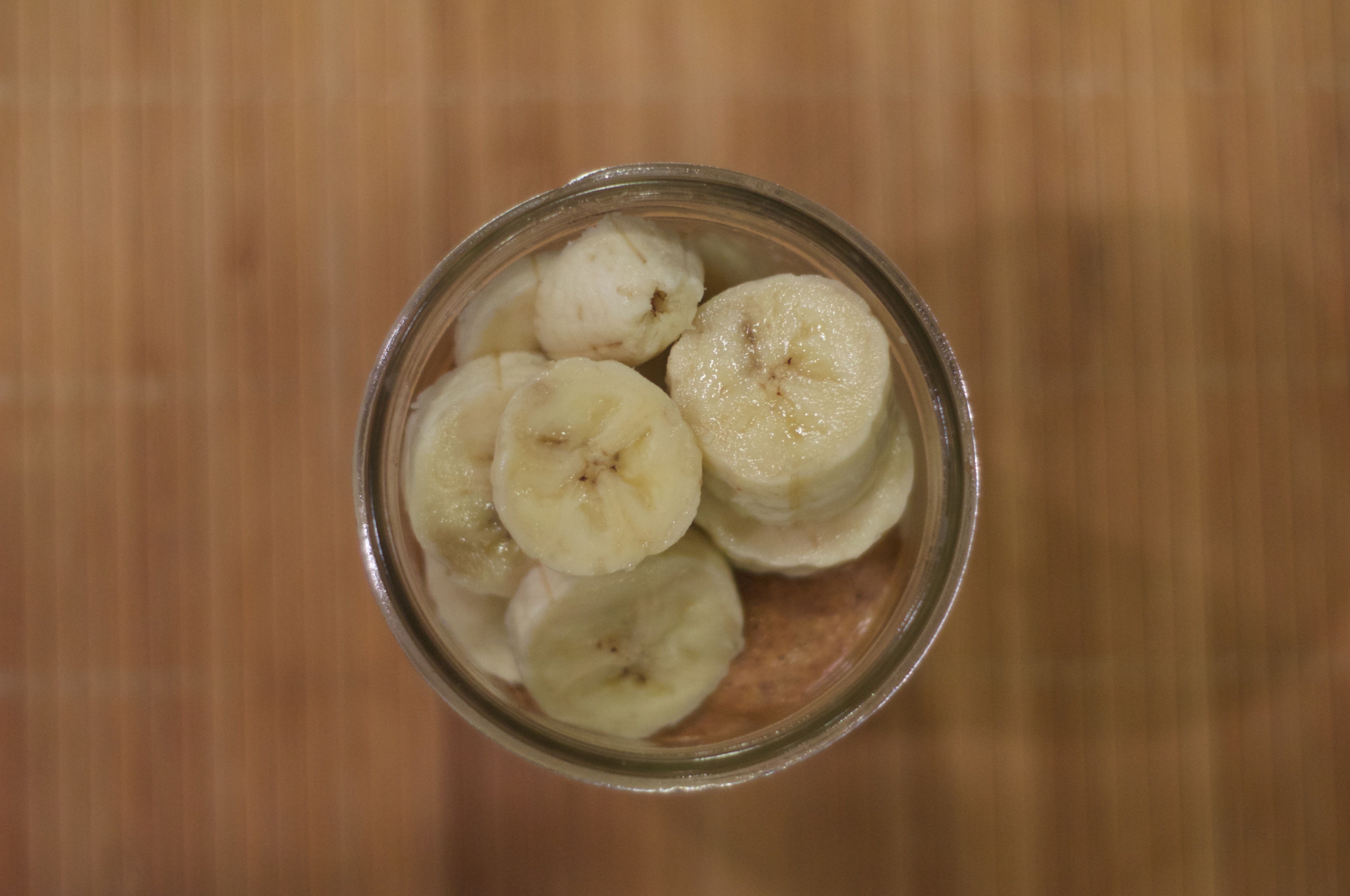 Elvis's Oatmeal
Rumor has it that Elvis Presley love peanut butter and banana sandwiches.  Some even say that he also enjoyed bacon on this sandwich as well.  Other variations on the sandwich use honey instead of bacon.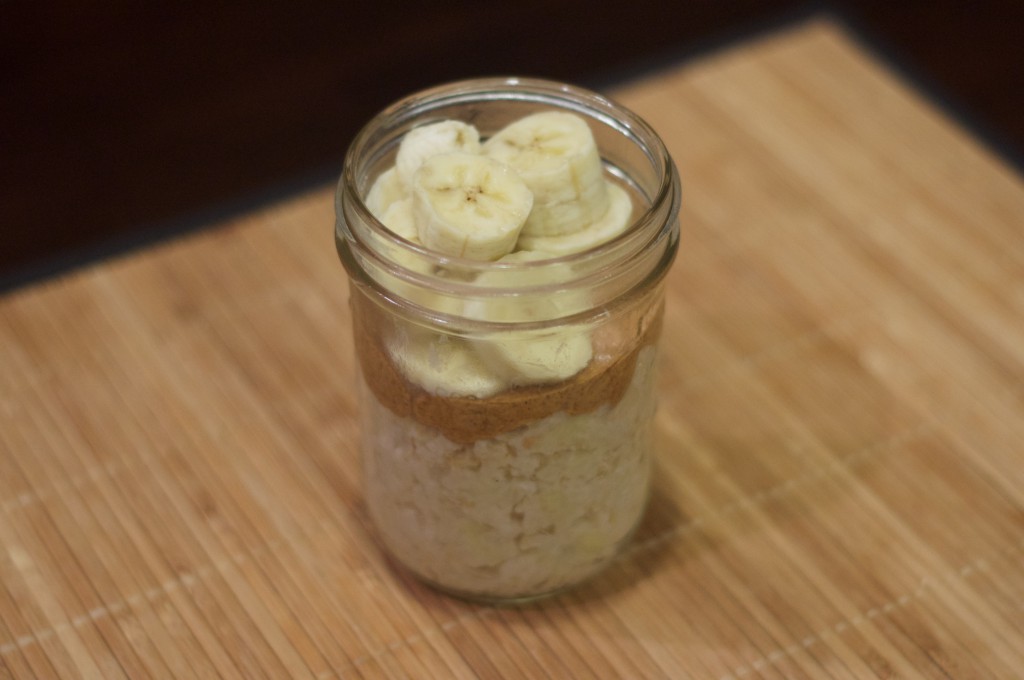 Although I personally love the combination of sweet and savory, Mike is often hesitant to try food that is unique.  I didn't think he would be willing to try bacon in his oatmeal.  I also didn't really want to make bacon.  I didn't want to cook a whole package of bacon so that I could use one or two pieces for the oatmeal and then figure out what to do with the rest of the bacon.
I was also trying to use up the Costco container of almond butter that I have in the refrigerator.  I use almond butter instead of peanut butter, but I'm sure peanut butter would be great in this recipe as well.

Elvis's Oatmeal
Ingredients
1 cup milk
⅓ cup quick cook steel cut oats
1 banana
½ teaspoon vanilla extract
¼ teaspoon cinnamon
2 tablespoons almond butter
1 tablespoon honey
Instructions
Heat milk in a small saucepan. Once milk has started to simmer, add the oats. Reduce heat to medium.
Meanwhile, cut half the banana into slices. Mash the other half of the banana. Add the mashed banana to the oatmeal after oats have been added to the milk. Cook oatmeal for about 5 minutes, or until most of the liquid has been absorbed.
Add the vanilla extract and cinnamon. Stir until everything is well mixed. Remove oatmeal from heat and cover. Allow oatmeal to sit for 1 minute.
Top with the almond butter and banana slices. Drizzle the honey over the banana slices.
Serve hot or refrigerate overnight and serve cold.
Adapted from The Oatmeal Artist