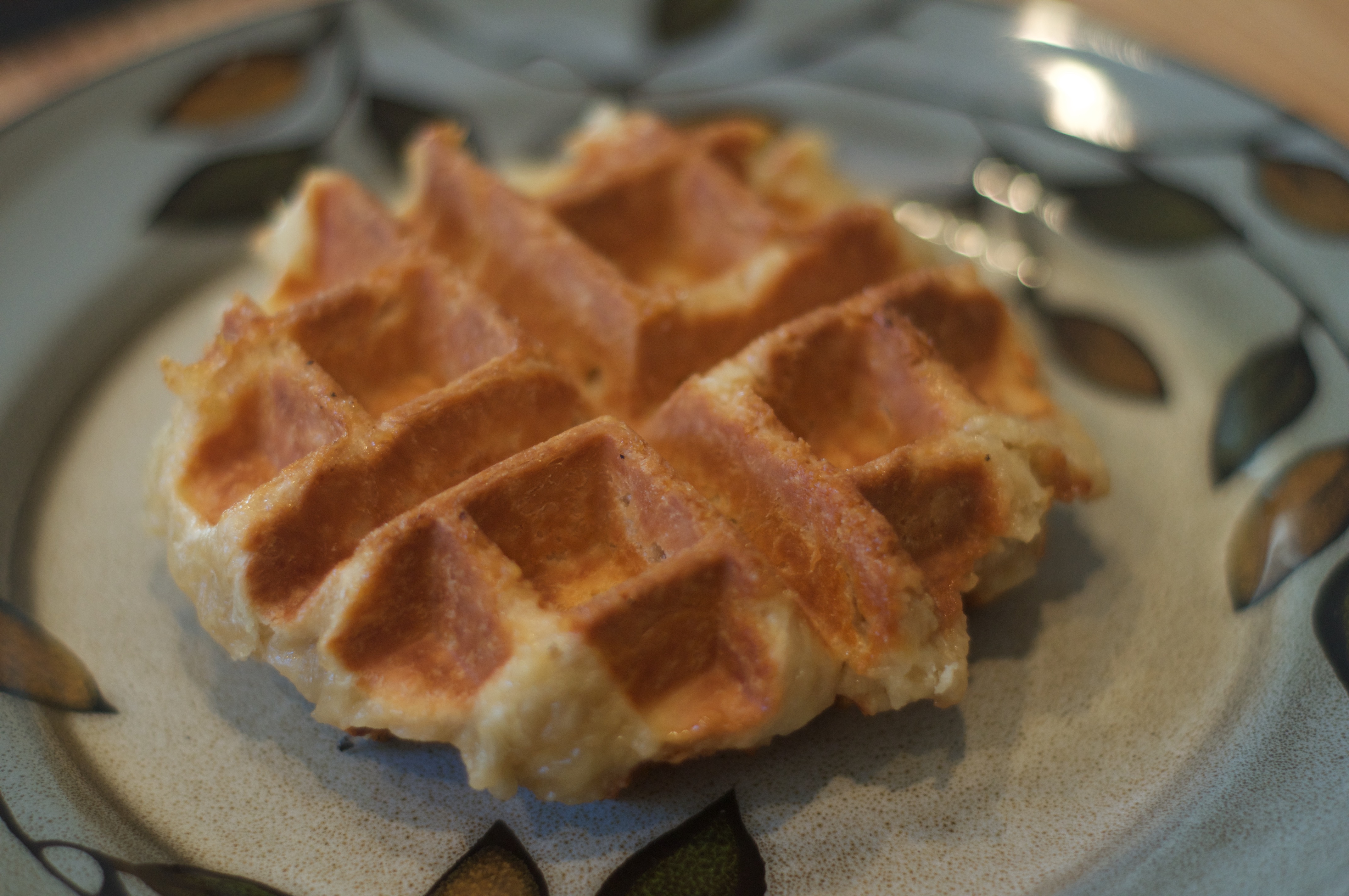 Leige Waffles
This isn't your average waffle. Caramelized Sugar Perls and complex yeast-risen dough make this a waffle that you will never forget.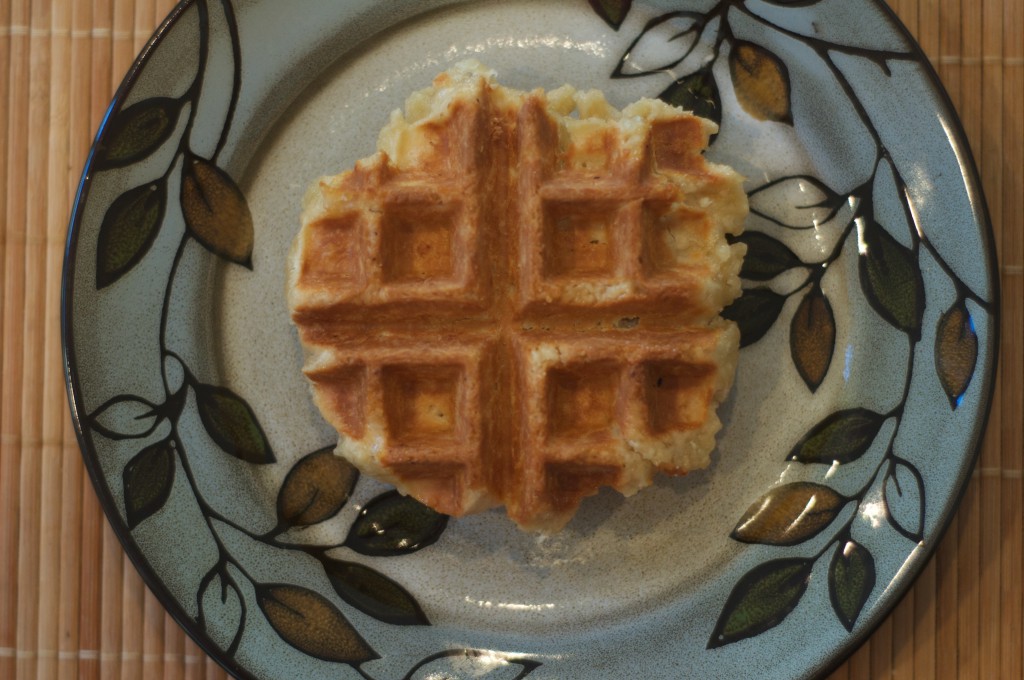 Waffles are an amazing food, little compartments of goodness. I have long loved Belgian Waffles. Growing up, my parents would take me to a diner on Sunday mornings, where I would always get a Belgian Waffle and Strawberries. Those waffles had nothing on Leige Waffles.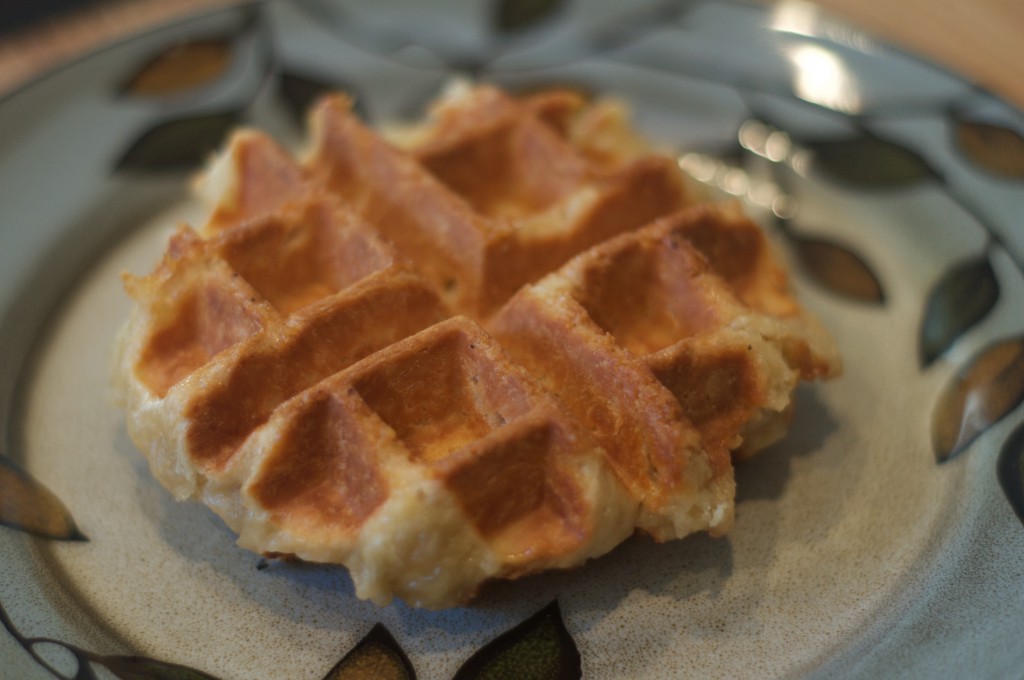 Our foray into Leige Waffles, actually started with our local farmer's market, where there is a young fellow who makes these waffles every week and sells them there. Hot, gewy, and just flat out delicious. I have a waffle iron, so we chatted with him to learn that these are Leige Waffles.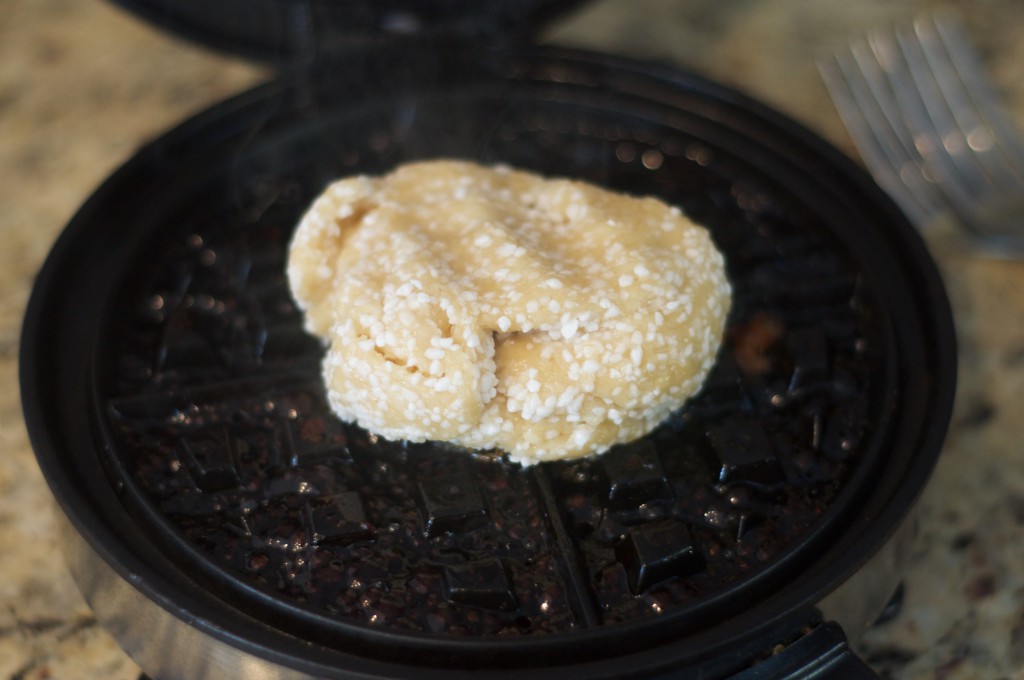 Leige Waffles are not for the everyone to make, as it takes a bit of a commitment to make them. You can not make them and expect to have a waffle-y delight a few minutes later, no, these waffles have yeast in them and must culture over night to get their full flavor. Additionally, Leige Waffles require Belgian Sugar Perls. Not something that the average, around the corner market has sitting on their shelves. Most will likely have to order the Sugar Perls over the internet. I purchased my package from Amazon.

Leige Waffles
Cuisine:
Breakfast, Dessert
Ingredients
1½ tsp active dry yeast
¼ cup milk at 110-115 degrees
2 Tbps + 2 tsp of water at 110-115 degrees
2 cups Bread Flour
1 egg at room temperature
1 Tbps + 1 tsp of light brown sugar
¾ tsp salt
8½ Tbsp unsalted butter at room temperature
1 Tbsp honey
2 tsp vanilla extract
6 ounces of Belgian Sugar Pearls
Instructions
Place yeast, milk and water into the bowl of your mixer. Stir briefly to distribute and moisten yeast.
Add the egg and ⅔ of a cup of flour to the bowl Mix to blend and scrape excess off of sides of bowl.
Gently place the remaining (1⅓ cups of) flour on top of the mixture, but do not stir. Cover and let stand for 90 minutes to allow yeast to activate. There will be batter bubbling up through the flour by the end.
Add the brown sugar and salt into the mixture and mix to blend in at low speed. While machine is running, add in the honey and vanilla extract and slowly add the butter. Be gentle on the dough and allow to rest for a minute for every 2 minutes of mixing. Dough will be sticking to the sides of the bowl and then will form a ball on the paddle.
Sprinkle lightly with flour, cover with plastic wrap, and let rise at room temperature for 4 hours. This is critical for developing character in the flavor.
After the 4 hours are complete, place the dough in the refrigerator for 30 minutes to slow the yeast.
Gently deflate the dough by pressing on it with a rubber spatula. Roll the dough out onto plastic wrap into a longer rectangle. Fold the dough over on itself (in thirds), so that you have a square of dough. Wrap it in the plastic wrap and refrigerate overnight. It is suggested that you put weight on it to press it down.
The next day, when roughly ready to make the waffles, place the cold, firm dough into a large bowl and work the sugar pearls into the dough. 6 ounces of Pearls will feel like a lot, but it will get mixed in. Mix in by hand until the pearls are roughly evenly distributed.
Divide the dough into 5 equal pieces. Shape the dough into little balls of equal size. Cover loosely in plastic wrap and allow to rise for another 90 minutes.
Cook the dough in your waffle iron. If you have a professional waffle iron, cook at exactly 365 degrees for approximately 2 mins. If you have a plug in only waffle iron, plug in, allow to get to full temperature and then unplug immediately before putting the dough into it. Cook for 2 minutes unplugged, plug in for 90 seconds, and then unplug and allow to cook for another 90 seconds.
Adapted from Gaufre de Liege Recette Blog.
Before allowing the dough to sit (in Step 3), the mixture should look like this: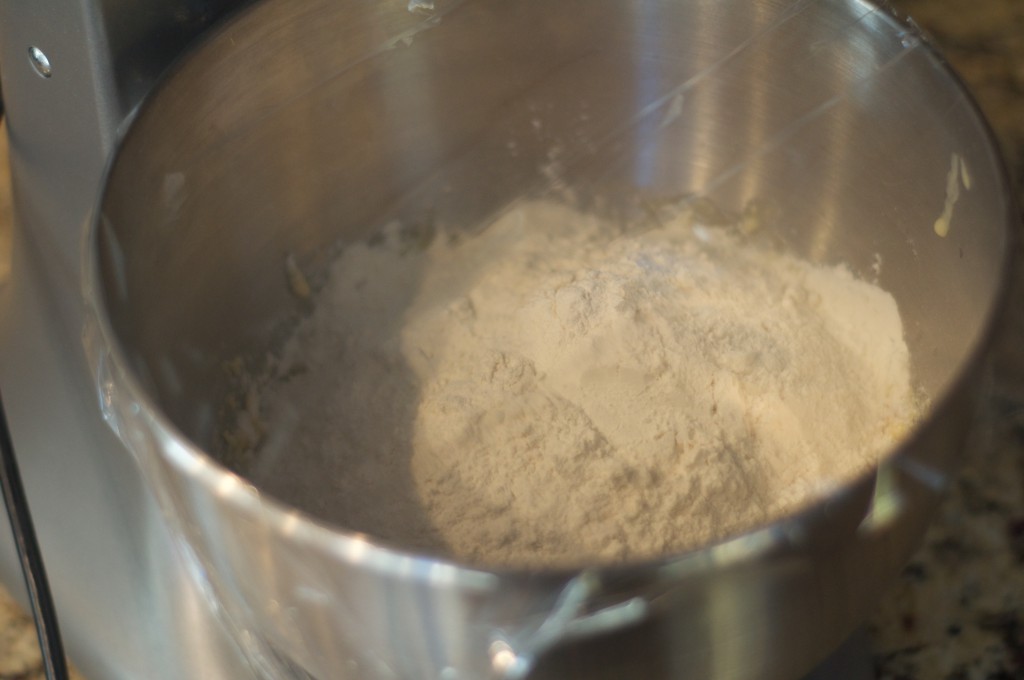 After sitting for 90 minutes, the dough will be peeking through like this.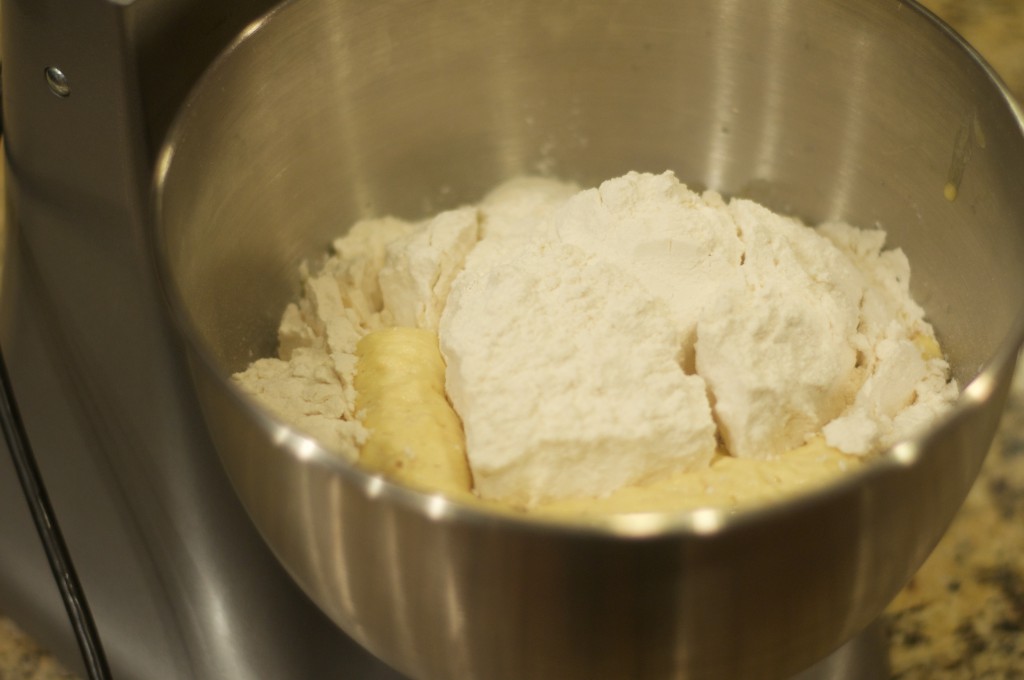 Patiently mixing the dough together.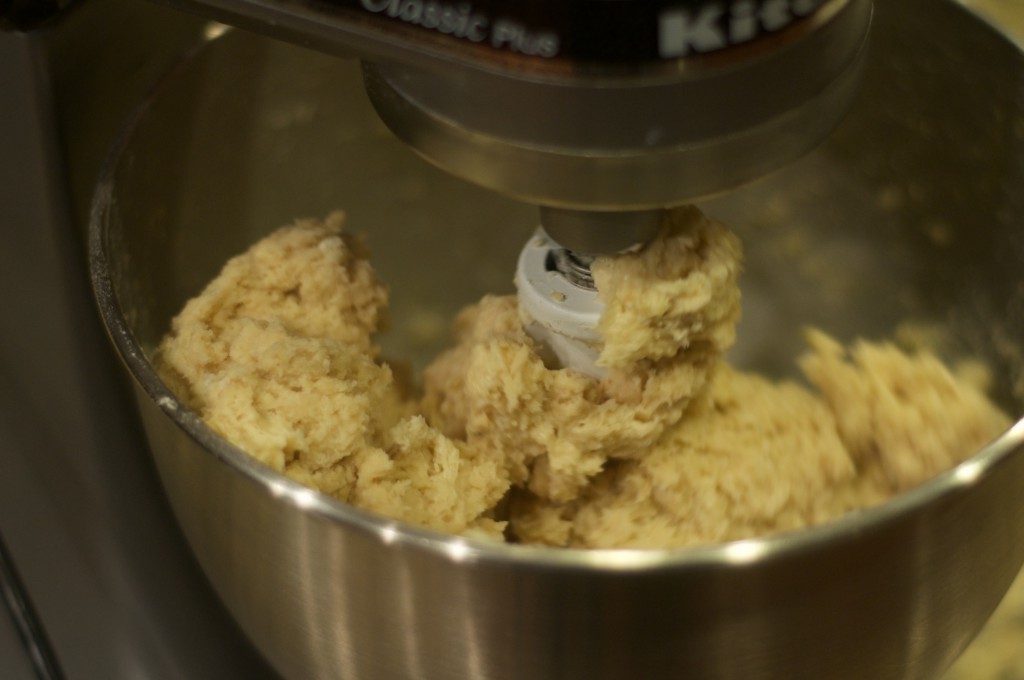 The fully mixed dough.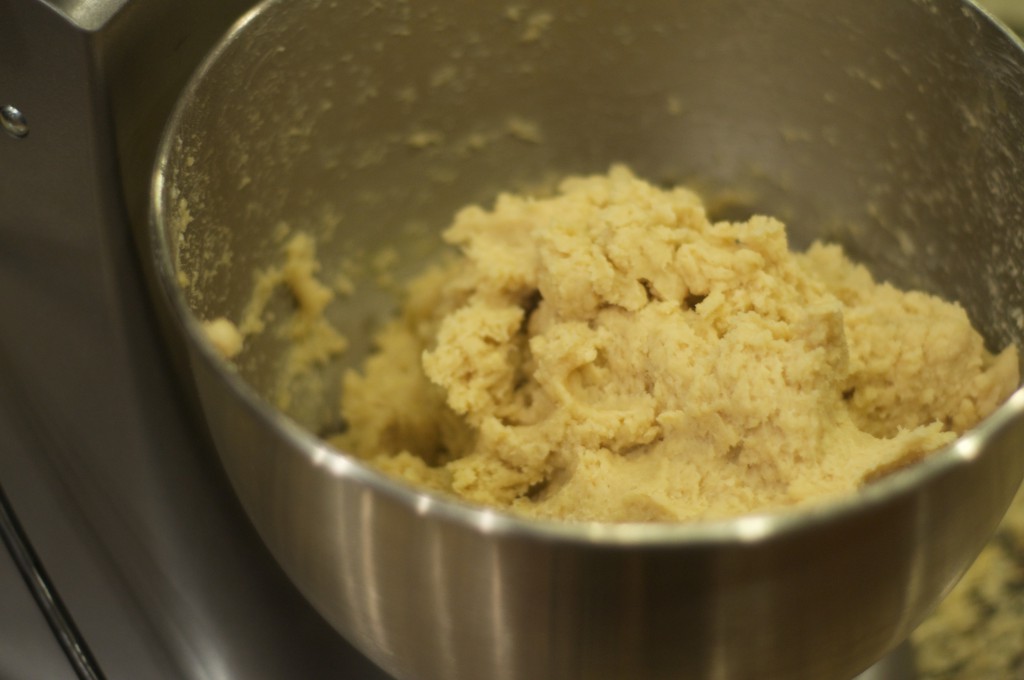 After taking an overnight stay.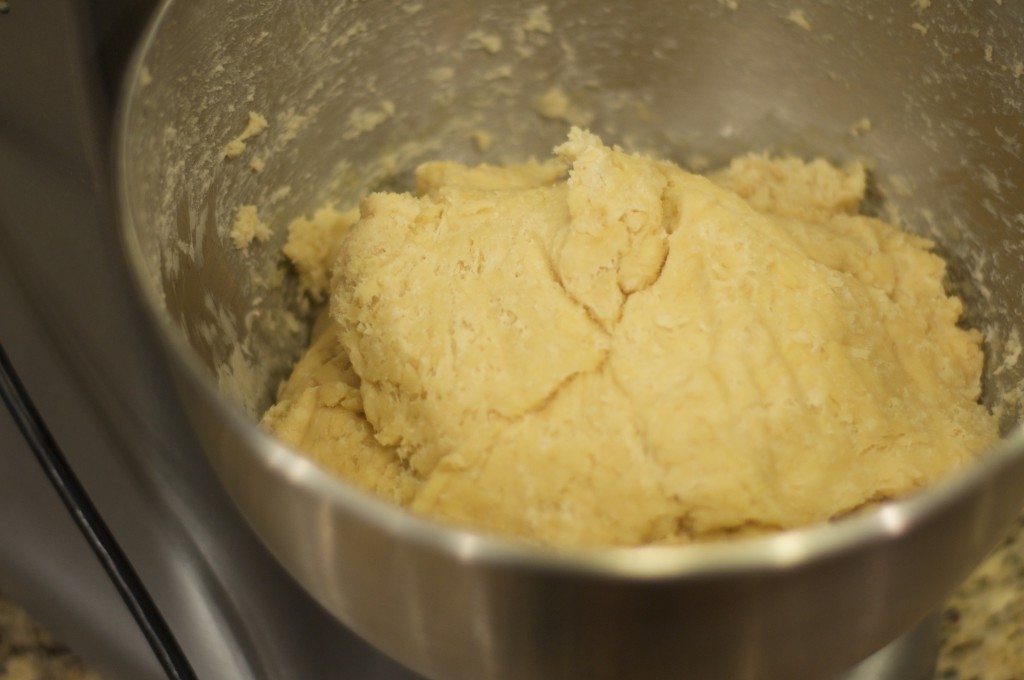 Sugar Pearls are ready to go!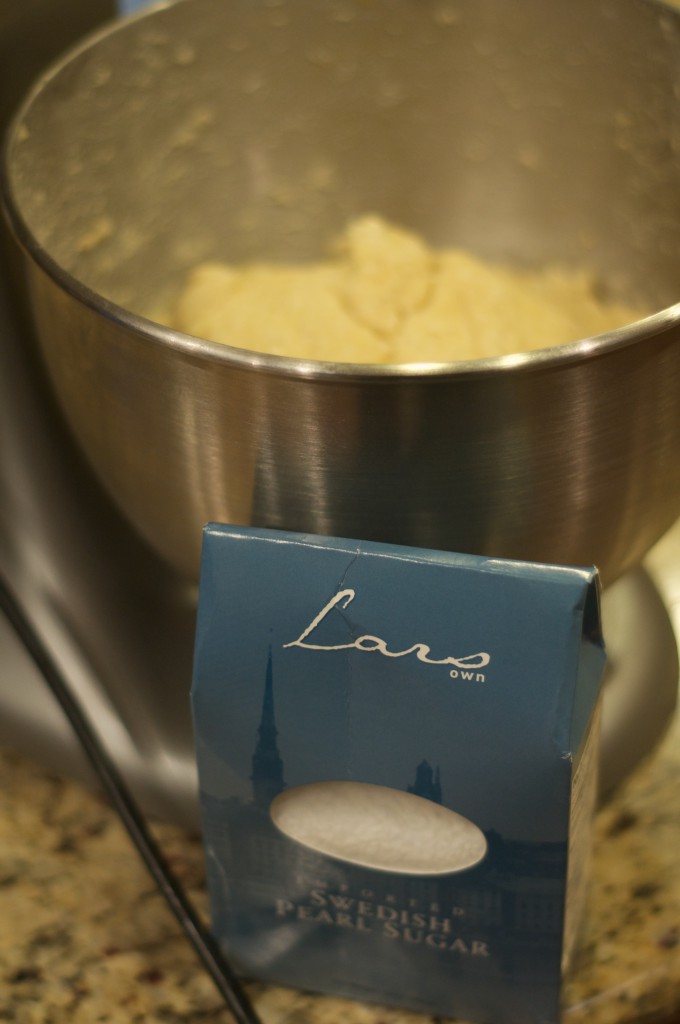 A mound of Sugar Pearls ready for the mixing.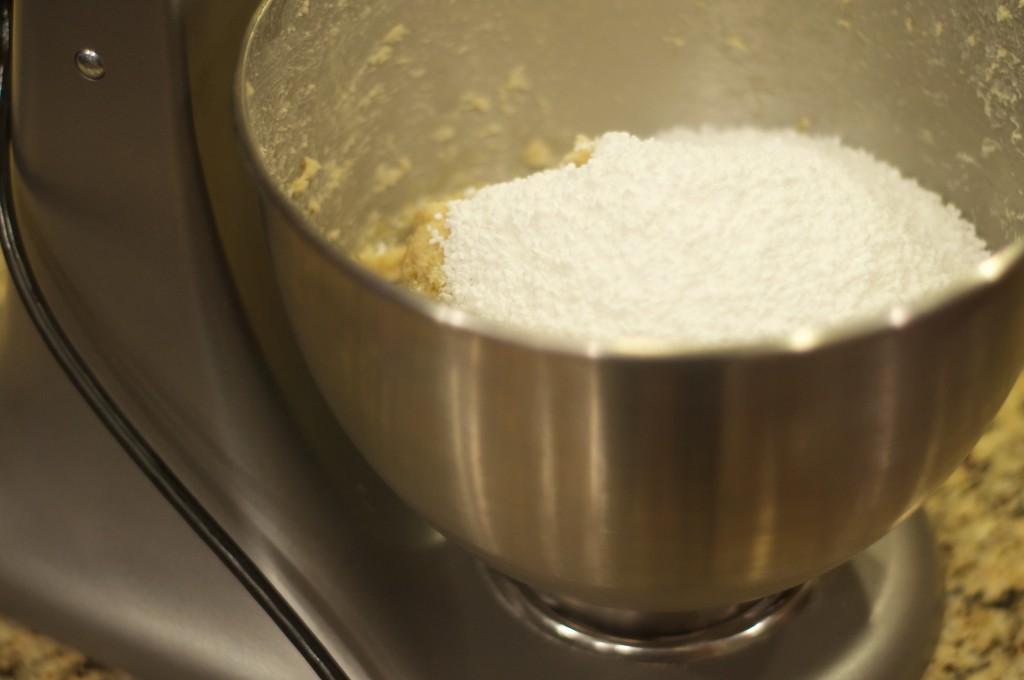 After quite a bit of joyous mixing…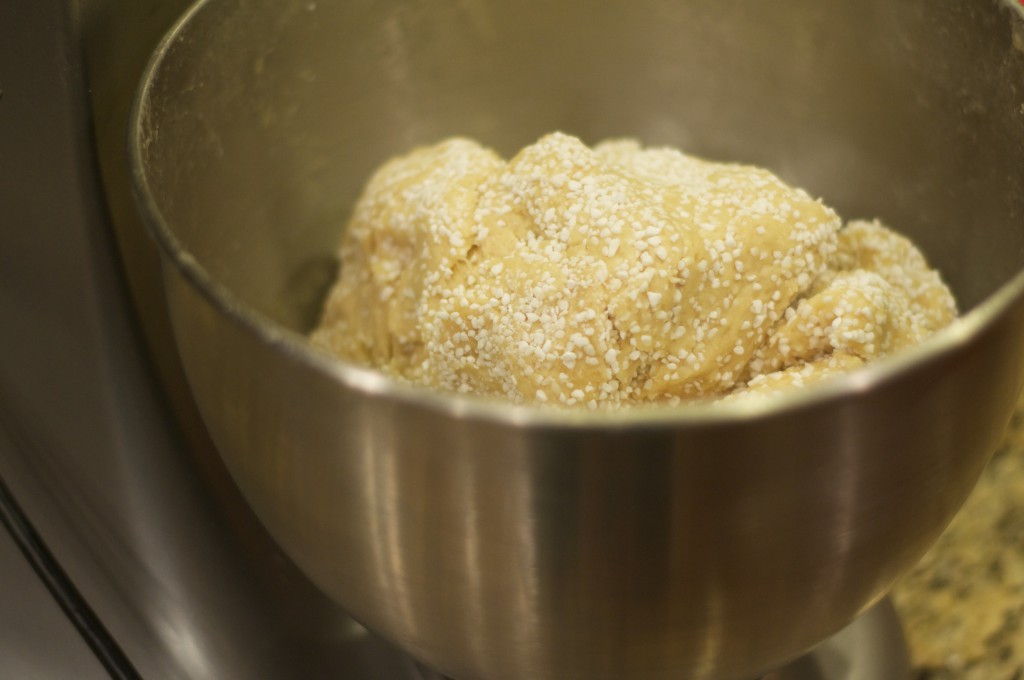 The completed dough balls, ready to set and then go onto the iron.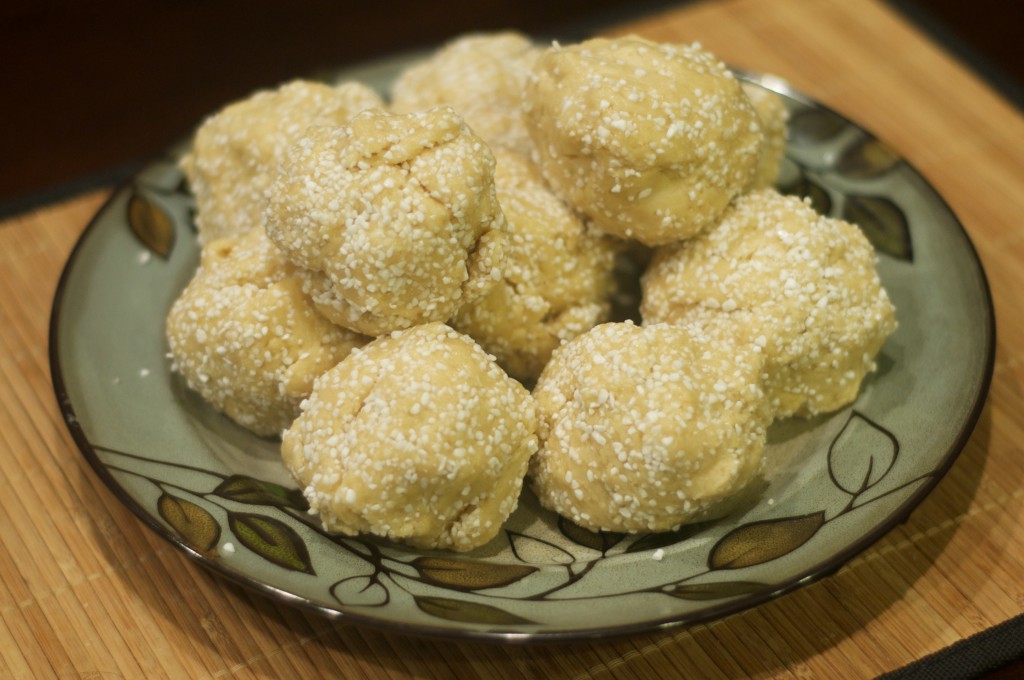 My high class waffle iron, cooking up some sugary delights.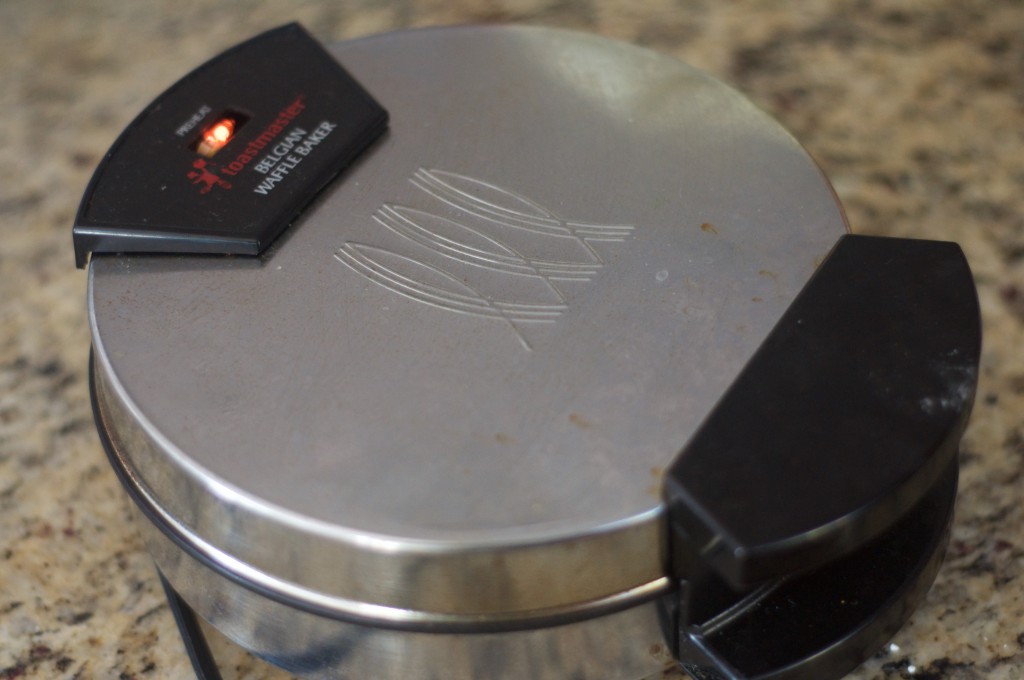 The completed waffle, anxiously awaiting consumption.