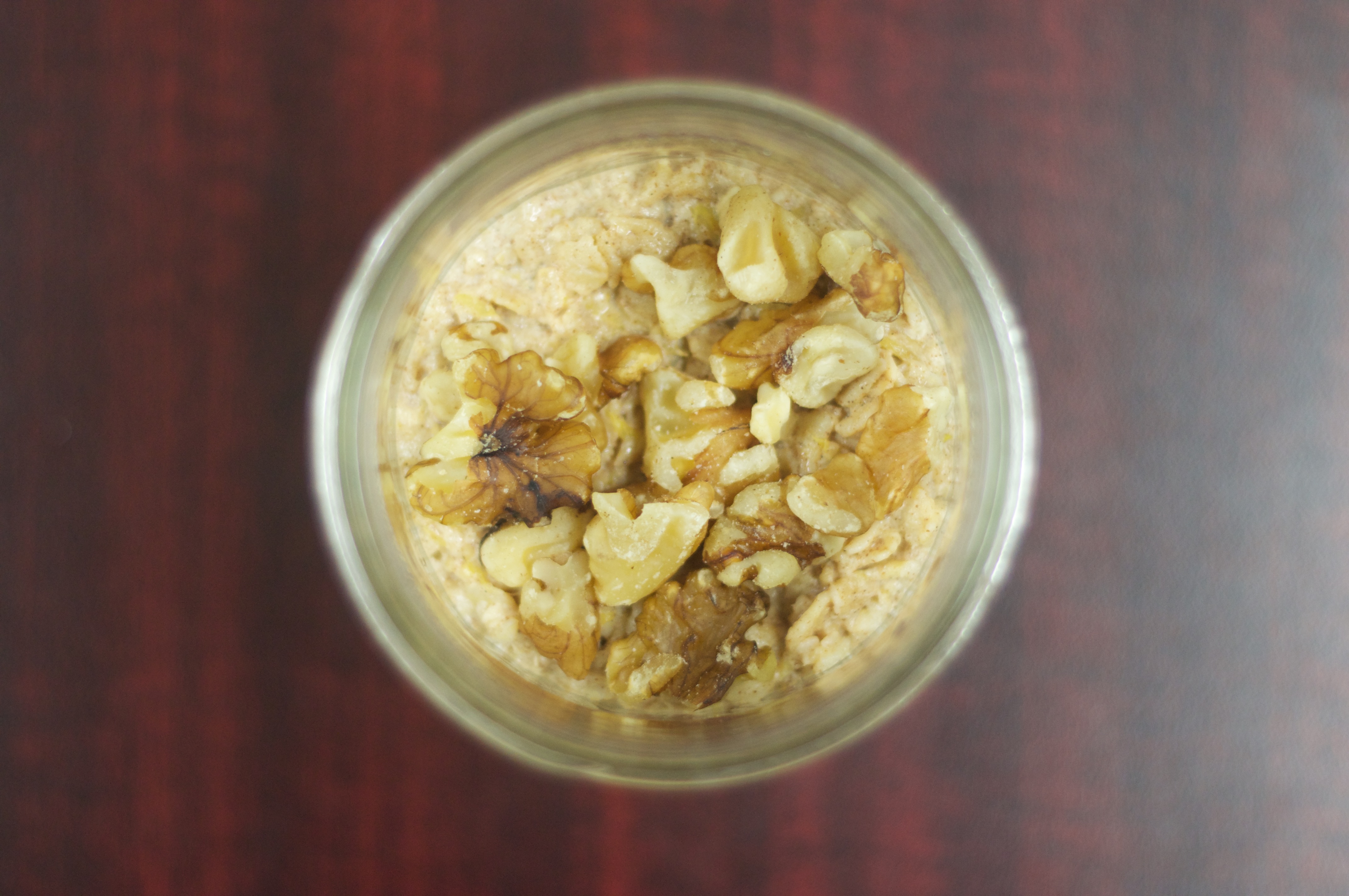 Orange Clove Oatmeal
I bought some oranges from the farmers market.  There is this booth over there that always has free samples of various wares.  I usually stop by and taste what he has to offer.  I sampled some of the delicious oranges and decided to buy a bag of oranges.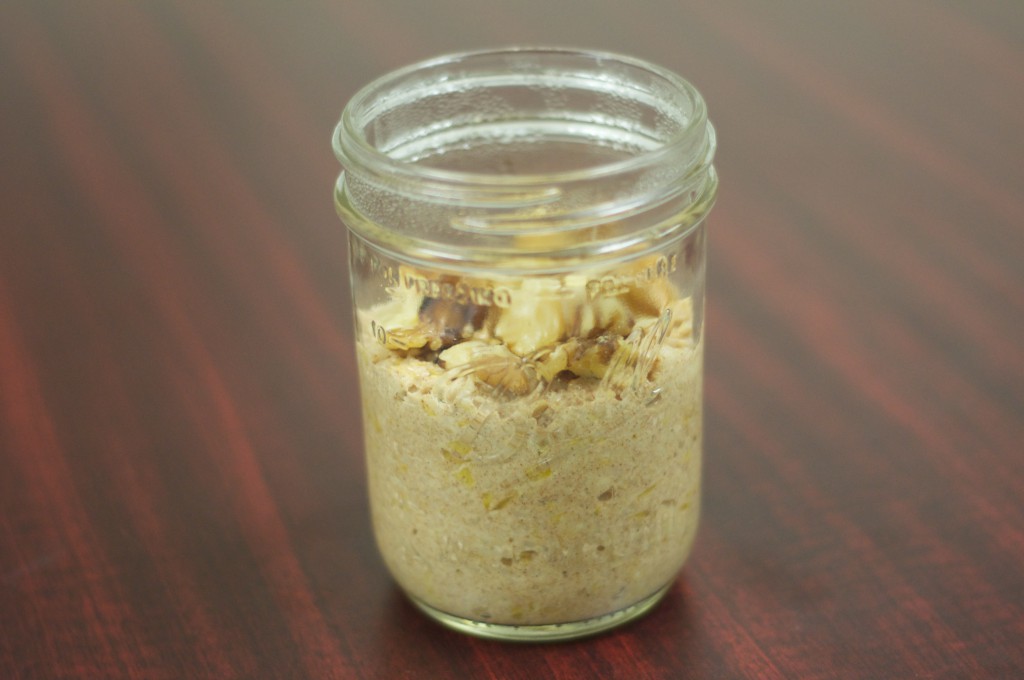 I'm not quite sure what happened.  I don't know if he simply picked the best ones as samples, or if we just got a mixed bag of oranges.  But either way, only some of these oranges were good.  I would cut them up and eat, but parts of the orange were sour and the other parts were sweet.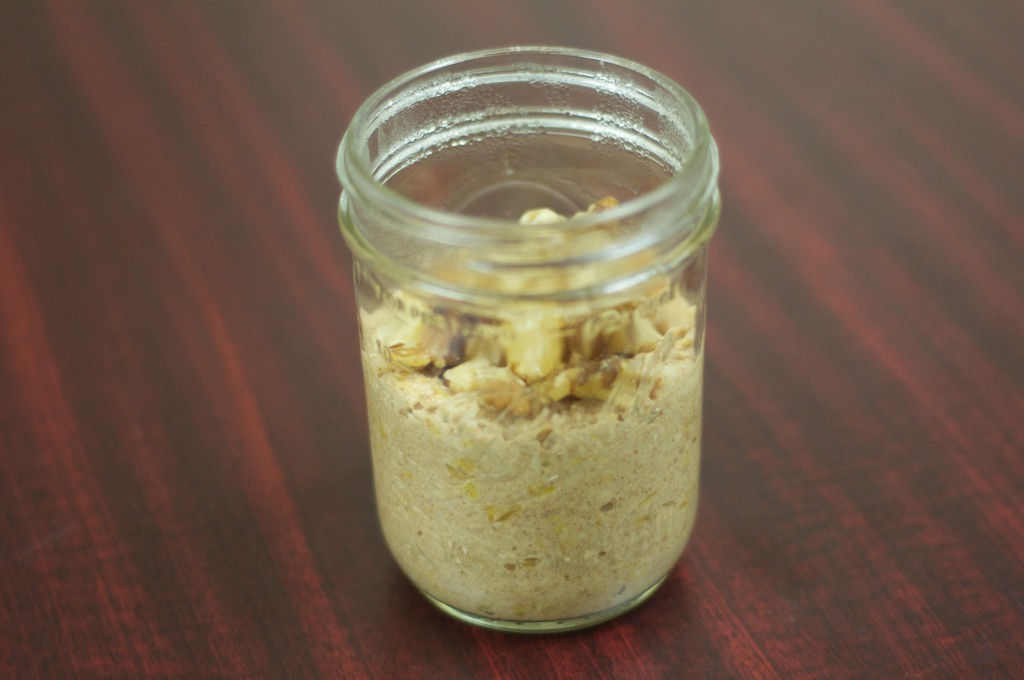 As a result, I had to find creative ways to use up the oranges, since I wasn't going to be able to eat that many oranges, especially if they were partially sour and partially sweet.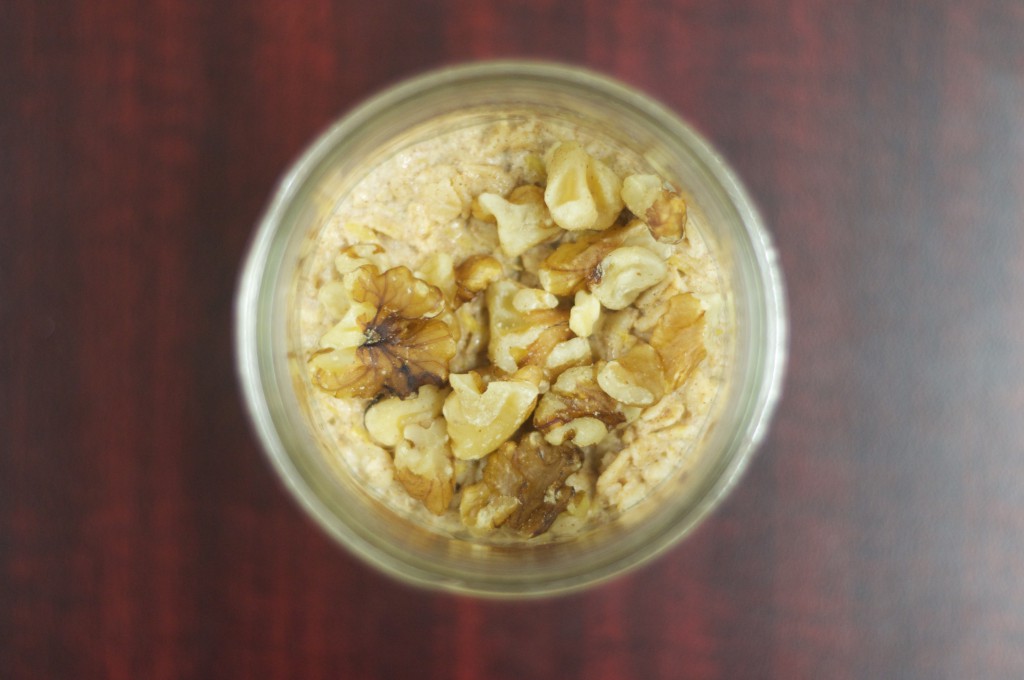 I decided to cut up the orange and throw it into oatmeal.  I figured that since I was cooking the whole orange, the sweet and sour pieces would mix together and be just right.  I don't know if I was right or if the whole orange was sweet, but Mike really enjoyed this oatmeal.

Orange Clove Oatmeal
Ingredients
1 cup milk
½ cup rolled oats
1 orange
½ teaspoon vanilla extract
½ teaspoon cinnamon
⅛ teaspoon ground cloves
Instructions
Cut the orange so that only the insides are present. Cut these into roughly 1 inch pieces. Be sure to remove all seeds.
In a small pot, bring milk to a boil over medium high heat. Add oatmeal and oranges to the pot. Stir to combine.
Cook until most of the liquid has been absorbed, about 5 minutes. Add vanilla extract, cinnamon and cloves and stir until everything is well mixed.
Serve hot, or refrigerate overnight and serve cold.
Adapted from The Oatmeal Artist