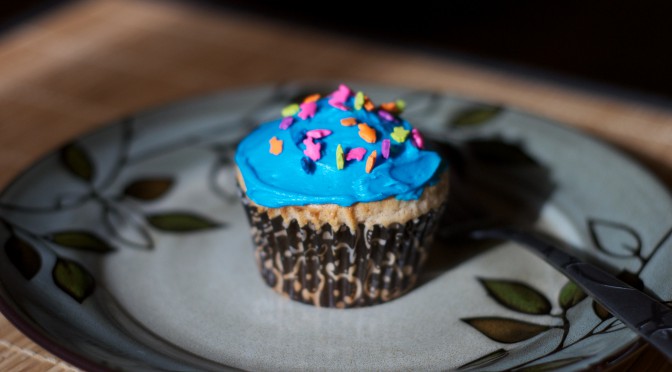 Snickerdoodle Cupcakes
Mike's favorite cookie is the Snickerdoodle (besides Chocolate Chip light on the Chocolate Chips), so a Snickerdoodle Cupcake seemed like a terrific alternative!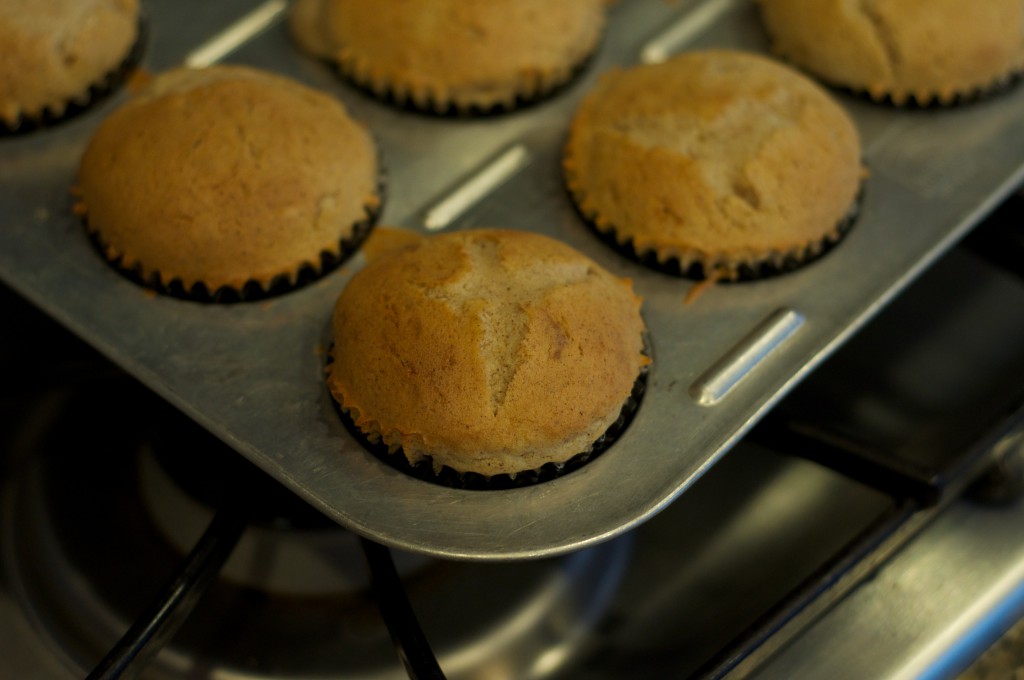 Cupcakes are great for parties.  For some reason, they just seem more fancy/formal than a cookie.  They're also thicker/denser than a cookie, so most people end up eating one or two cupcakes, as opposed to 3-4 cookies.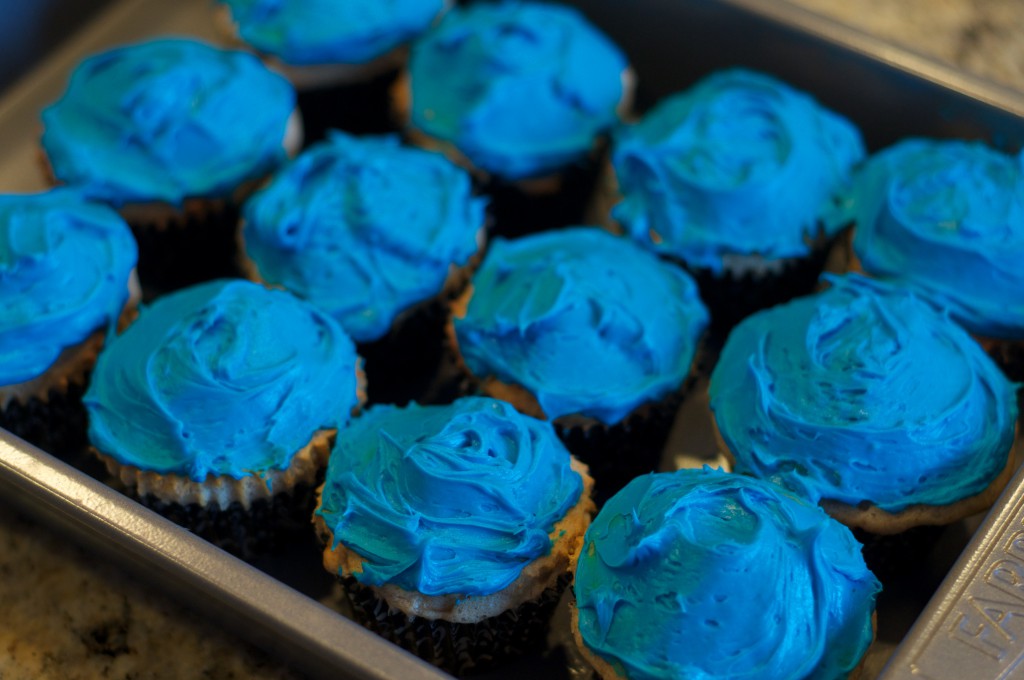 Another nice feature of cupcakes is that you can put sprinkles on them.  As you know, Kim loves sprinkles.  Most people usually don't put sprinkles on snickerdoodle cookies.  However, you can easily put sprinkles on a snickerdoodle cupcake.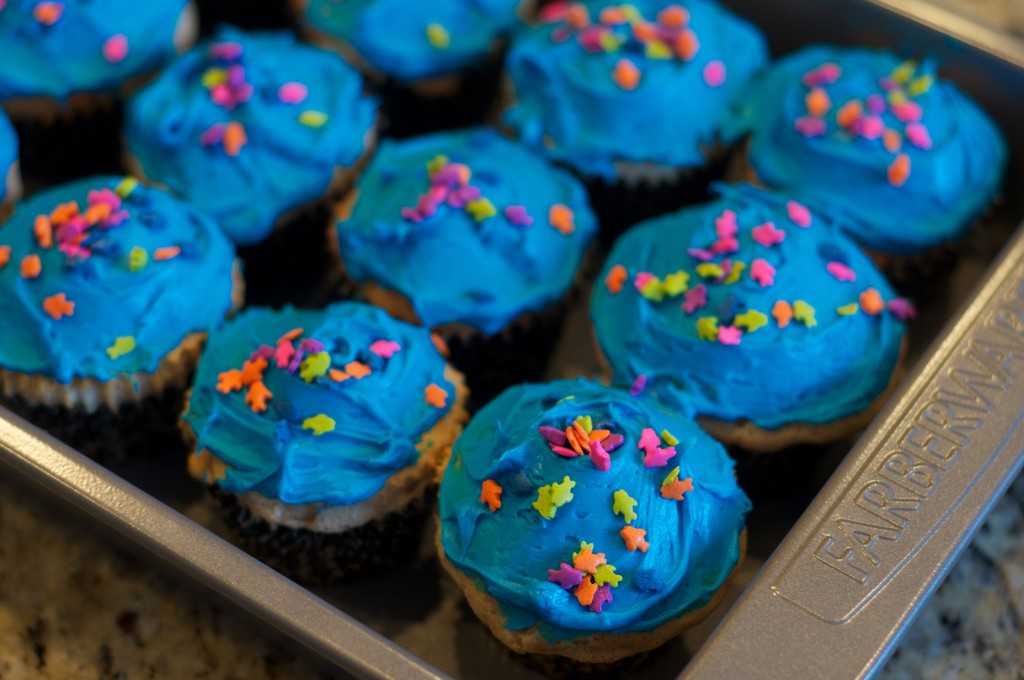 This cupcake is so simple to make since it uses cake mix as the base for the cupcake.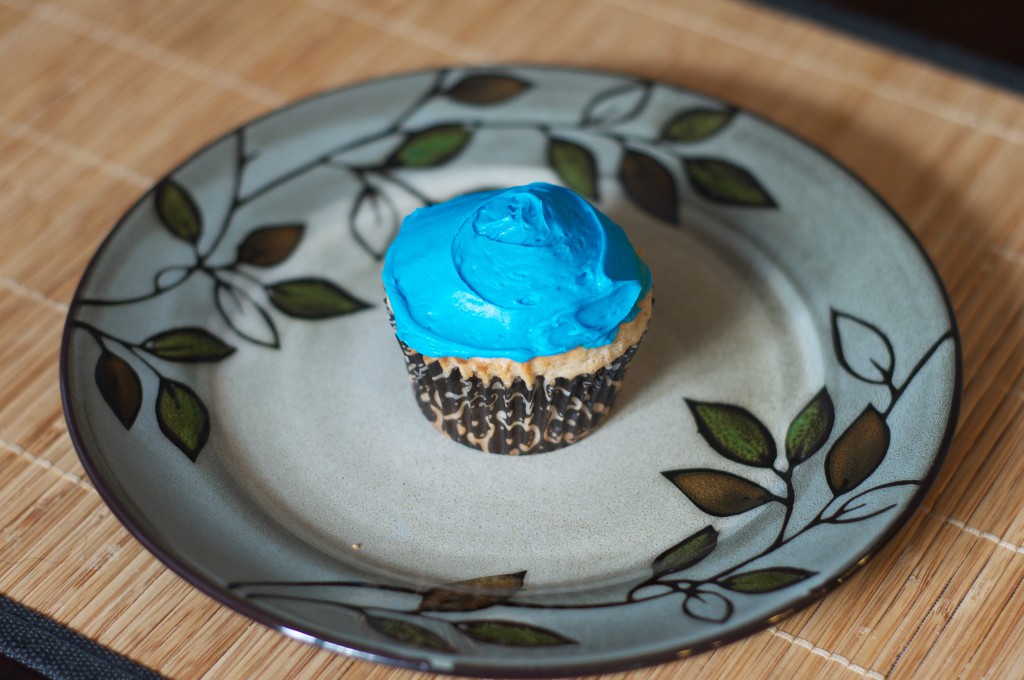 These are undoubtably my favorite cupcake recipe!

Snickerdoodle Cupcakes
Ingredients
1 package (18.25 ounces) plain white cake mix 1 cup whole milk
8 tablespoons (1 stick) butter, melted
3 large eggs
1 teaspoon pure vanilla extract
2 teaspoons ground cinnamon
frosting and sprinkles (to taste)
Instructions
Preheat the oven to 350 degrees. Line the muffin pan with paper baking cups.
Place the cake mix, milk, melted butter, eggs, vanilla, and cinnamon in a large mixing bowl. Blend with an electric mixer on low speed for 1 minute. Stop the machine and scrape down the sides of the bowl with a rubber spatula. Increase the mixer speed to medium and beat 2 minutes more, scraping the sides down again if needed. The batter should look well combined.
Divide the batter into the paper baking cups in the cupcake pan. Place in the oven.
Bake for 15-20 minutes. Check doneness by inserting a wooden toothpick into the center of the cupcake. If the toothpick comes out clean, the cupcakes are done.
Allow to cool for 5 minutes before decorating to taste.
Adapted from The Cake Mix Doctor