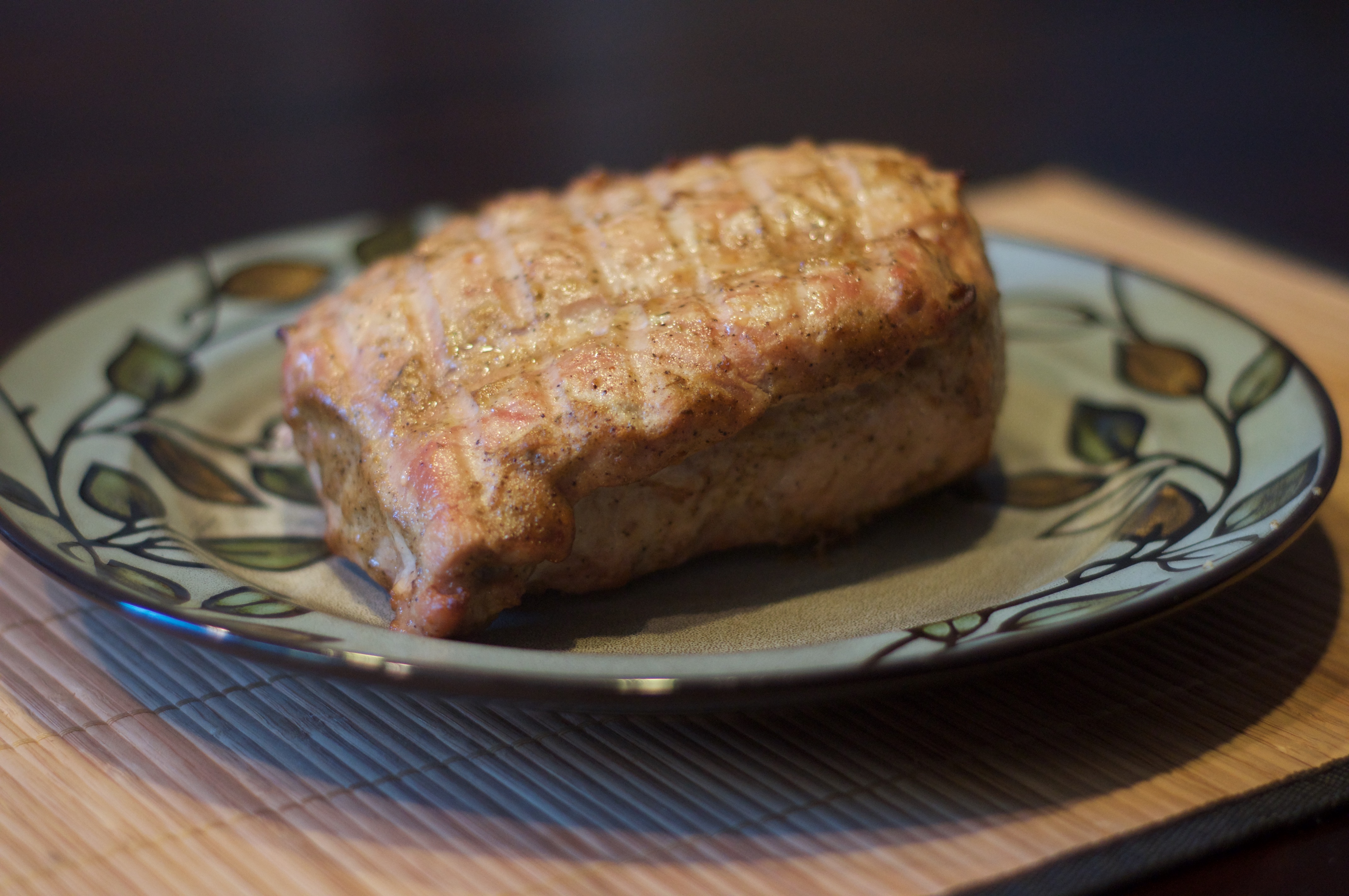 Pork Loin with Garlic and Herbs
Summer is finally here!  Mike is extremely excited because he now has an excuse to use his Traeger.  Not that he needs an excuse, since he likes to use his Traeger whenever possible.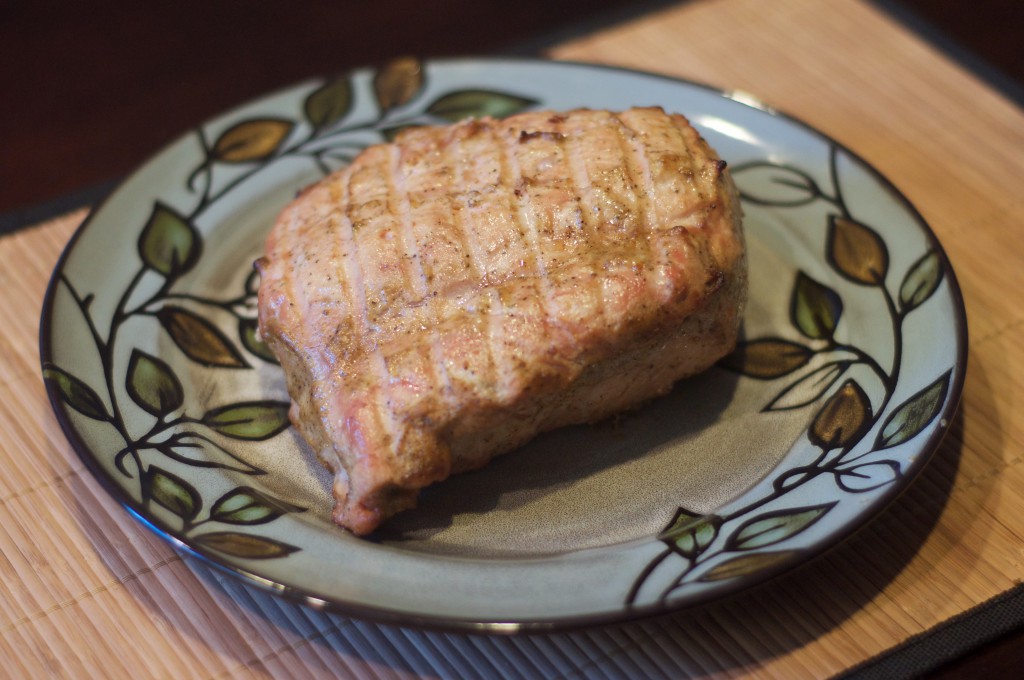 One reason he love his Trager is that whatever he makes pretty much always comes out delicious, with minimal effort on his part.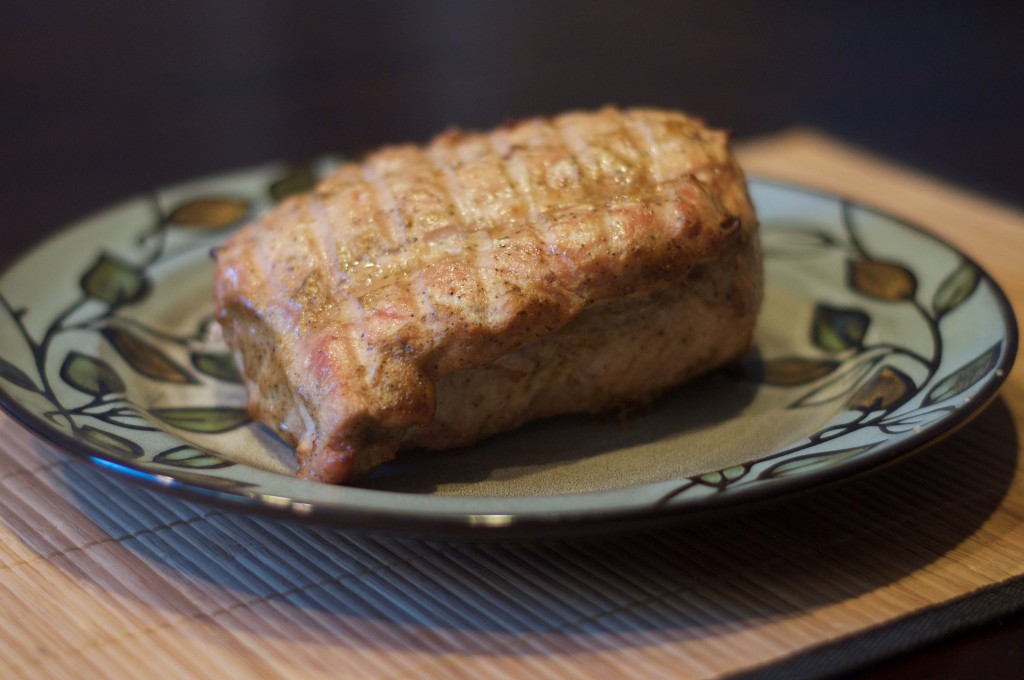 He can literally put meat on the grill, stick in a meat thermometer and walk away until the meat has reached he desired temperature.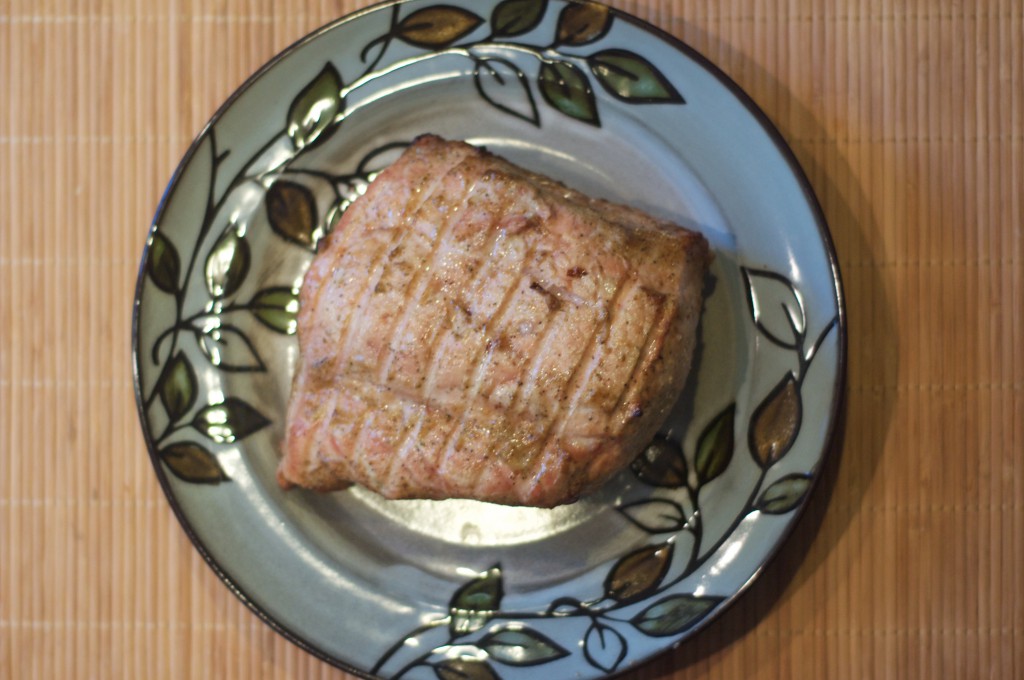 This is one of Mike's favorite marinades to use on pork.  The best part is that all of the ingredients are pantry staples, so I don't have to worry about whether or not I have all the ingredients.

Pork Loin with Garlic and Herbs
Ingredients
6 garlic cloves
1½ tablespoons lemon juice
1 teaspoon dried thyme
⅓ teaspoon dried rosemary
1 tablespoon soy sauce
2 teaspoons salt
1 teaspoon ground black pepper
¼ cup olive oil
1 (2 pound) pork loin
Instructions
Combine garlic, lemon juice, thyme, rosemary, soy sauce, salt and pepper in a mini food processor. Pulse the food processor until all ingredients are finely chopped. With the food processor running, slowly drizzle in olive oil until a paste has formed.
Place pork loin in a zip top bag. Pour marinade over the pork. Massage the zip top bag so that the pork loin is well coated in the marinade. Marinate the pork in the refrigerator for 4 to 8 hours. If possible, turn the zip top bag over periodically (every hour or so), while it is marinating.
After the pork has finished marinating, heat the Traeger to 400 F. Once the Traeger has reached 400 F, place the pork on the grill. Grill the pork loin until the thickest part has reached and internal temperature of 145 F, about 35 minutes. If not using a Traeger, grill on medium over indirect heat until the pork has reached an internal temperature of 145 F, turning every 15 minutes or so.
Allow the pork to rest for 5 minutes. Slice the pork loin and serve hot.
Adapted from Traeger