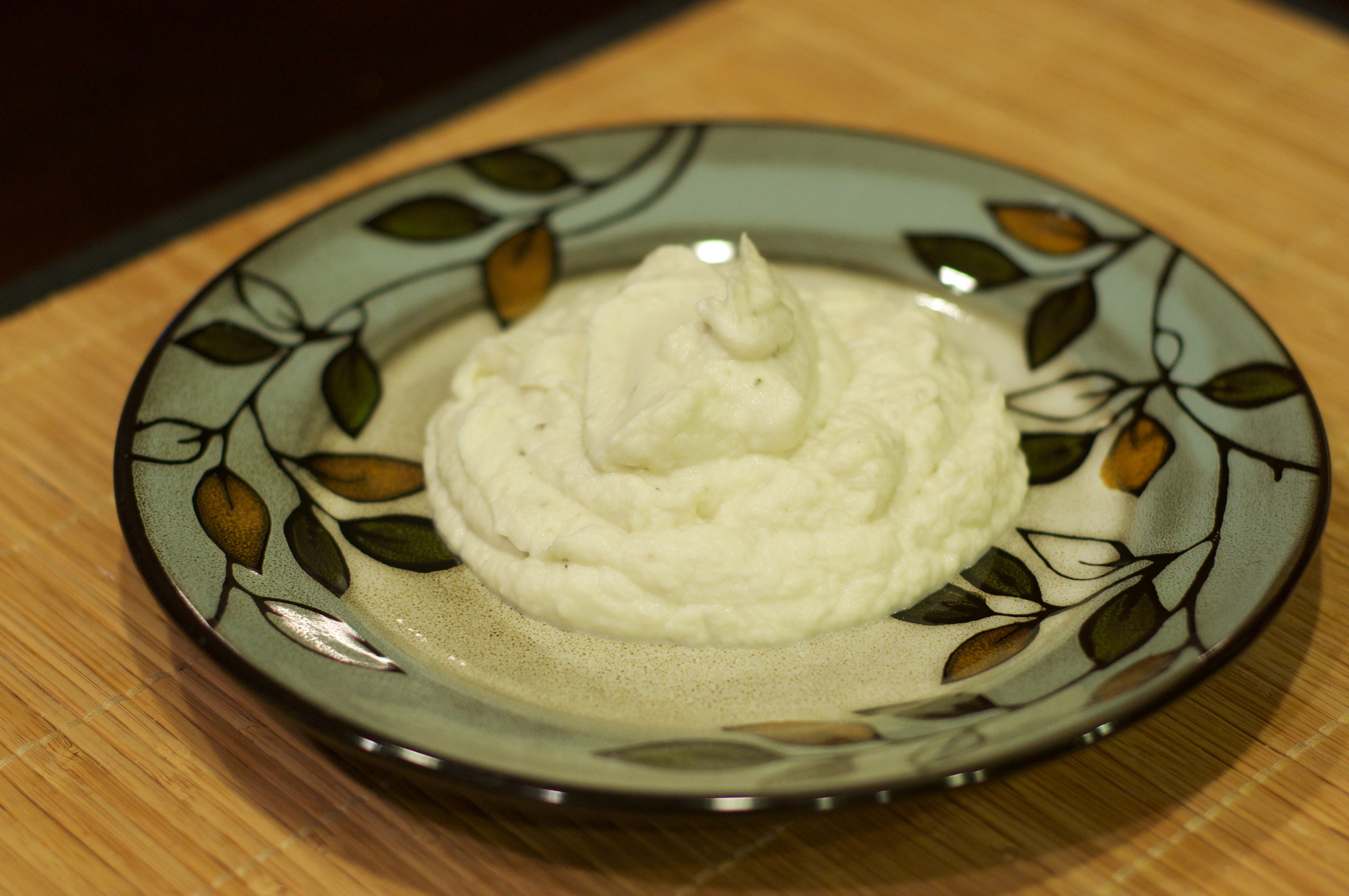 Cauliflower "Mashed Potatoes"
I never liked mashed potatoes growing up, because we ate the fake kind that came out of a box.  We also used olive oil, instead of butter.  It tasted worse than the mashed potatoes that can be found in a frozen dinner.  I finally tried mashed potatoes at a restaurant, and discovered how delicious they are, when made with real potatoes, butter, salt and milk.  They're even better with a cream gravy!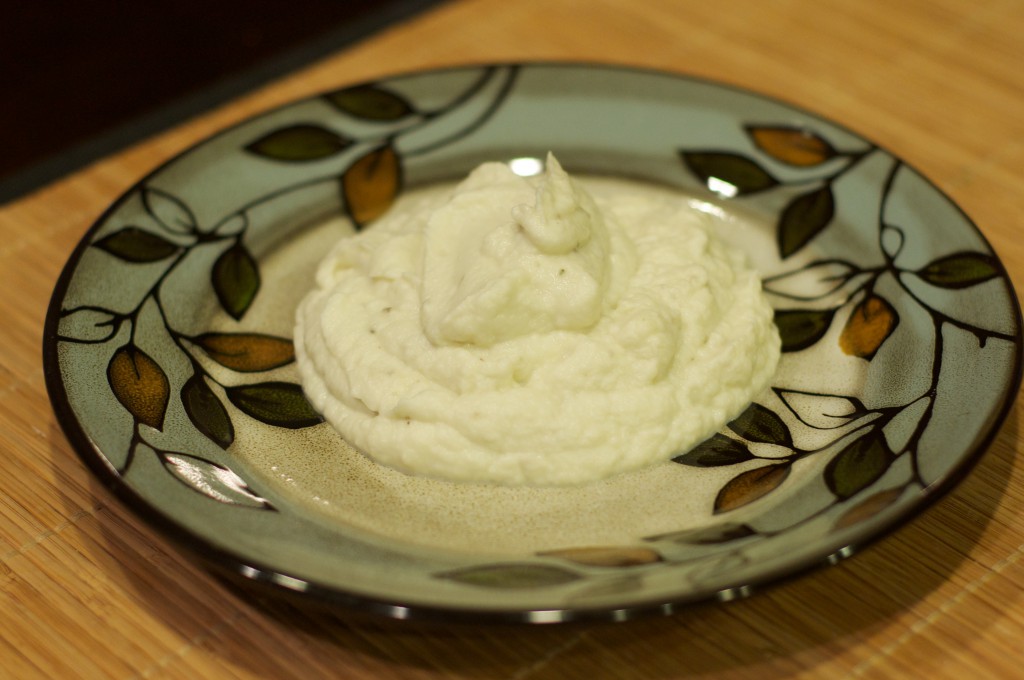 As amazing as restaurant style mashed potatoes are, they are also full of calories and fat, and are very unhealthy.  They are a tasty treat that can be enjoyed periodically, but definitely should not be eaten every day.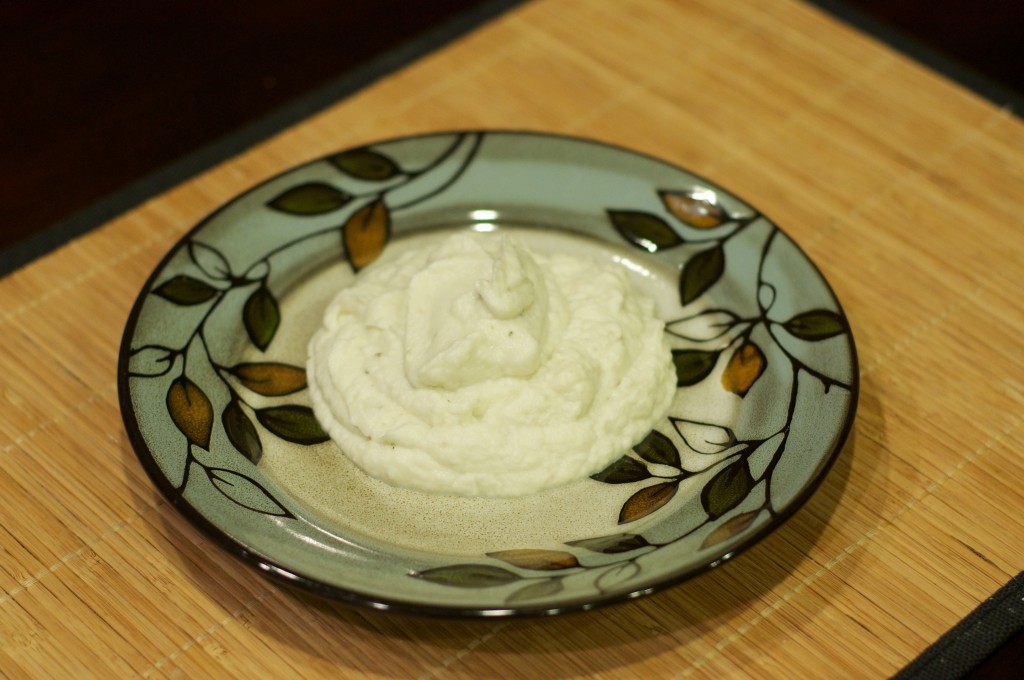 I can't say that these mashed potatoes are as tasty as those mashed potatoes which they serve at a restaurant.  When eating these, I can't think of them as mashed potatoes.  When I try to compare them to the amazing mashed potatoes that I have eaten in restaurants.  However, when I think of it as just another side dish to be enjoyed with chicken or some other flavorful entree, this dish is good.  It's also a much healthier alternative to restaurant mashed potatoes!

Cauliflower Mashed Potatoes
Ingredients
1 large head cauliflower
2 tablespoons unsalted butter
2 tablespoons extra virgin olive oil
½ teaspoon dried rosemary
Sea salt and pepper to taste
Instructions
Cut the cauliflower into 2 to 3 inch pieces. Boil the cauliflower until it is fork tender, about 7-10 minutes. Drain the cauliflower.
Place the cauliflower in a strong blender or a food processor. Add the butter, olive oil, rosemary, salt and pepper, to taste to the cauliflower. Puree until the mixture is smooth and creamy.
Serve immediately.
Adapted from  21 Day Sugar Detox