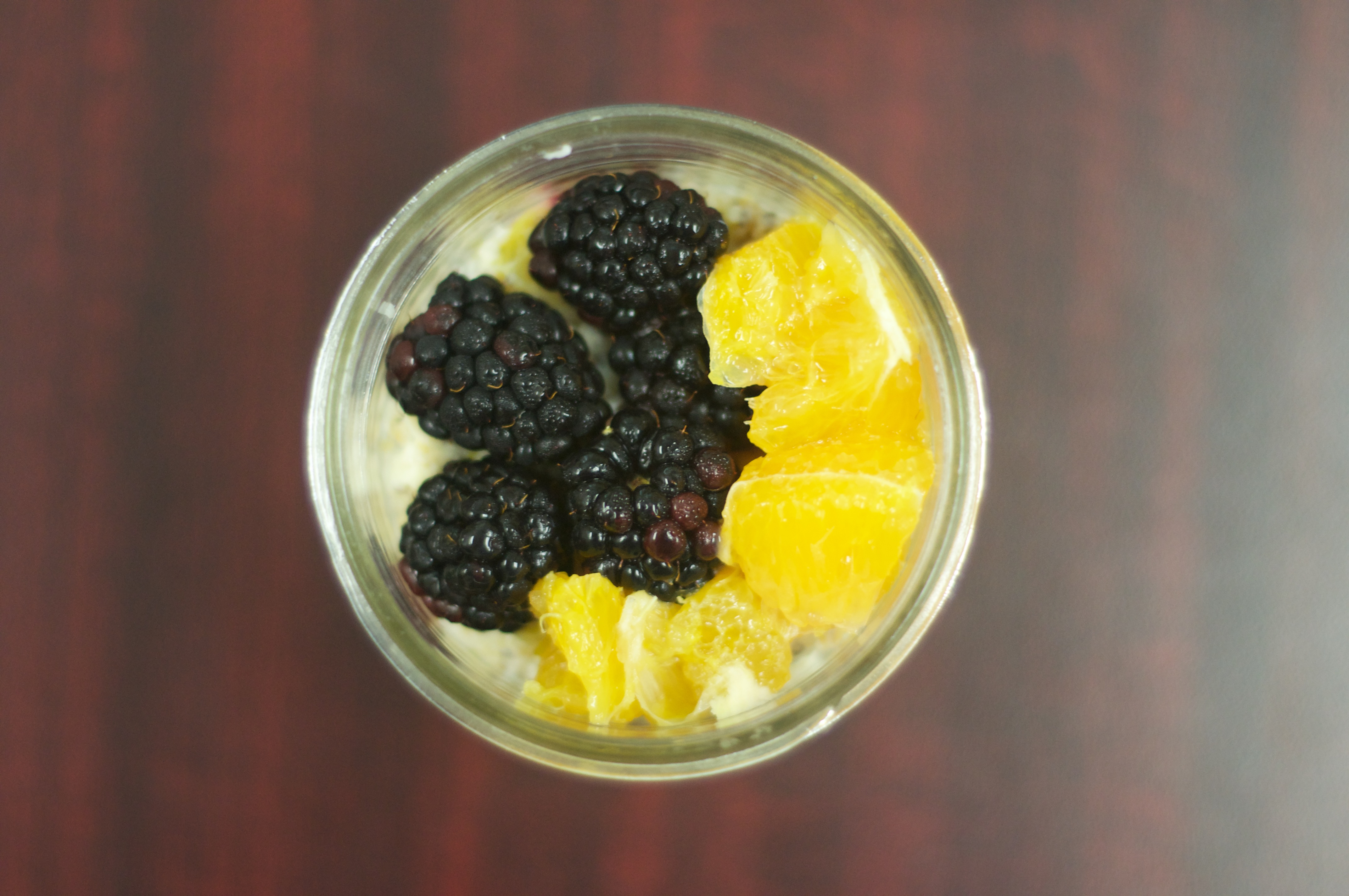 Orange Blackberry Oatmeal
I was still trying to use up oranges that I had bought.  When will I ever learn not to buy too much fruit?  I don't know.  Since I had to make oatmeal for Mike's breakfast anyway, I decided to use the oranges in oatmeal.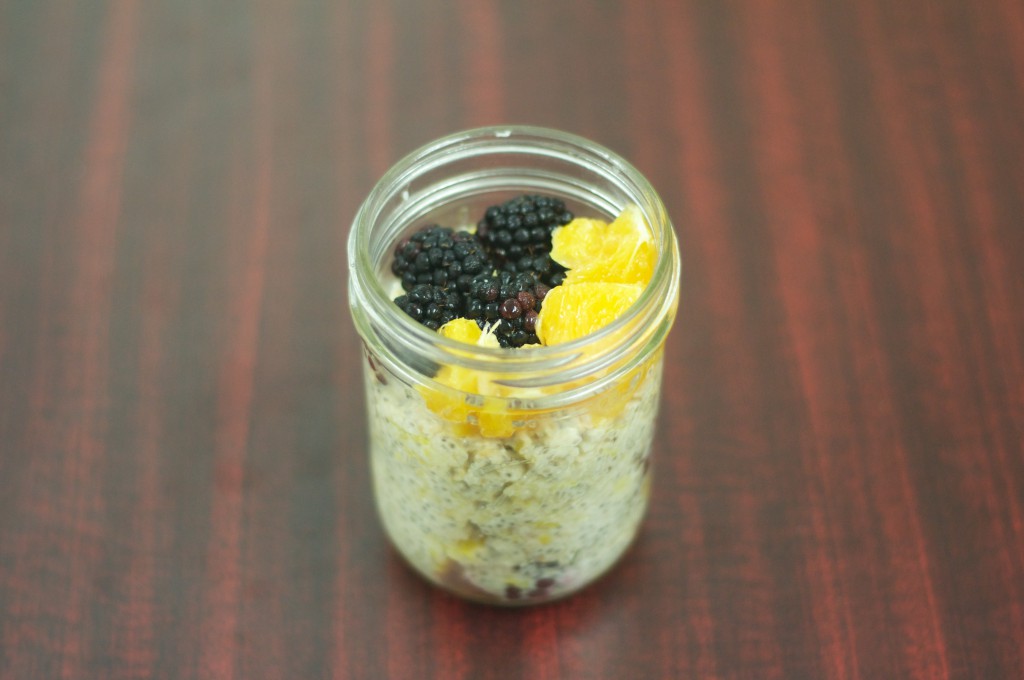 The next question is, what else should I put in this oatmeal besides oranges?  This is a big tougher than it sounds.  While there are a variety of fruits which pair well with oranges, I didn't want to throw just any ole fruit in there.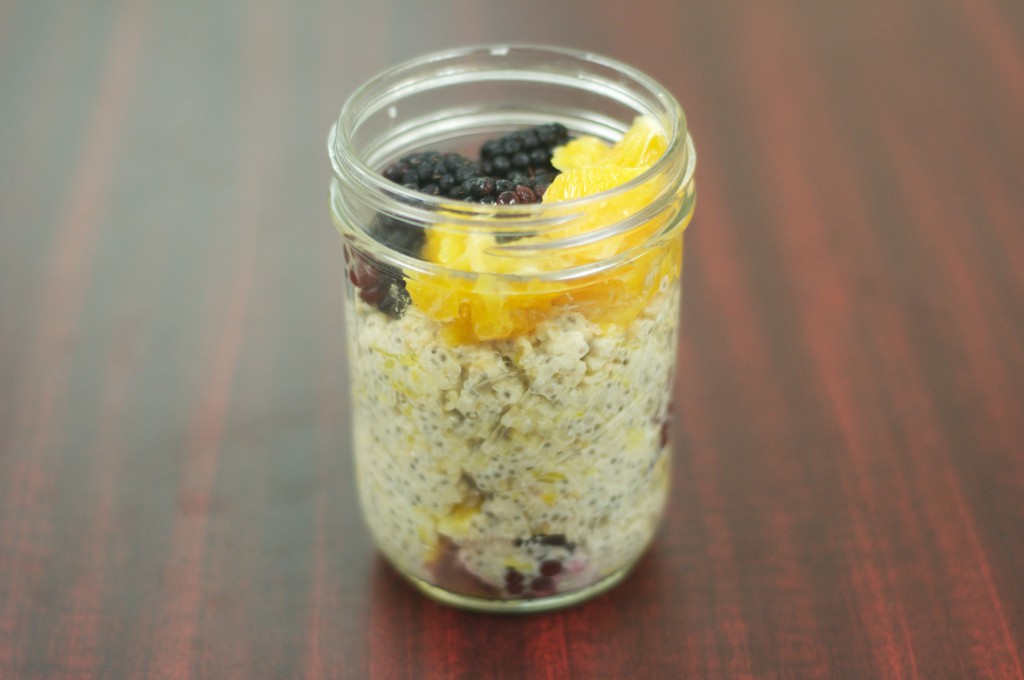 I was looking at the grocery store ads and saw that blackberries were on sale.  I never really had blackberries growing up.  I'm not sure why.  We had cherries, strawberries, raspberries, blueberries, but I don't really remember eating many blackberries.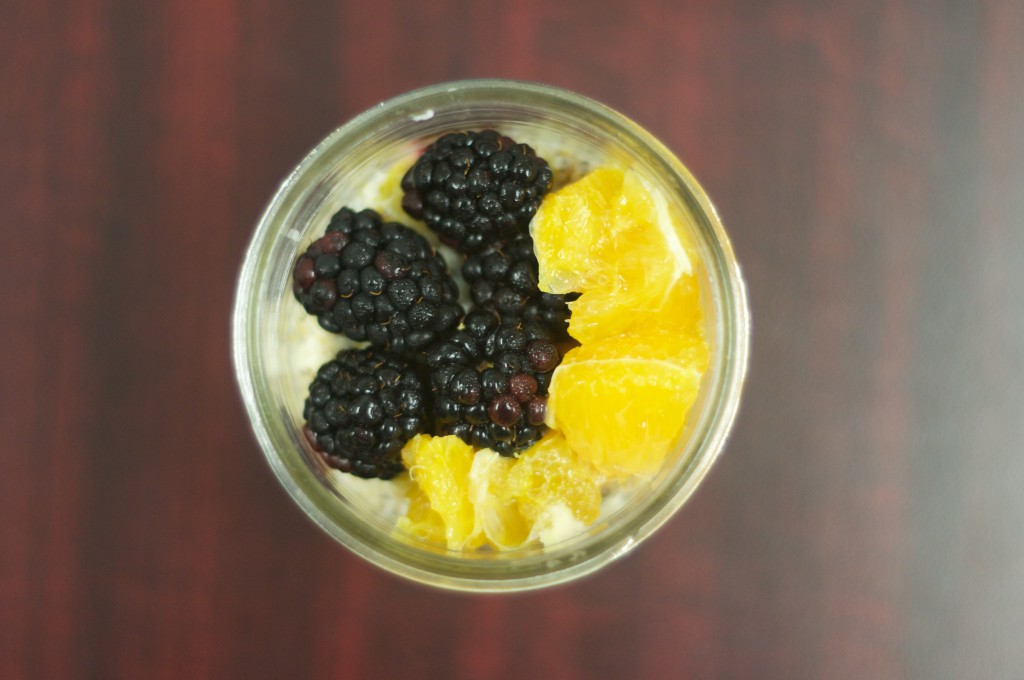 I decided to give blackberries a try, and have discovered that I am a big fan of them.

Orange Blackberry Oatmeal
Ingredients
1 cup milk
½ cup rolled oats
1 tablespoon chia seeds (optional)
1 orange
10 blackberries, divided use
Instructions
In a small pot, heat milk over medium heat until boiling. Meanwhile, cut orange in half and slice the orange along the orange lines. This will make it easier to spoon out the orange segments.
Add rolled oats and chia seeds (if using). Stir to combine. Add half the orange segments to the oatmeal and stir to combine.
Once most of the liquid has been absorbed, about 5 minutes, stir in 5 blackberries.
Transfer oatmeal to a serving container. Top with remaining blackberries and remaining orange segments. Serve hot or cold.
Adapted from The Oatmeal Artist