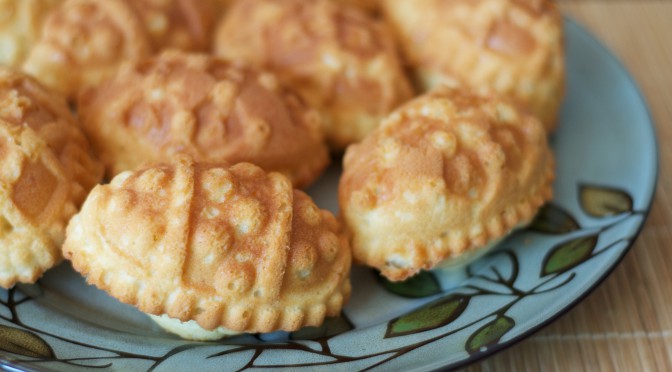 Easter Egg Pound Cakes
Happy Easter! In celebration of this Easter Holiday, I decided to make a batch of Easter Egg Pound Cakes. Kim's mother recently gave us this Decorated Egg Cake Pan and so we wanted to take it for a test run.
After making this, we initially thought that this recipe was pretty good, however, once we added some strawberries into the mix, it really upped the ante for this dish and it became a great dessert dish!
Picture of the pan that we received and used as the basis for this dish.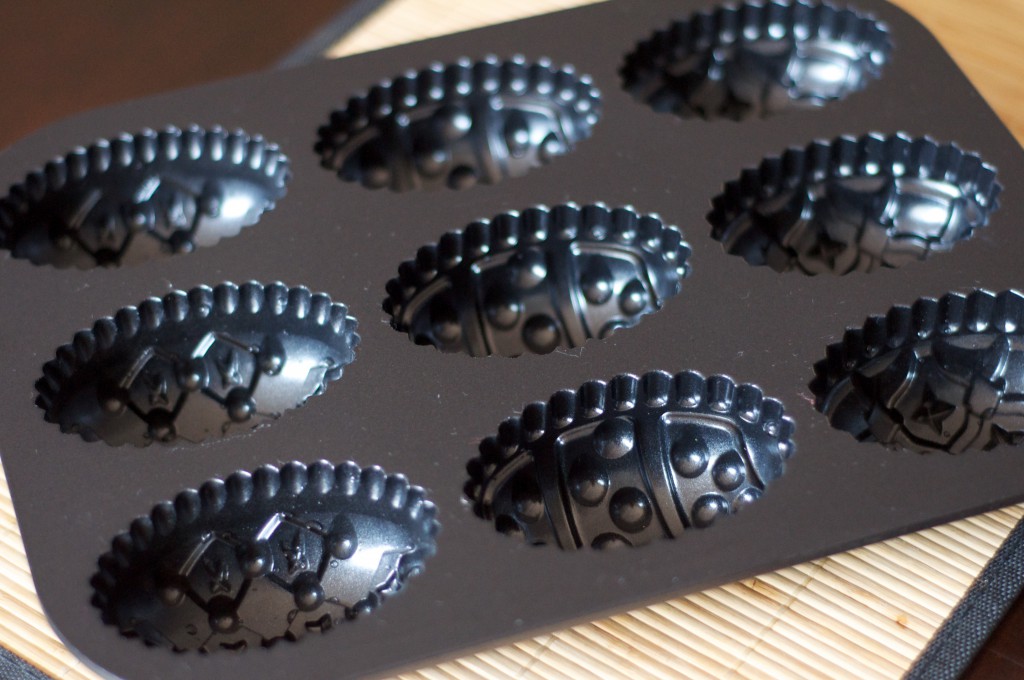 After the dough has been added to the dish and before meeting the toasty oven.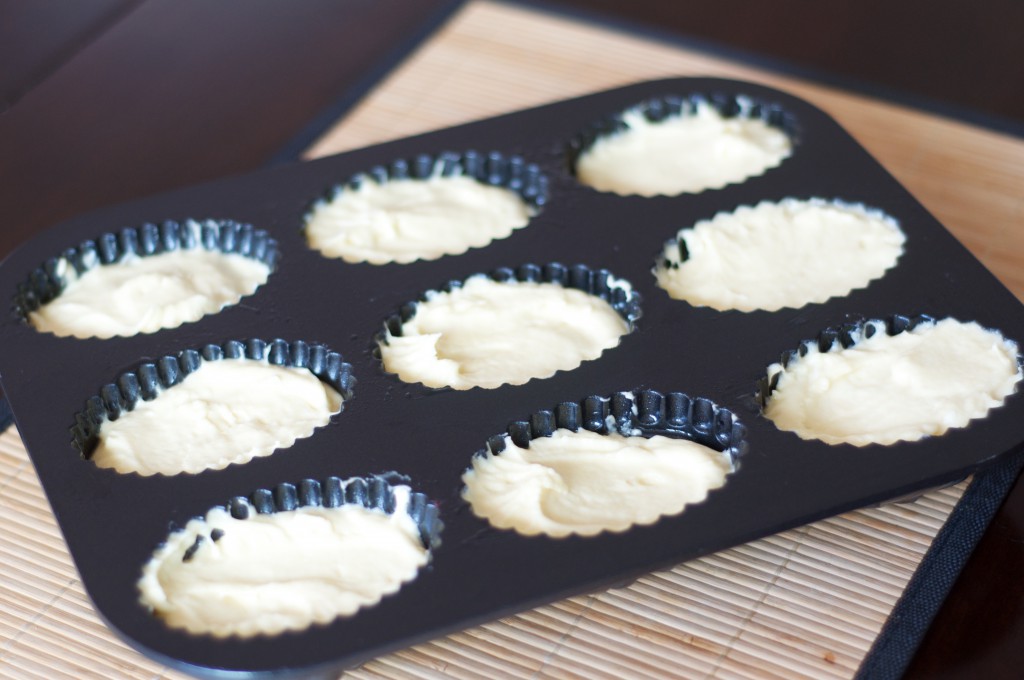 Kim was a little apprehensive about how these would turn out.  She was afraid that the bottoms would be too puffy, and not flat.  After she saw the result, though she thought it was better that it was slightly puffy on the bottom.  This made the cakes look almost egg like, without having to have a pattern on both sides.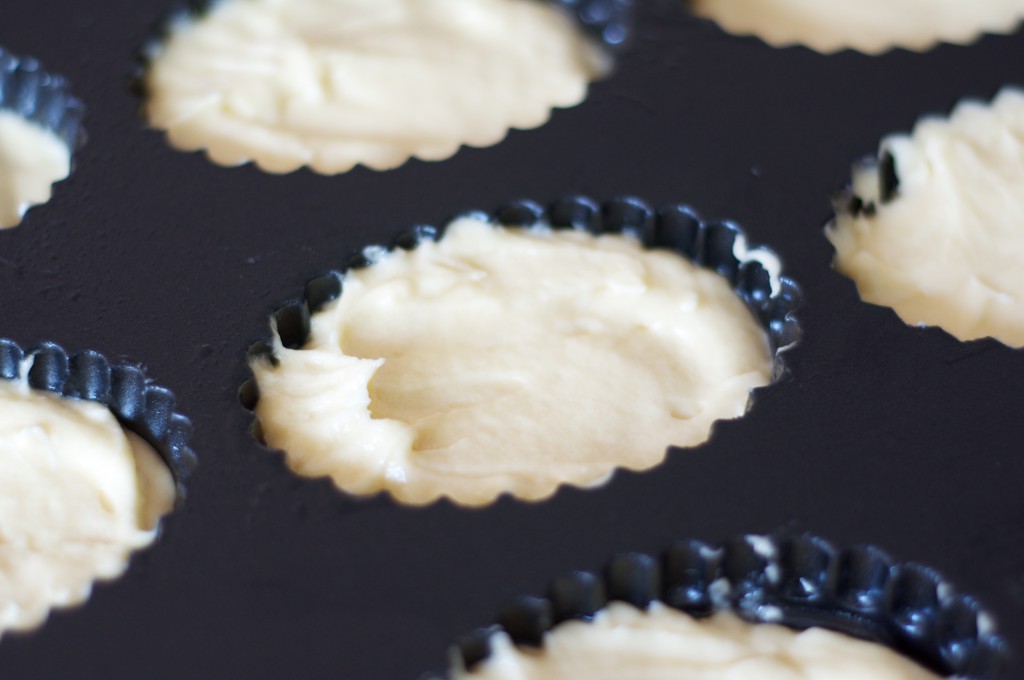 20 minutes later…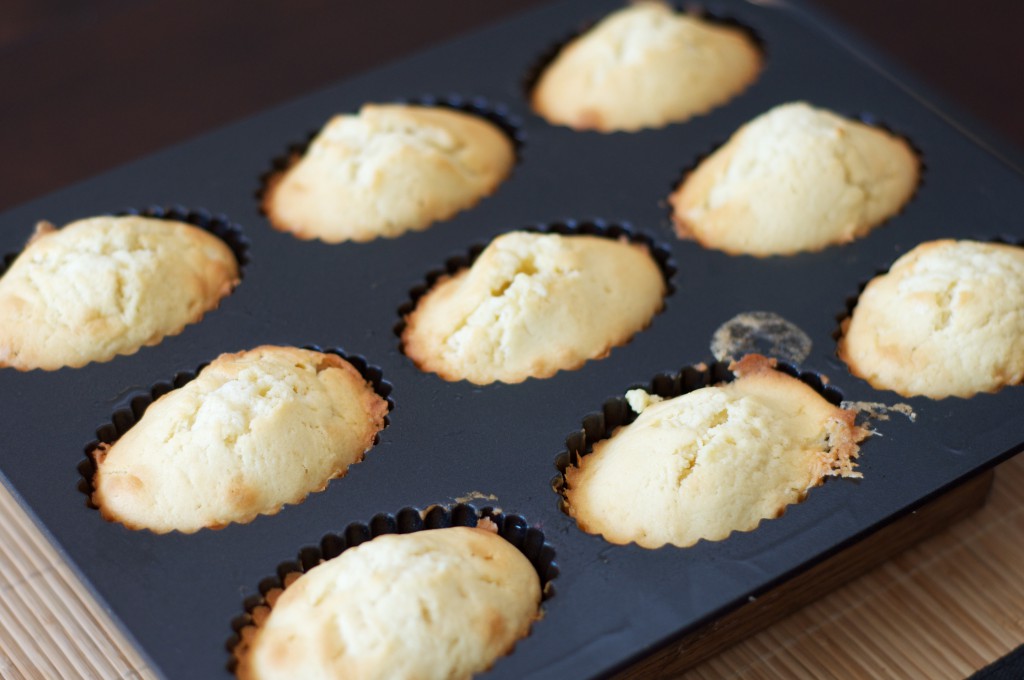 No, the bottoms don't look that impressive.  However, when you flip them over…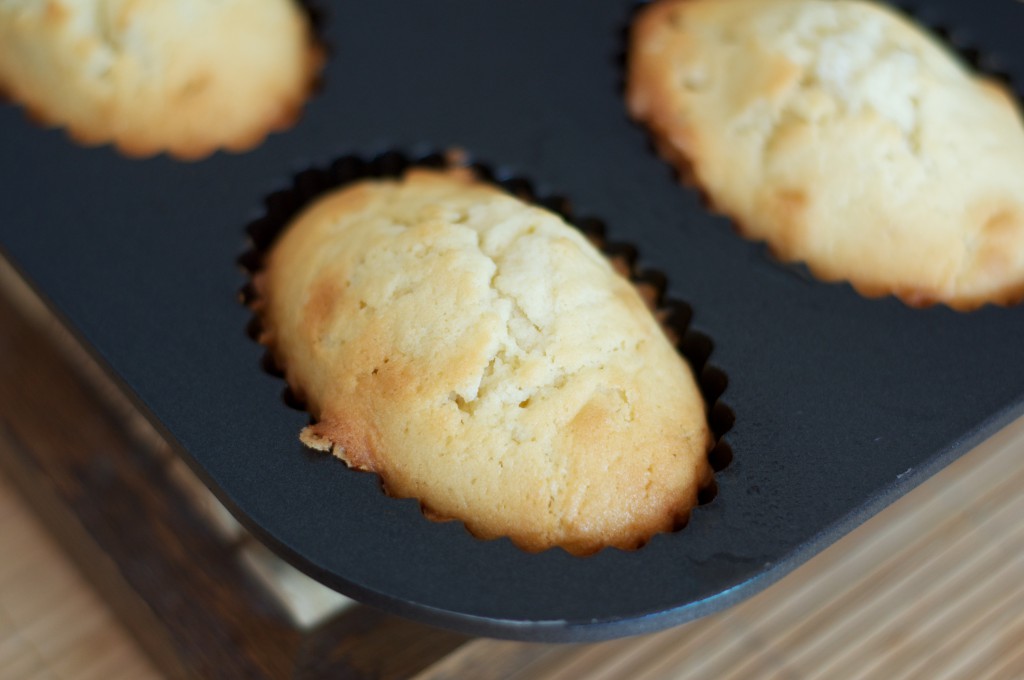 And the beautiful pattern on these delectable desserts.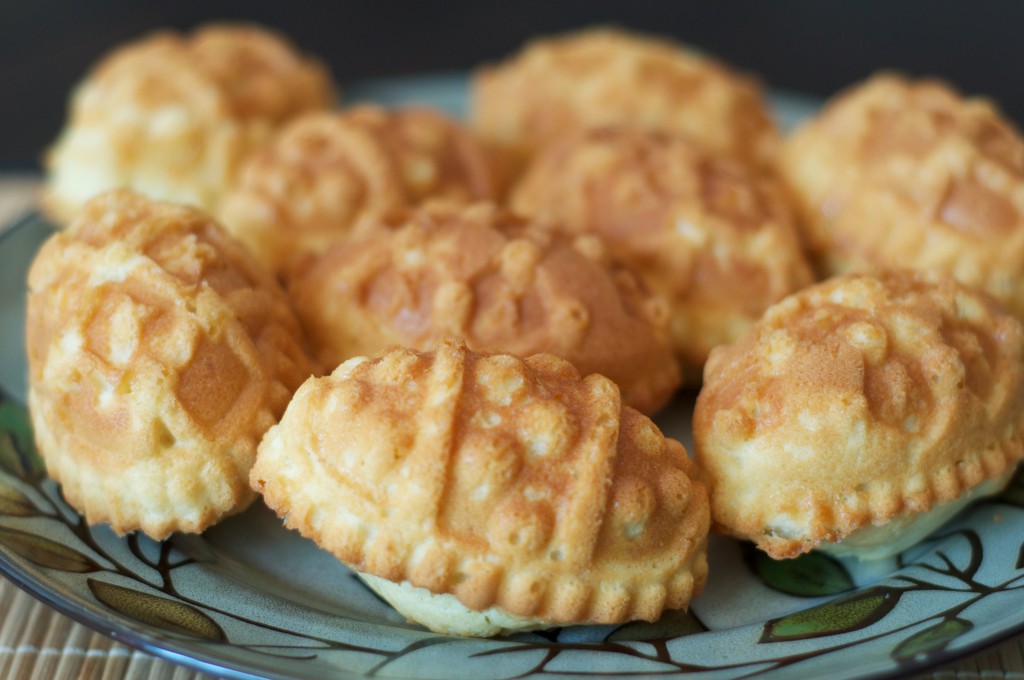 Easter Eggs Pound Cakes
Ingredients
⅔ cup of Unsalted Butter (Softened)
⅔ cup of Sugar
3 Eggs
1 ¼ tsp. Baking Powder
⅛ tsp. Salt
⅓ cup of Milk
1 ½ tsp Vanilla Extract
1 ¼ cup of All-Purpose Flour
Instructions
Pre-Heat Oven to 350ºF.
Combine the Softened Butter and Sugar and beat in a mixer for 3 minutes on medium. Add in the Eggs, one at a time, and beat for another 3 minutes.
Slowly add the Baking Powder, Salt, Milk, and Vanilla Extract and mix on low.
Finally, slowly mix in the Flour and continue to mix on low until thoroughly combined.
Spray (with PAM or equivalent) or grease the Cake Pan
Equally distribute the cake amongst the Easter Eggs on the greased Cake Pan.
Bake for 20 minutes or until a fork comes out clean.
Carefully remove from oven and allow to cool for 10+ minutes and then remove cakes by either pulling out or inverting pan.
Enjoy!!!
Adapted from Pan Instructions provided by William Sonoma