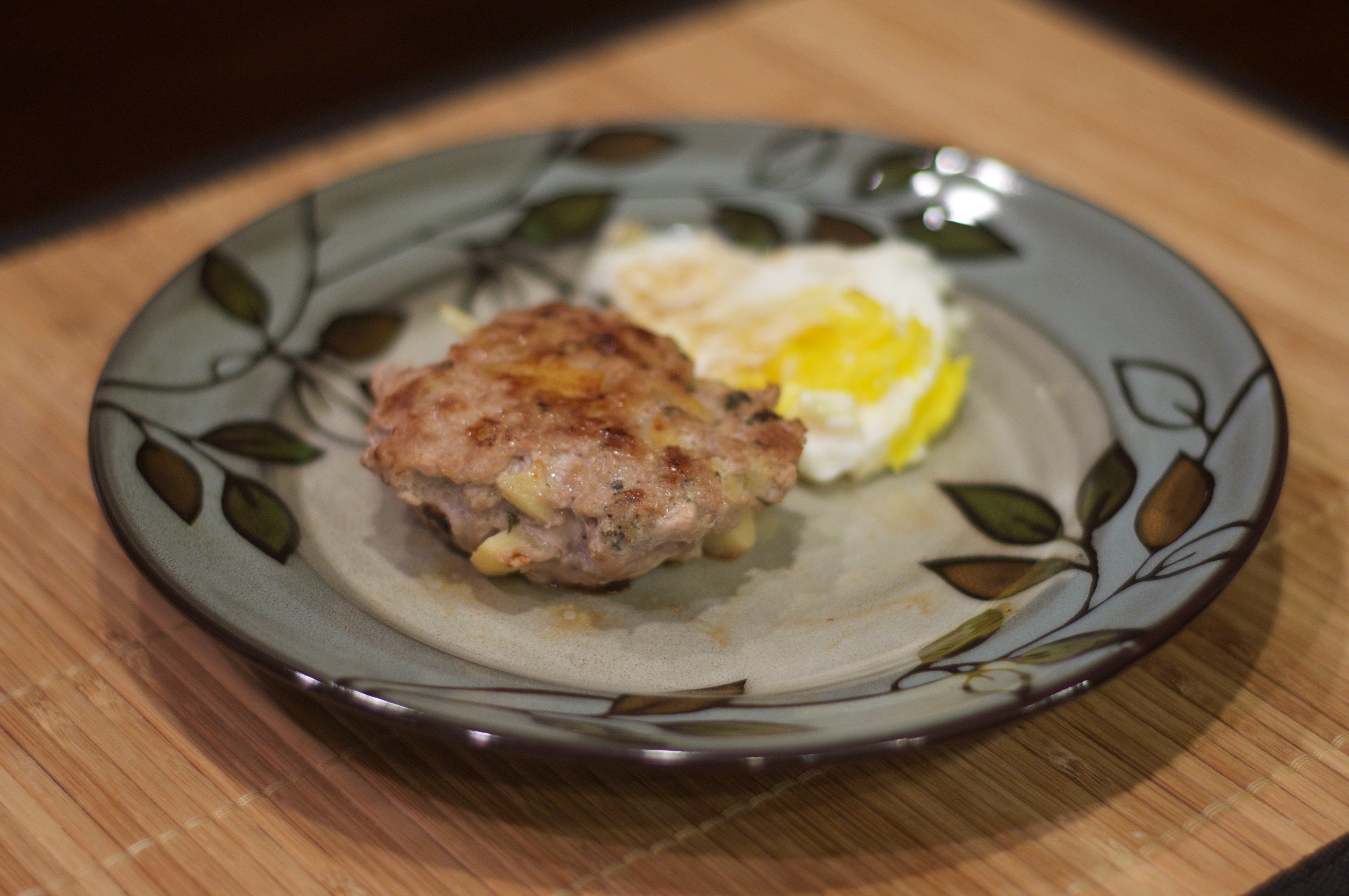 Green Apple Breakfast Sausage
I used to love eating Farmer John breakfast sausage.  I wouldn't eat them all the time, since they are so fatty.  I would only eat them periodically, as a treat.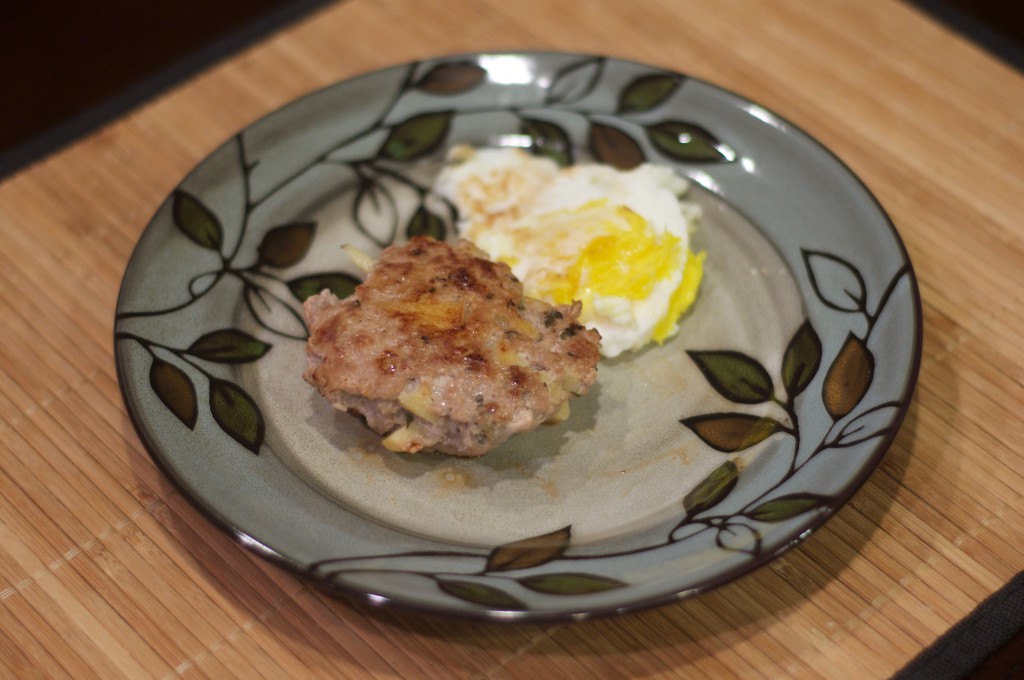 This breakfast sausage doesn't taste anything like those breakfast sausages that I used to enjoy.  This breakfast sausage is much healthier than those, especially if you use lean ground pork in the recipe.  The apples make this sausage slightly sweet, without adding refined sugar to the dish.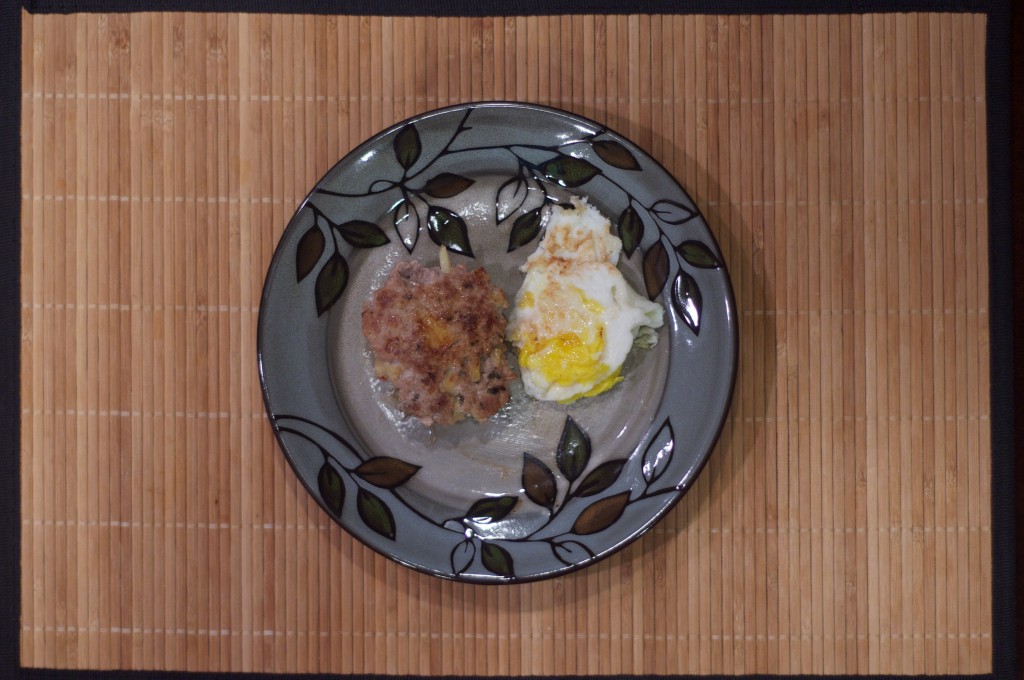 Although these sausage patties aren't quite as tasty as those greasy pork sausages I used to love, I can still enjoy these without the heavy greasy feeling that I have when I eat those other sausage links.  You can serve these with eggs, or pancakes, or both.

Green Apple Breakfast Sausage
Ingredients
½ teaspoon sea salt
1½ teaspoons sage
1½ teaspoons garlic powder
1½ teaspoons onion powder
⅛ teaspoon ground white pepper
1 teaspoon dried parsley
1 pound ground pork
½ green apple, peeled and diced
1 tablespoon olive oil
Instructions
In a large bowl, combine salt, sage, garlic powder, onion powder, pepper, and parsley. Add the pork and apples and stir until well mixed. Shape the meat mixture into 8 evenly shaped patties.
Heat olive oil over medium high heat in a large skillet. Cook patties for about 5 minutes on each side, or until patties have reached an internal temperature of 160 F.
Serve immediately.
Adapted from The 21 Day Sugar Detox