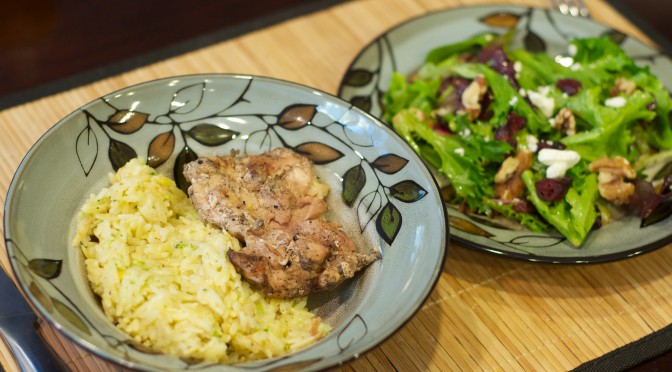 Homemade Rice-A-Roni
I used to love eating Rice-A-Roni.  They are just full of salty goodness.  My favorite kind was the cheesy four cheese flavor.  This flavor didn't require milk, which I often didn't have in the around.  I also was a big fan of the broccoli cheddar flavor as well.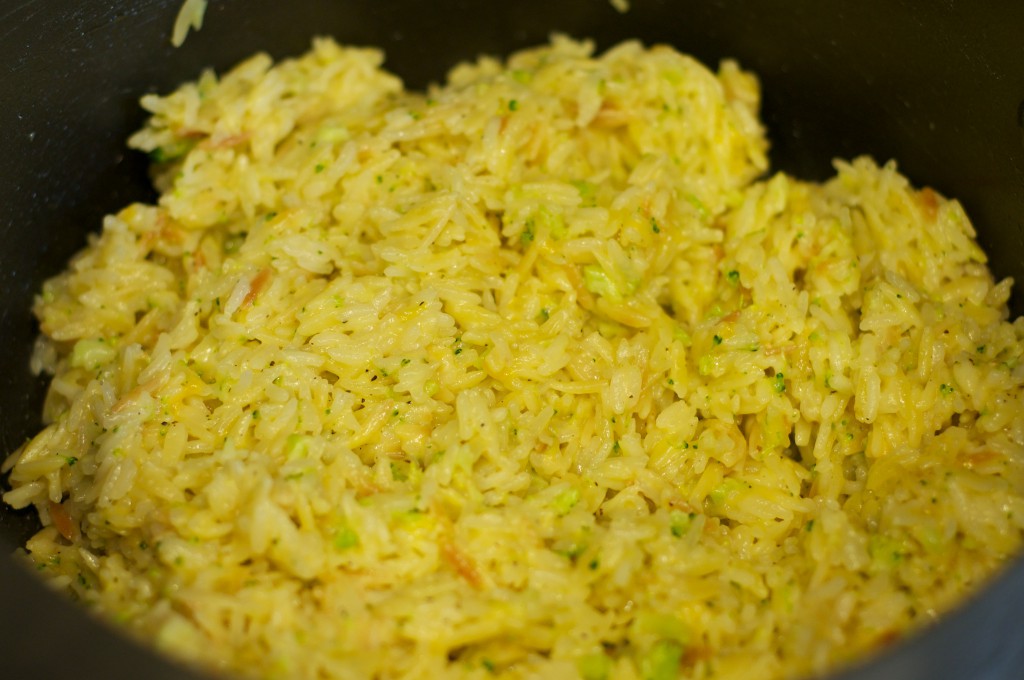 I decided to try to make my own at home.  Rice A Roni is basically rice with orzo pasta and other flavors or seasonings.  However, the stuff that comes in a box is full of salt and other preservatives.  As tasty as the fake bright orange cheese is, it does not look natural at all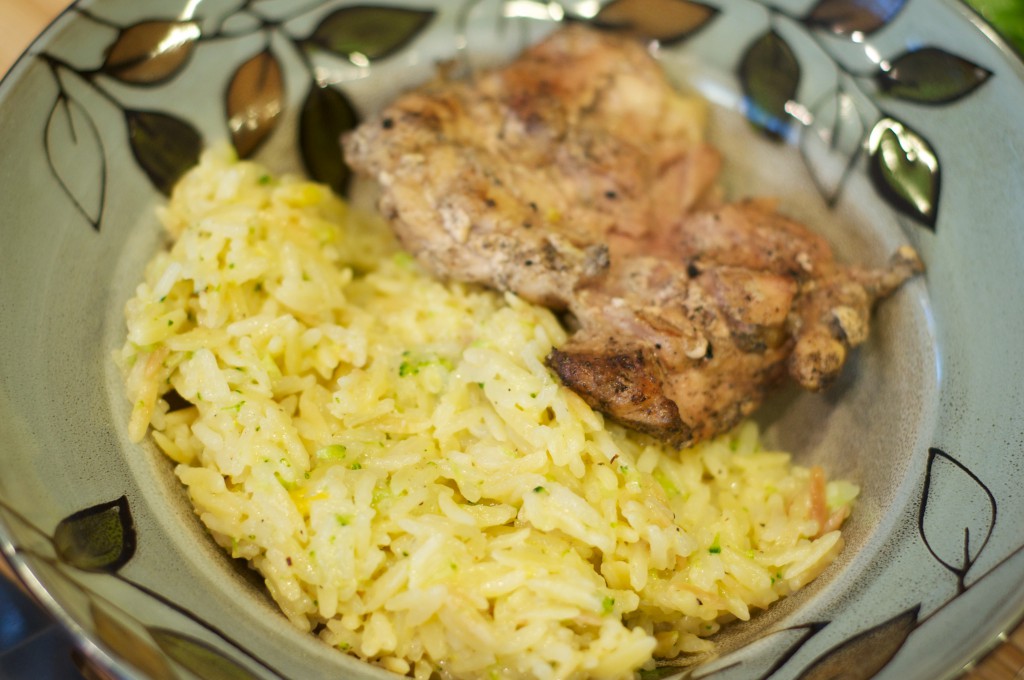 This dish was served with grilled chicken and the Cranberry, Feta, and Walnut Salad in order to make a complete meal.

Homemade Rice-A-Roni
Ingredients
1 tablespoon olive oil
½ cup white rice
½ cup orzo pasta
2 cups chicken broth
1 cup finely chopped broccoli, uncooked
2 tablespoons butter
½ cup shredded cheddar cheese
Salt to taste
¼ teaspoon pepper
Instructions
In a large saucepan, heat the olive oil over medium heat. Add the rice and pasta and saute until the orzo is golden brown and the rice is translucent, about 5 minutes.
Add the chicken broth, bring to a boil, cover and simmer until the rice is almost cooked and most of the liquid has been absorbed, about 10 to 15 minutes. Add the broccoli and and stir to combine. Cook until the broccoli is bright green, about 3 minutes.
Remove from heat. Add the butter, cheese, salt and pepper and stir to combine.
Serve immediately.
Adapted from   Life Currents