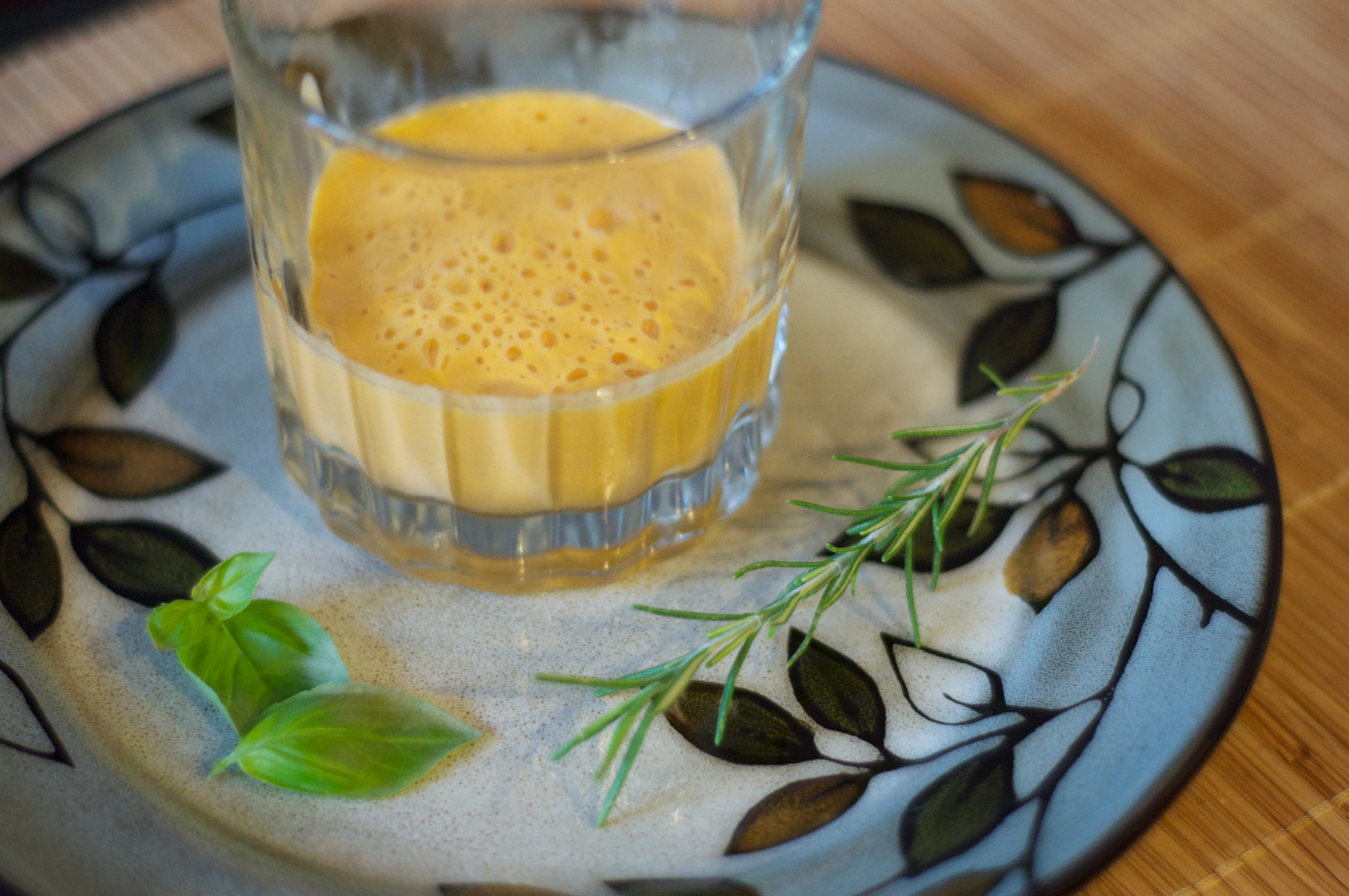 Awesome Sauce
I think our name of this sauce says it all. We have made quite a few sauces over the past several years and none has come close to comparing to Awesome Sauce.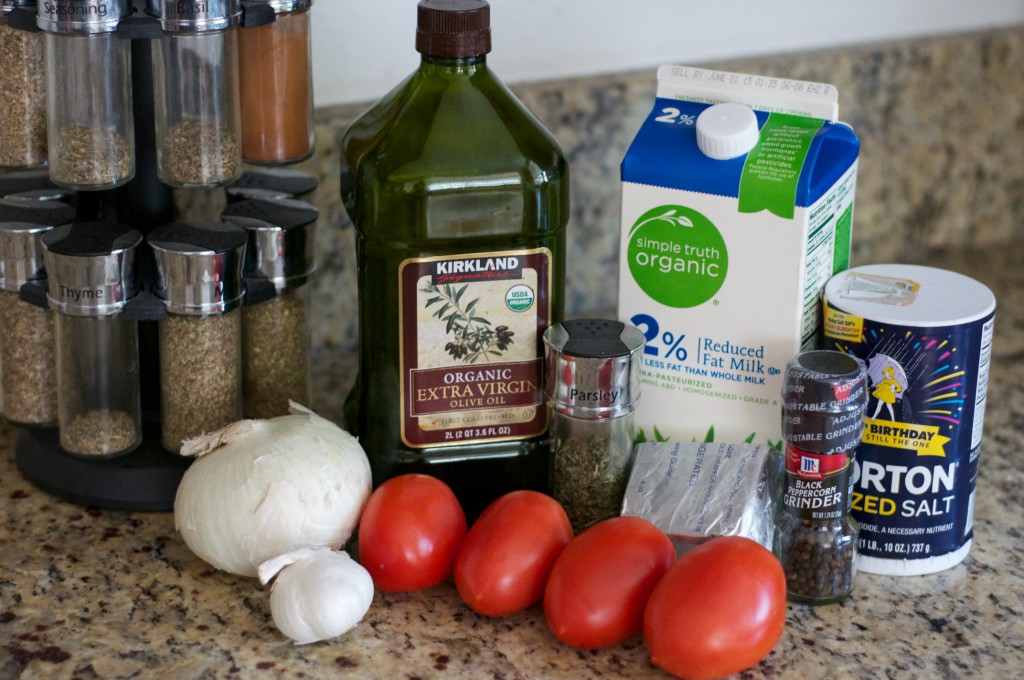 One of our favorite local Italian restaurants has a Rosa Sauce that we absolutely adore. We have been on a quest for quite some time to replicate this sauce or to get as close as possible to it as we can. Enter Awesome Sauce. Awesome sauce is really known as "Creamy Roasted Tomato Garlic Sauce". It's an interesting recipe because it starts off by having you bake the quartered tomatoes, onions, and whole garlic. This roasted flavor is just impeccable.
We use a pie tin for baking the tomatoes, onion, and garlic and just cover it in aluminum foil for cleaning ease as shown below.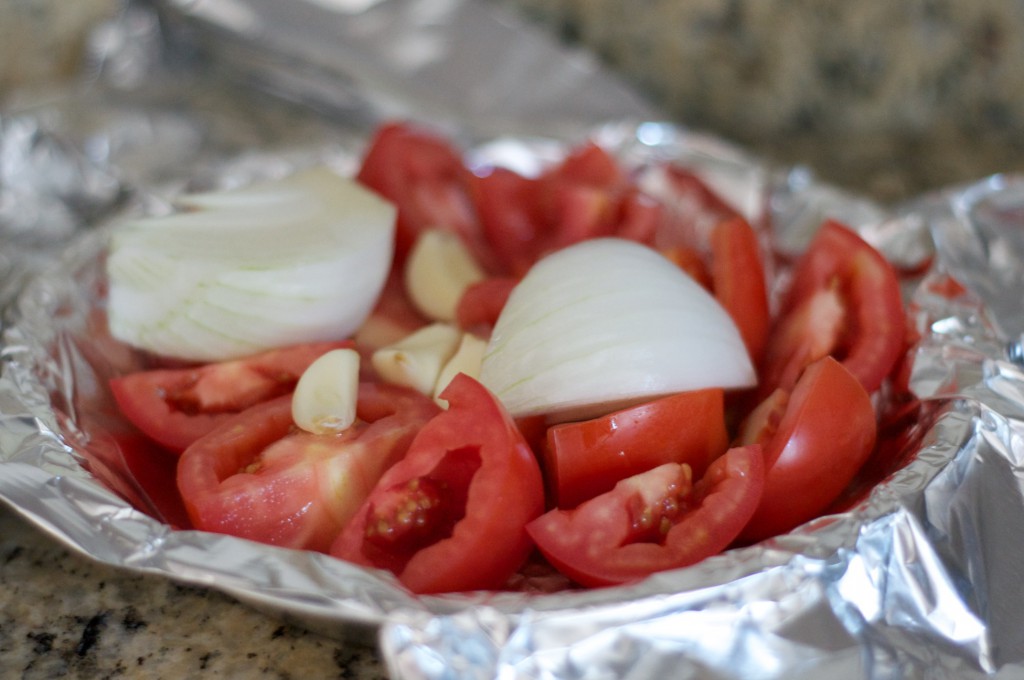 Once the prime elements have been roasted, you add the remainder of the ingredients and then blend together. The combination of the tomatoes and the cream cheese and milk, creates a nice orange-pink sauce.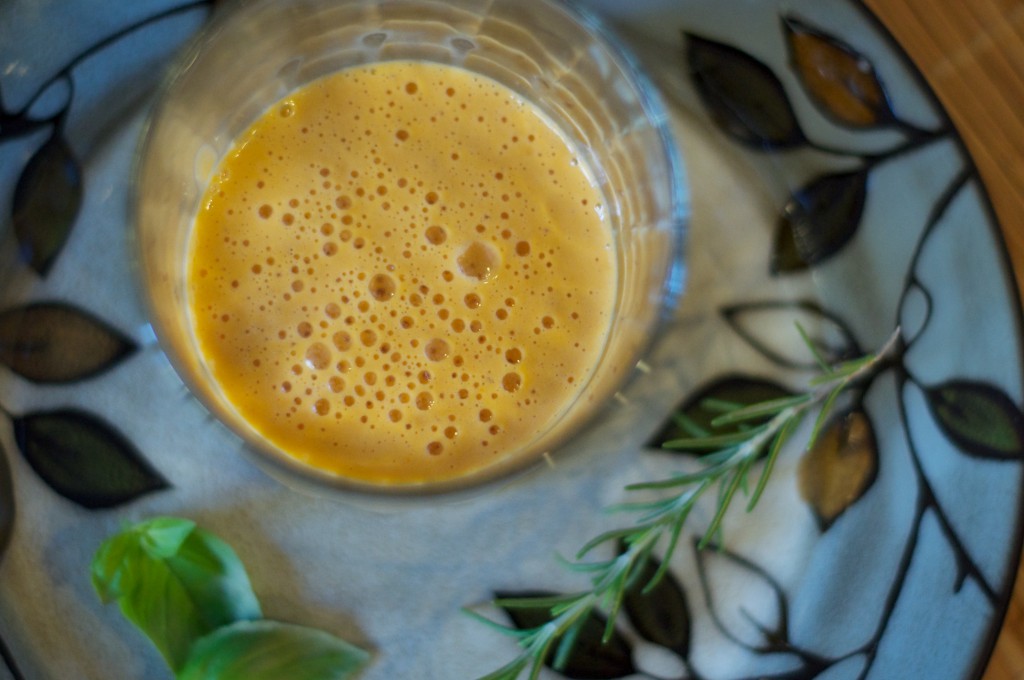 We utilize this sauce throughout a whole slew of our recipes, including on Mike's favorite… Neapolitan Pizza.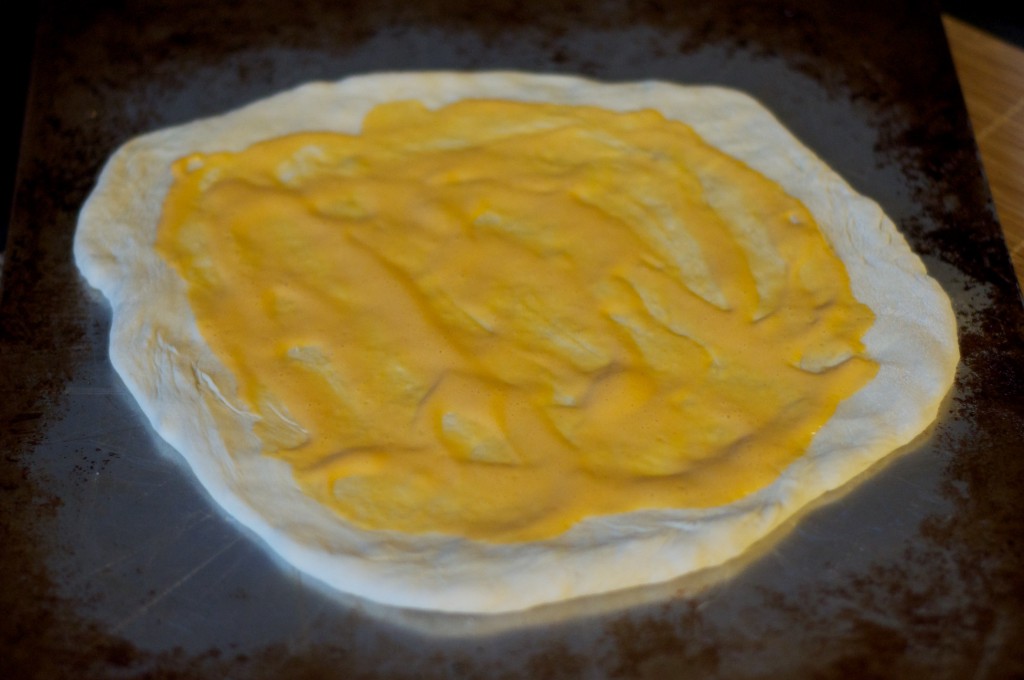 Awesome Sauce
A magnificent tomato sauce to use across the board on your recipes.
Ingredients
1 Pound Roma Tomatoes, quartered
1 Small Onion, peeled and halved
6 Garlic Cloves, peeled
2 Tbsp Olive Oil
2 Tbsp freshly chopped Parsley
1 Cup Milk
4 Ounces, Cream Cheese
1 Tsp Salt
Pinch of Black Pepper
Instructions
Preheat the oven to 350°F
Place the Tomatoes, Onion, and Garlic into the pie tin covered with aluminum foil. Pour the Olive Oil on top and cover.
Bake in the oven for 1 hour and then allow to cool for 15 minutes.
After baking, place everything into the blender.
We use "Soup Cycle" to blend the ingredients together.
Use Awesome Sauce liberally on other recipes or heck, just drink it straight up!
Adapted from Vitamix Cookbook.