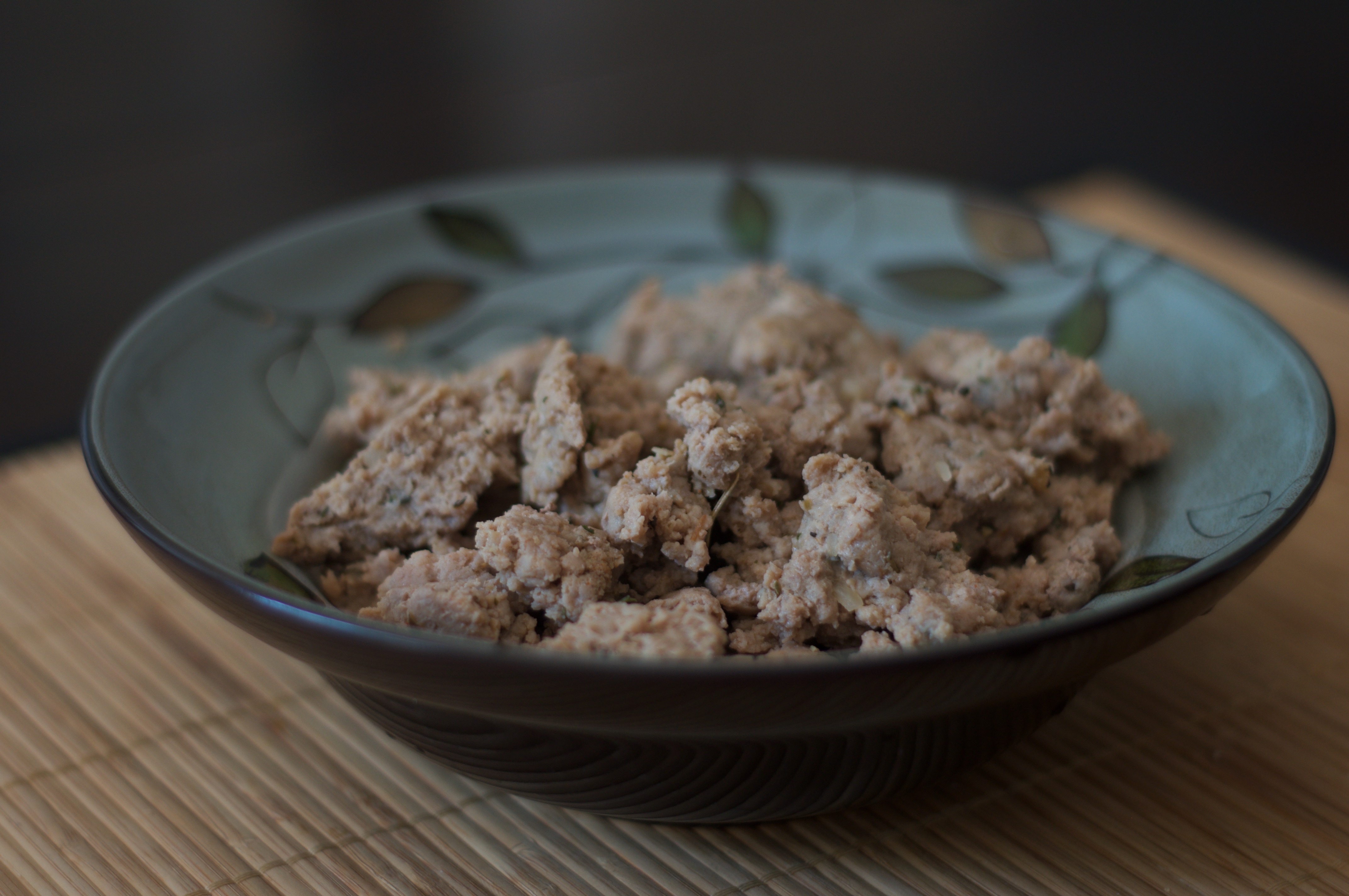 Italian Sausage Casing Removed
Many recipes call for "Italian Sausage, casing removed".  It just seems like a lot of work to remove the casing from Italian sausage.  In addition, Italian Sausage tends to be very fatty.  However, the meat in the Italian Sausage is delicious and well spiced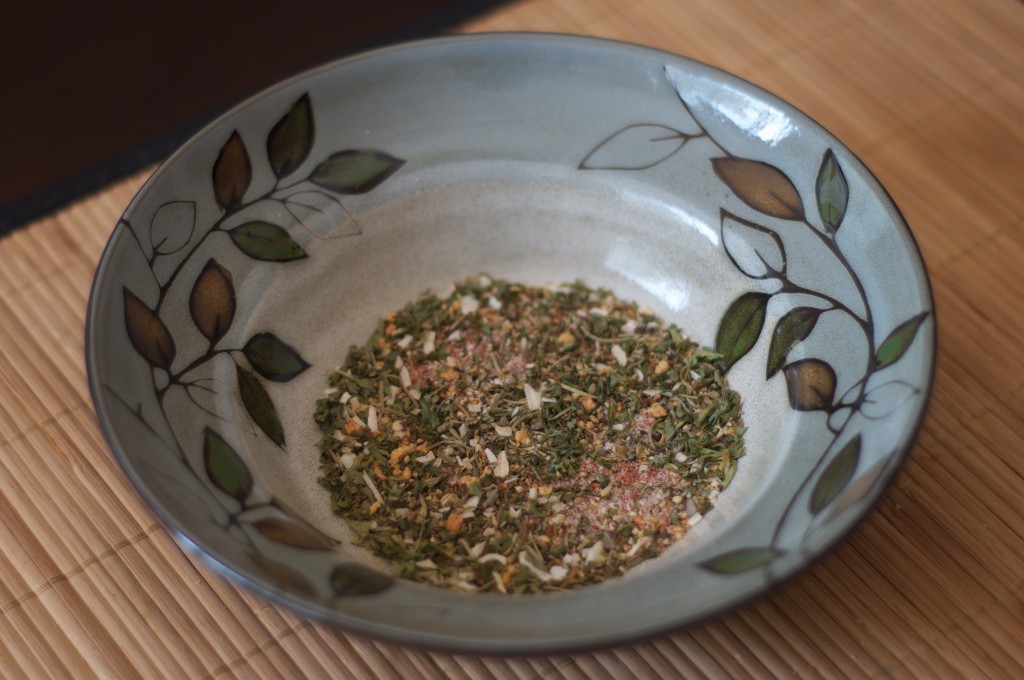 Instead of buying Italian Sausage and then removing the casing, I like to make my own version of this.    This way I can use whatever kind of meat I want, including lean ground turkey or some other type of lean meat.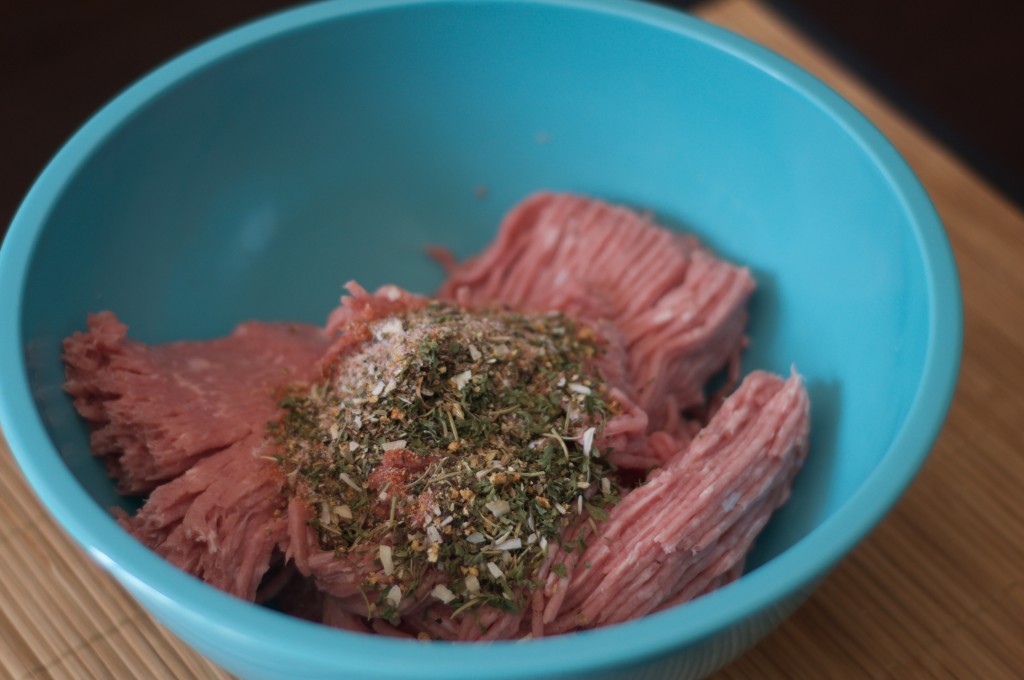 It's pretty easy to make this meat, using spices which are already in your pantry anyway.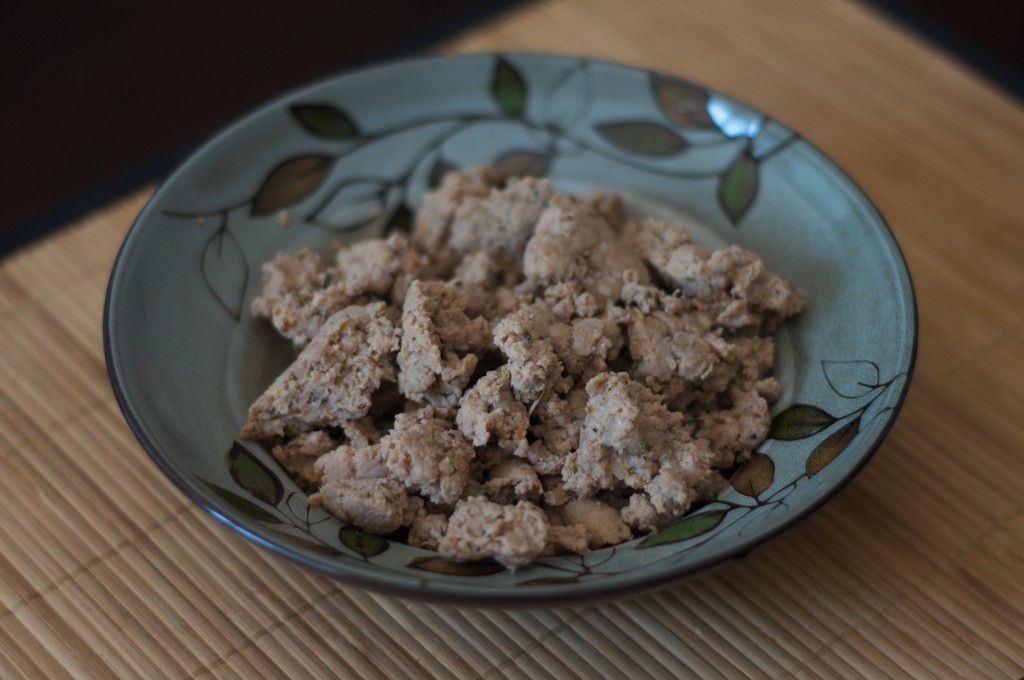 I highly suggest making a little more than is called for in a recipe.  This meat is so good, some of the meat tends to disappear before I can even use it in a recipe.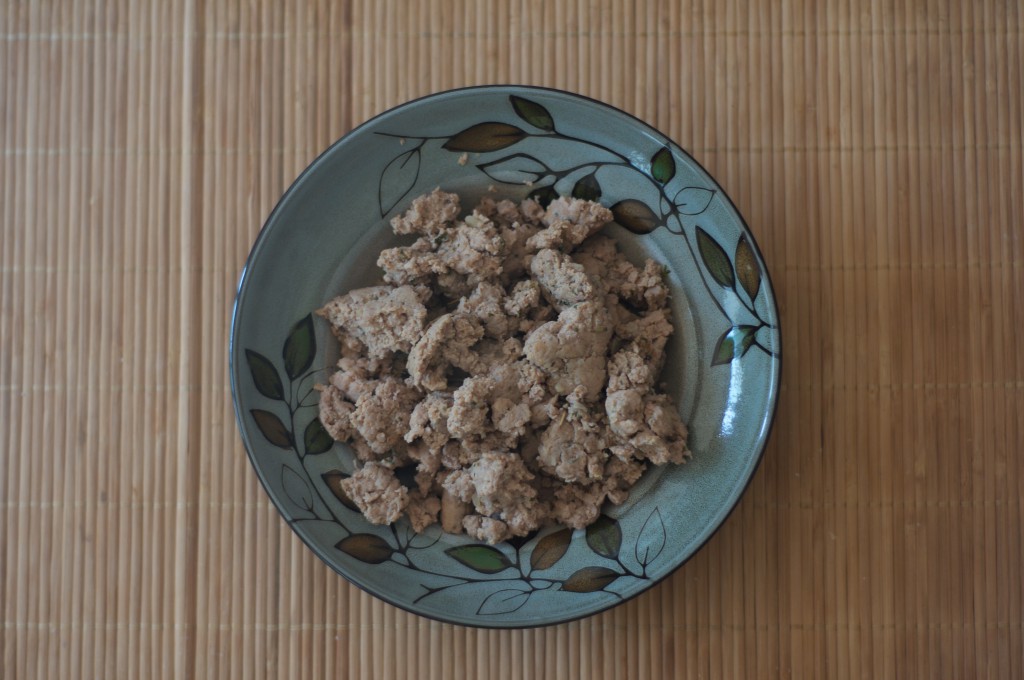 This meat doesn't have to be used in another recipe.  It can be served as an entree with sides.

Italian Sausage Casing Removed
Ingredients
½ teaspoon black pepper
1 teaspoon dried parsley
¾ teaspoon Italian Seasoning
1 tablespoon minced garlic
¼ teaspoon paprika
½ teaspoon chopped dried onion
¾ teaspoon salt
1 pound ground turkey*
Instructions
In a medium sized bowl, combine the pepper, parsley, Italian Seasoning, garlic, paprika, onion and salt. Stir to combine.
Add the turkey and mix so that the turkey is well combined with the spices.
Cook meat according to recipe instructions where Italian Sausage casing removed is required. Alternately, heat one tablespoon olive oil in a skillet over medium heat. Add the turkey mixture and cook until meat is fully cooked, about 7 minutes. Break the meat into smaller pieces as it is cooking.
Notes
* Other ground meats could be used instead of ground turkey.
Adapted from Food.com